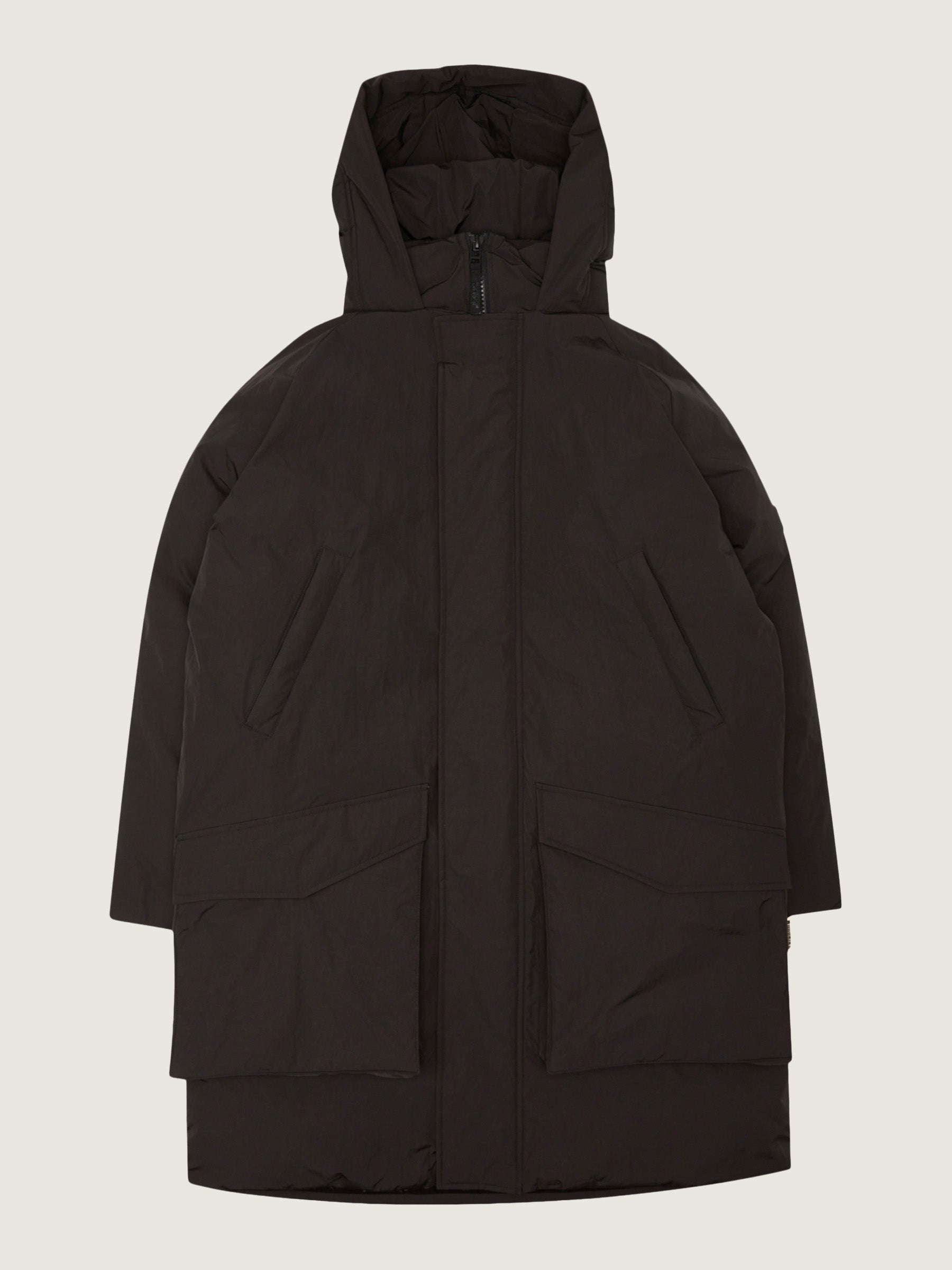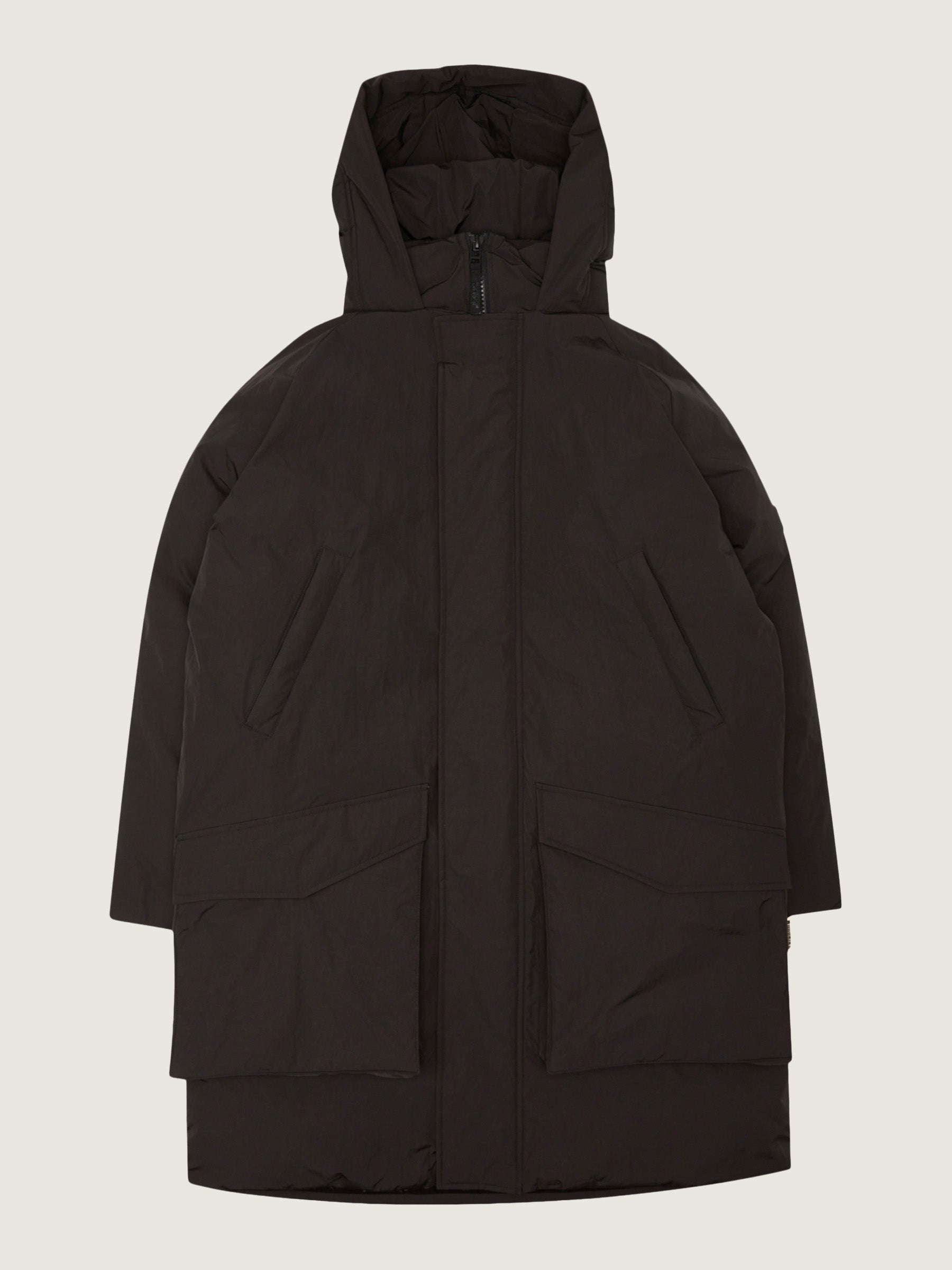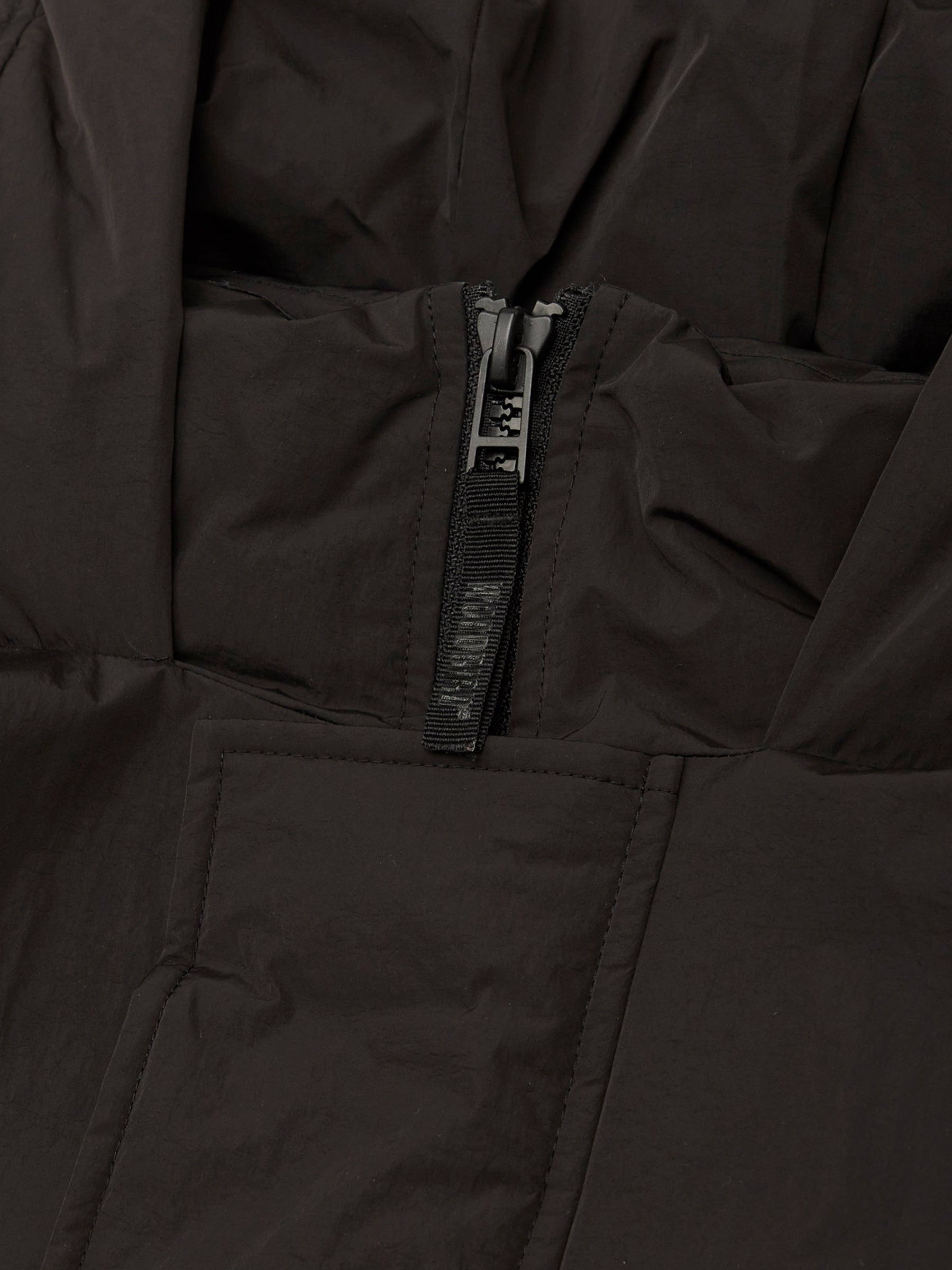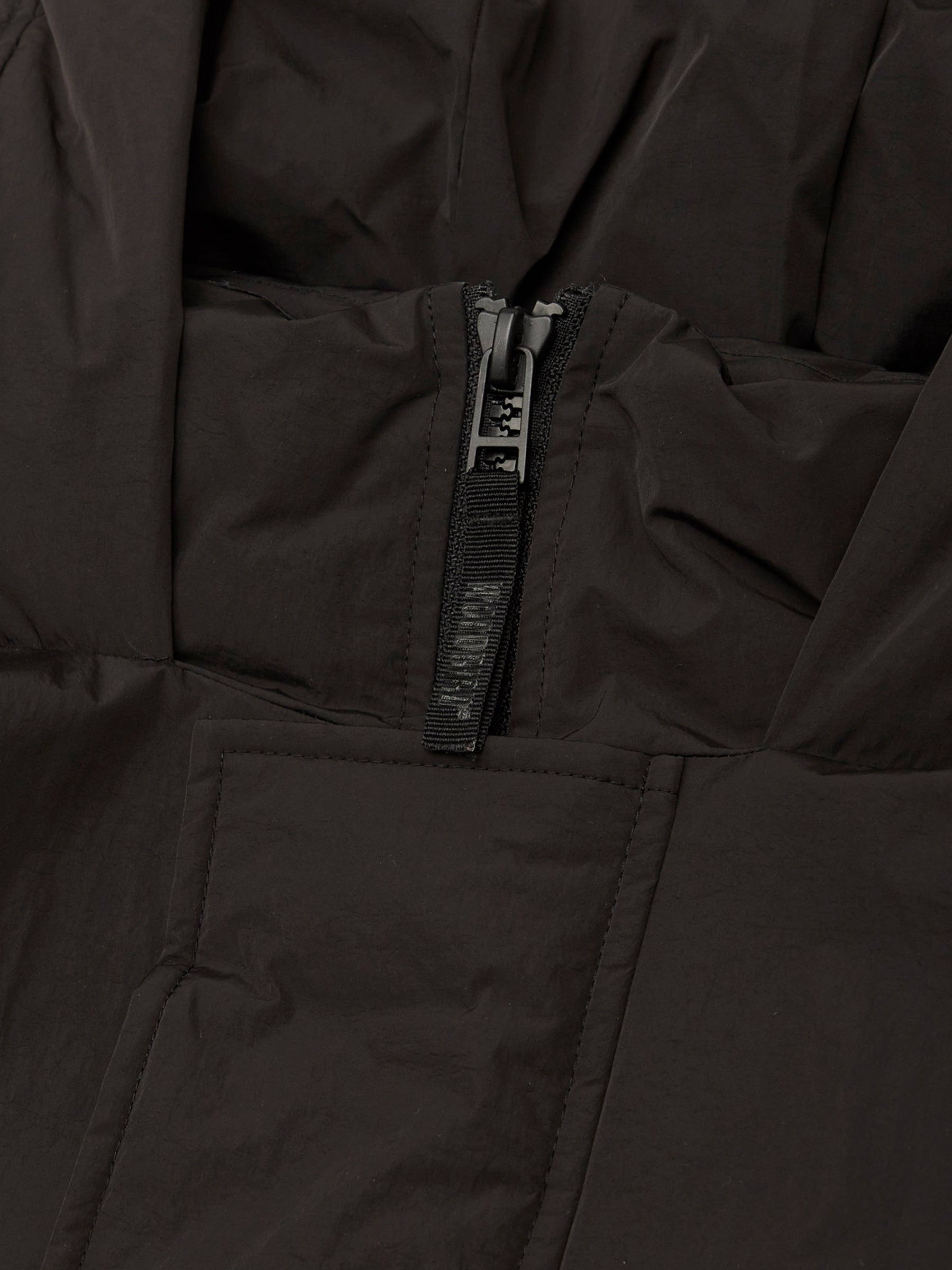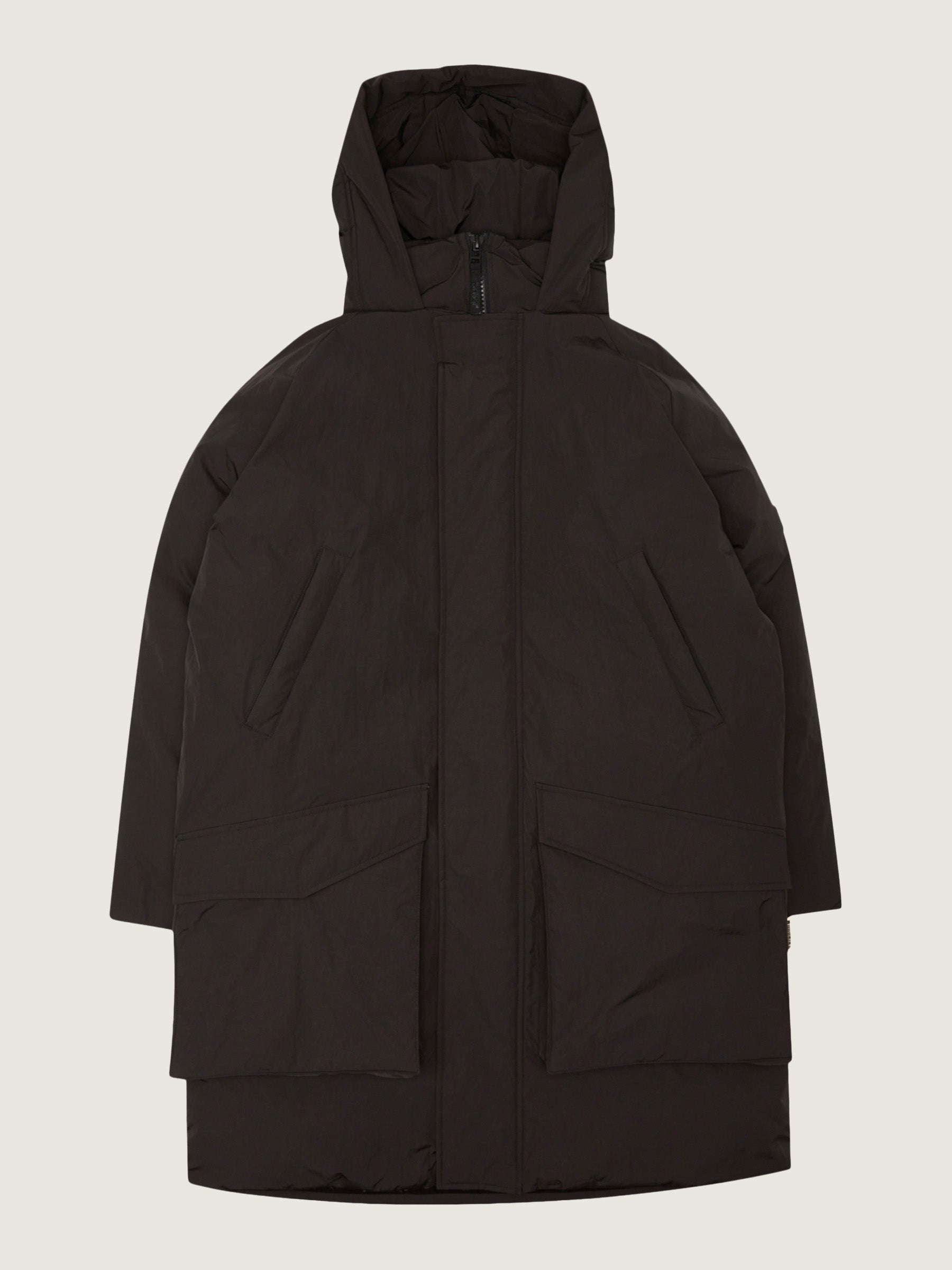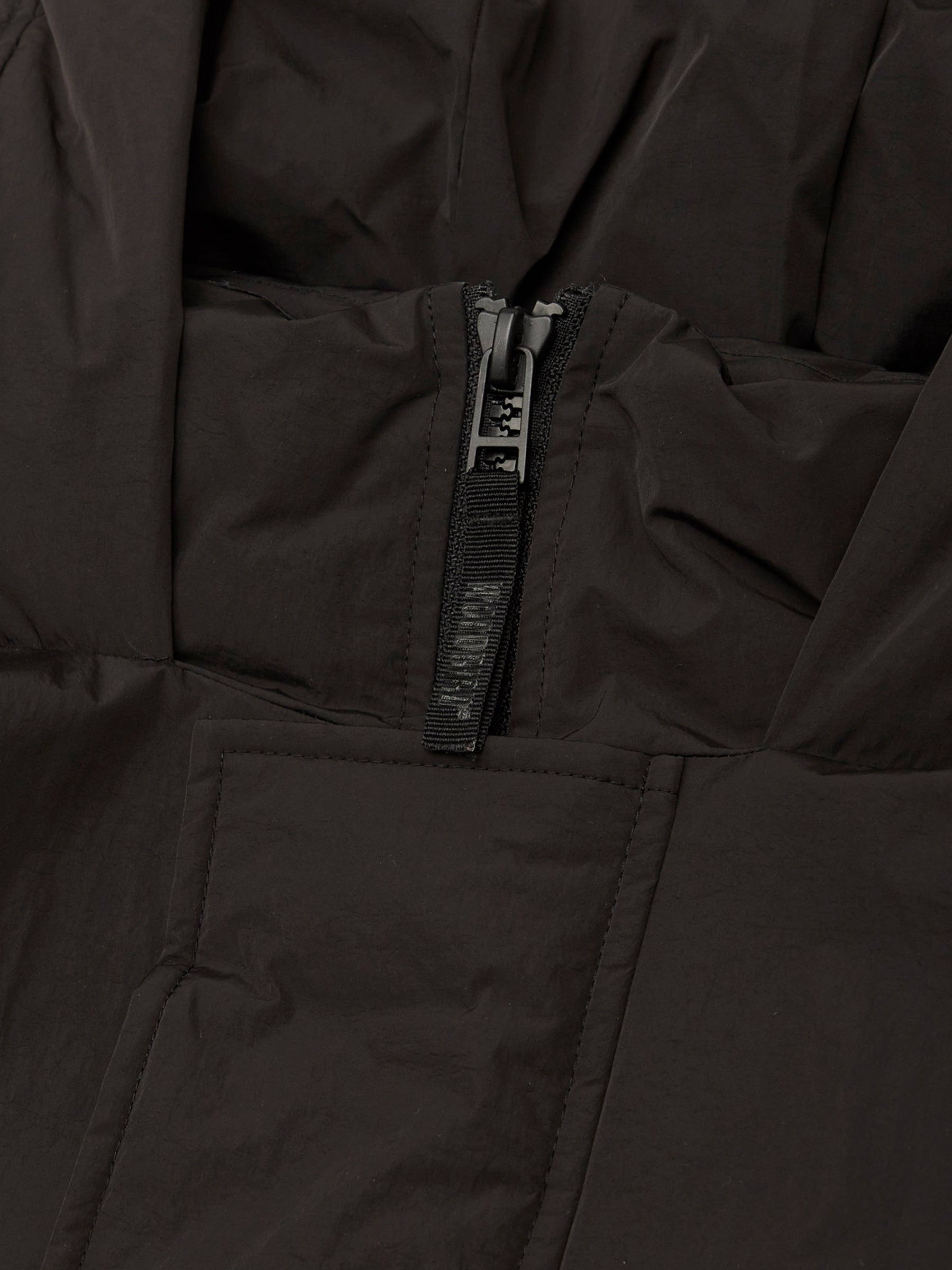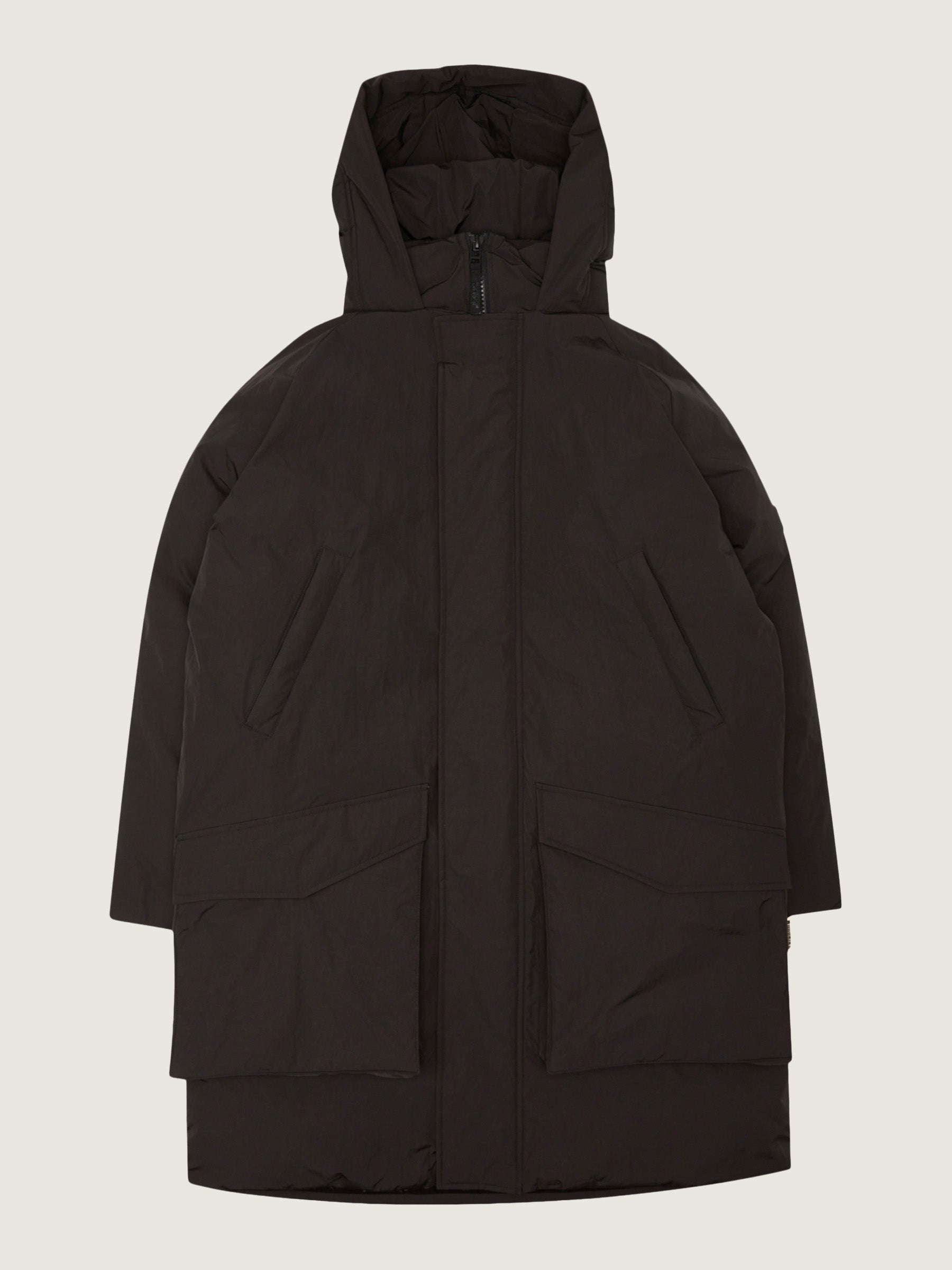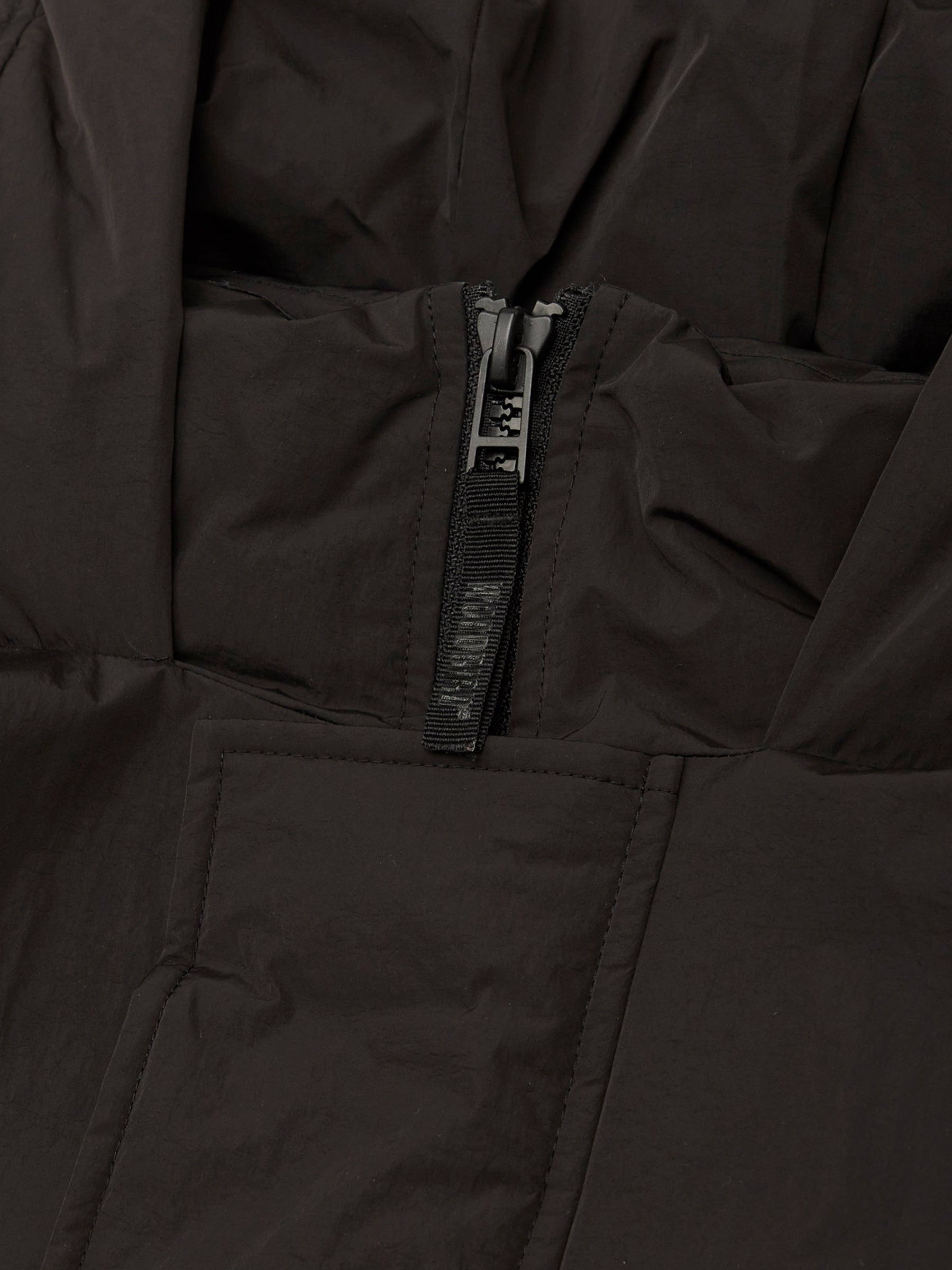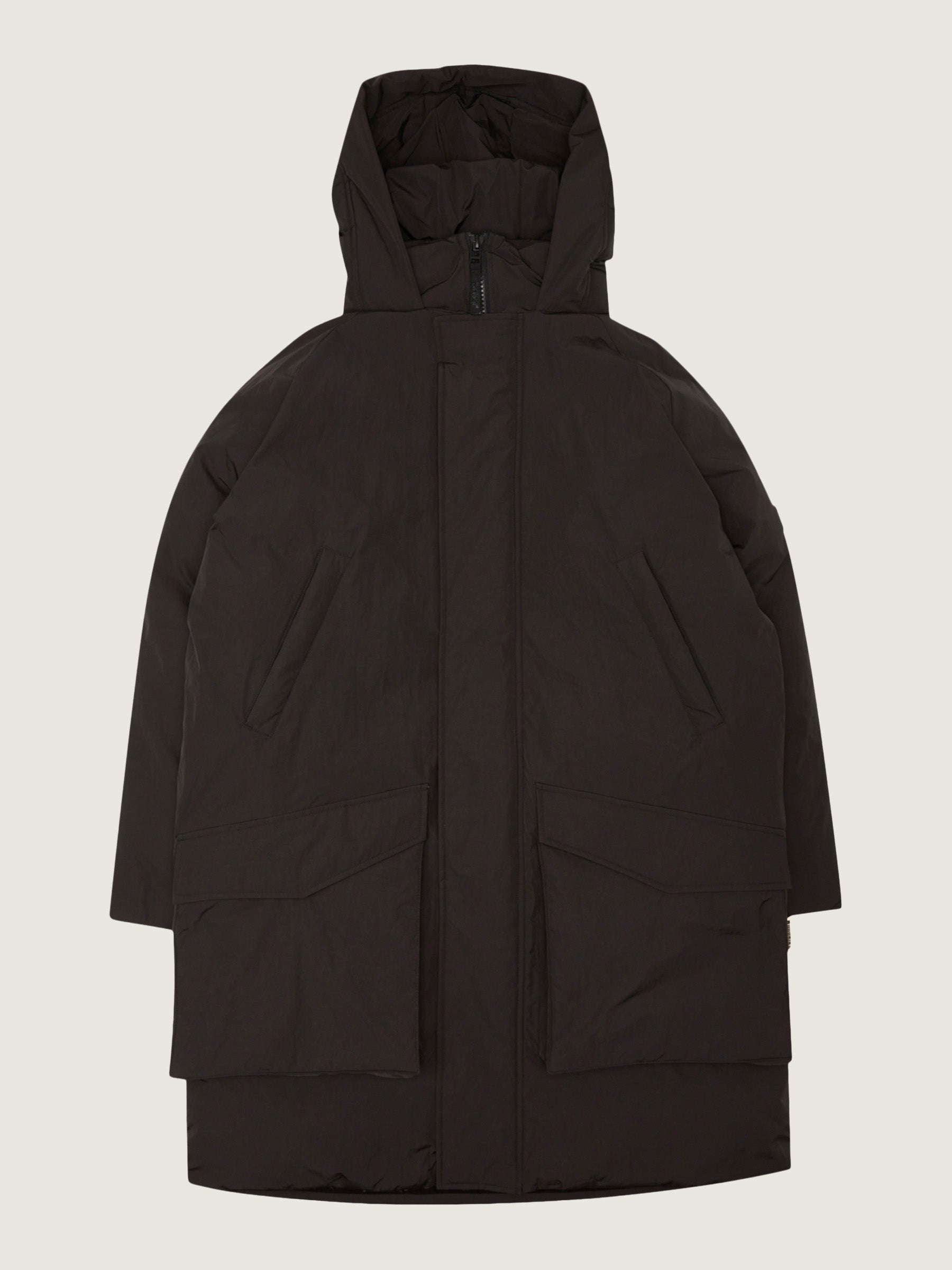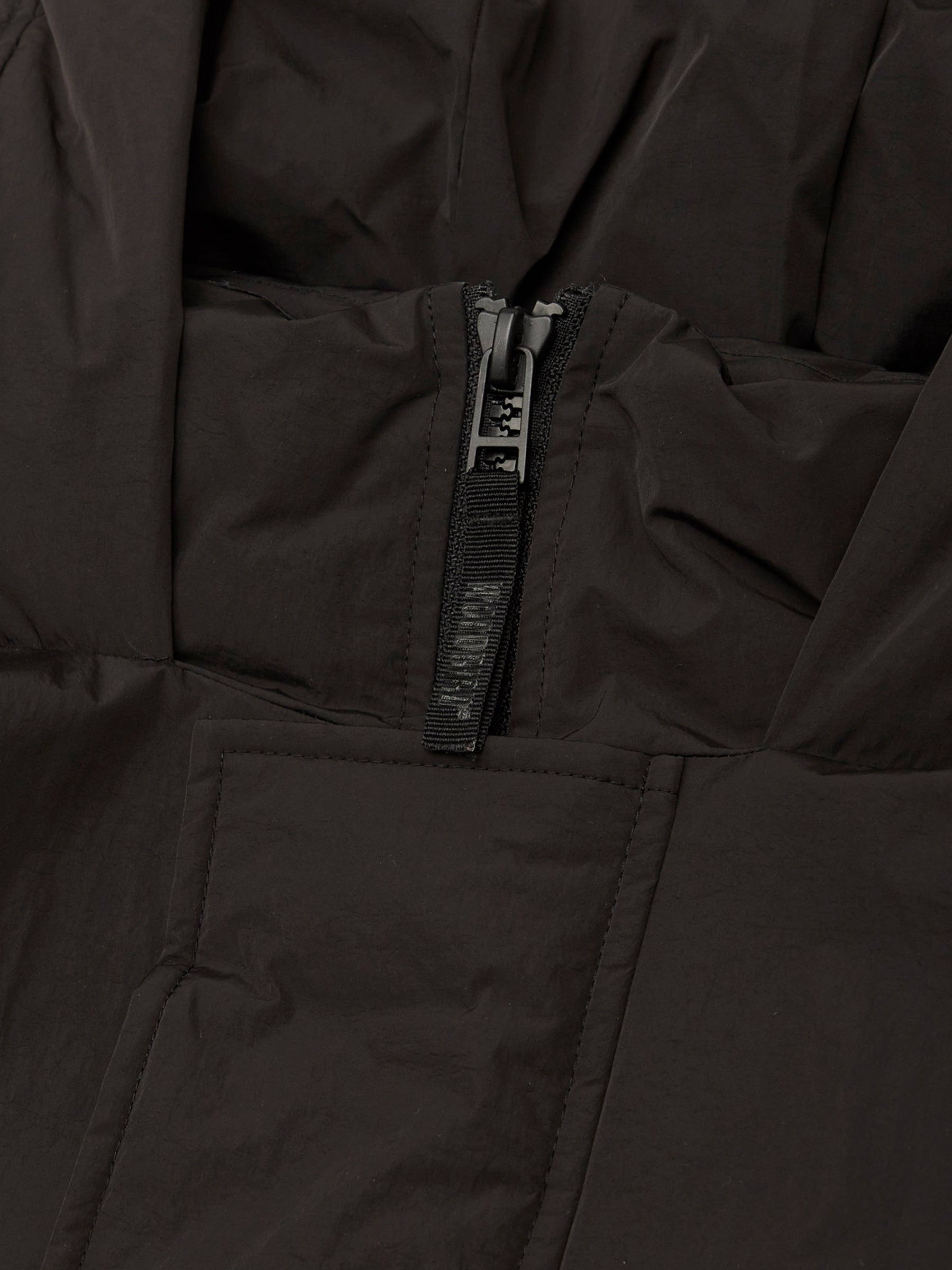 Woodbird WBKohr Long Road jacket / men
Your new winter jacket for men from Woodbird is here. This long winter jacket with hoodie is both wind- and waterproof.

It has following functionalities:
- Shell with Breathex TPU lamination
- Water and wind proof - WP5000/MVP5000
- Filling: 100% Certified Recycle polyester padding.
- Bionic Eco coating.
- Lining: 100% Polyester

This jacket will keep you warm in cold winter days.
Quality: 100% Nylon