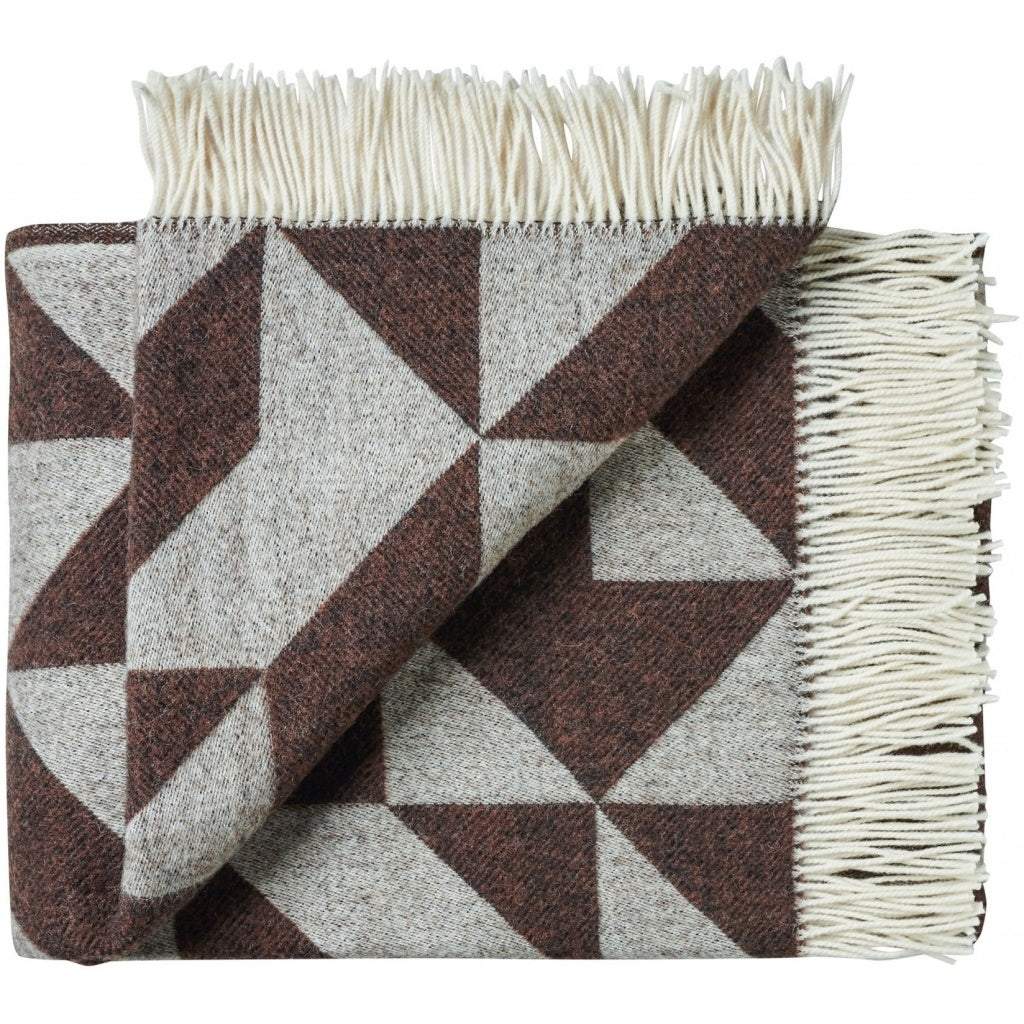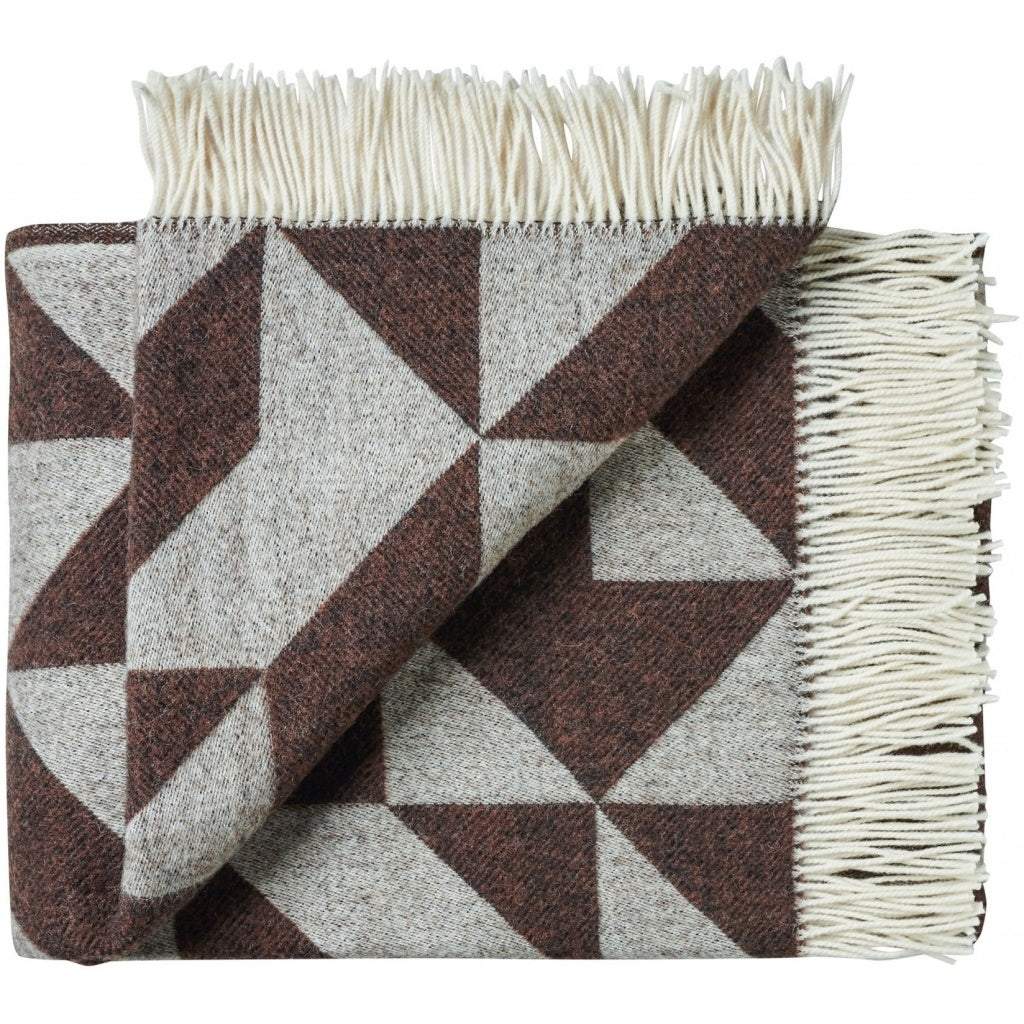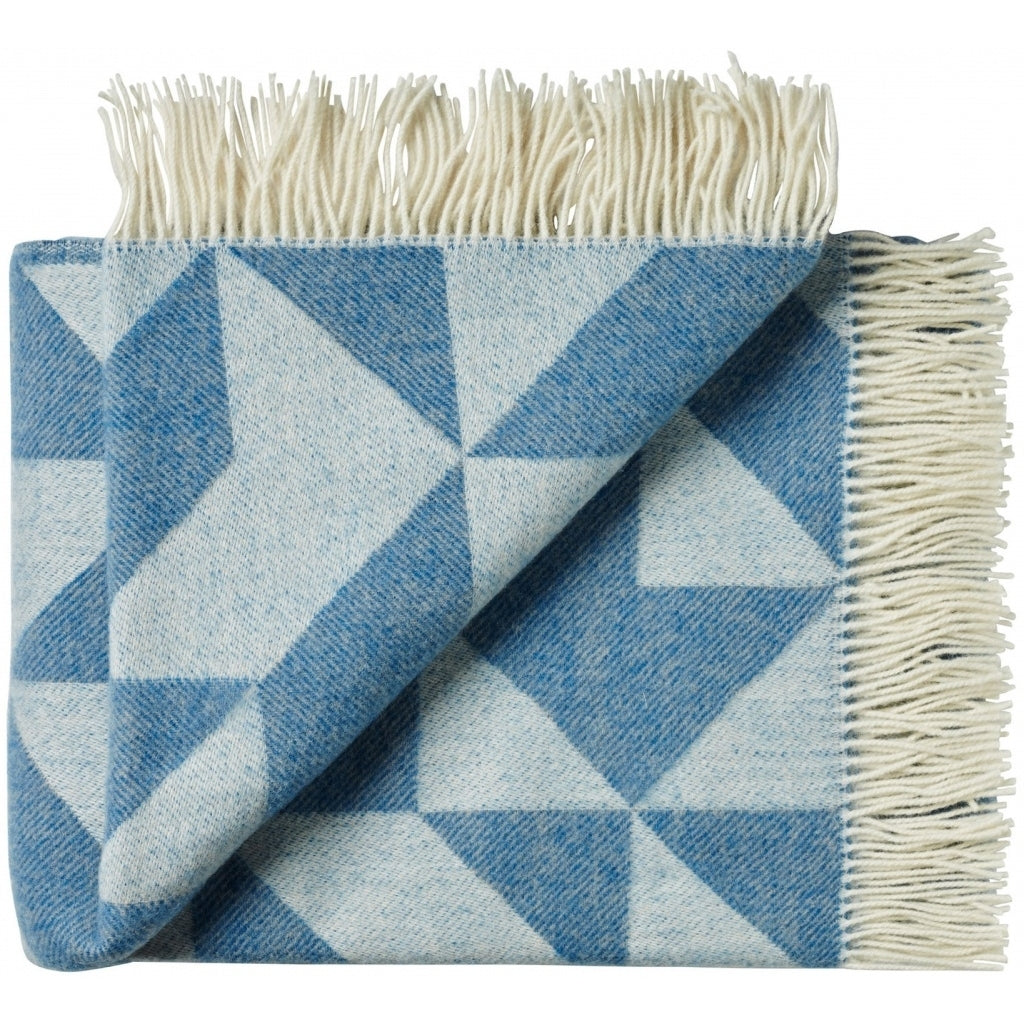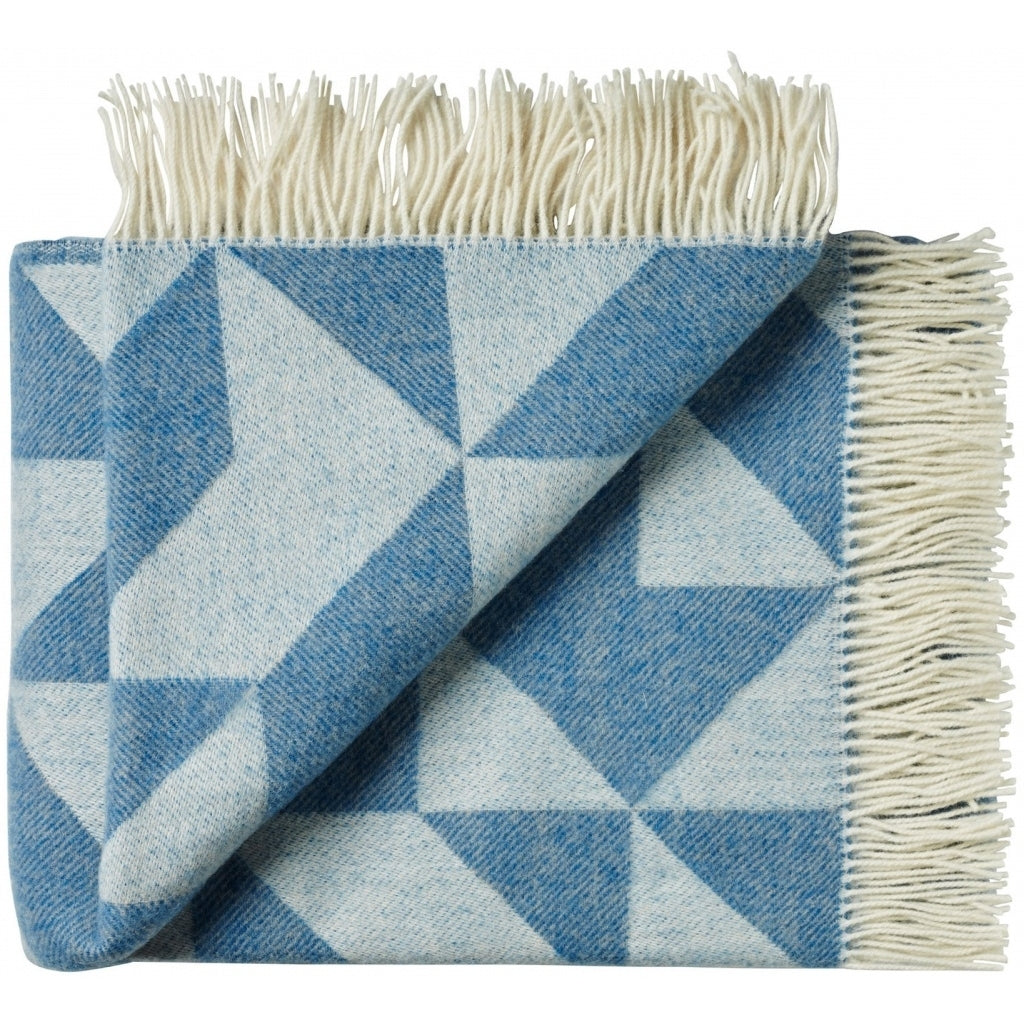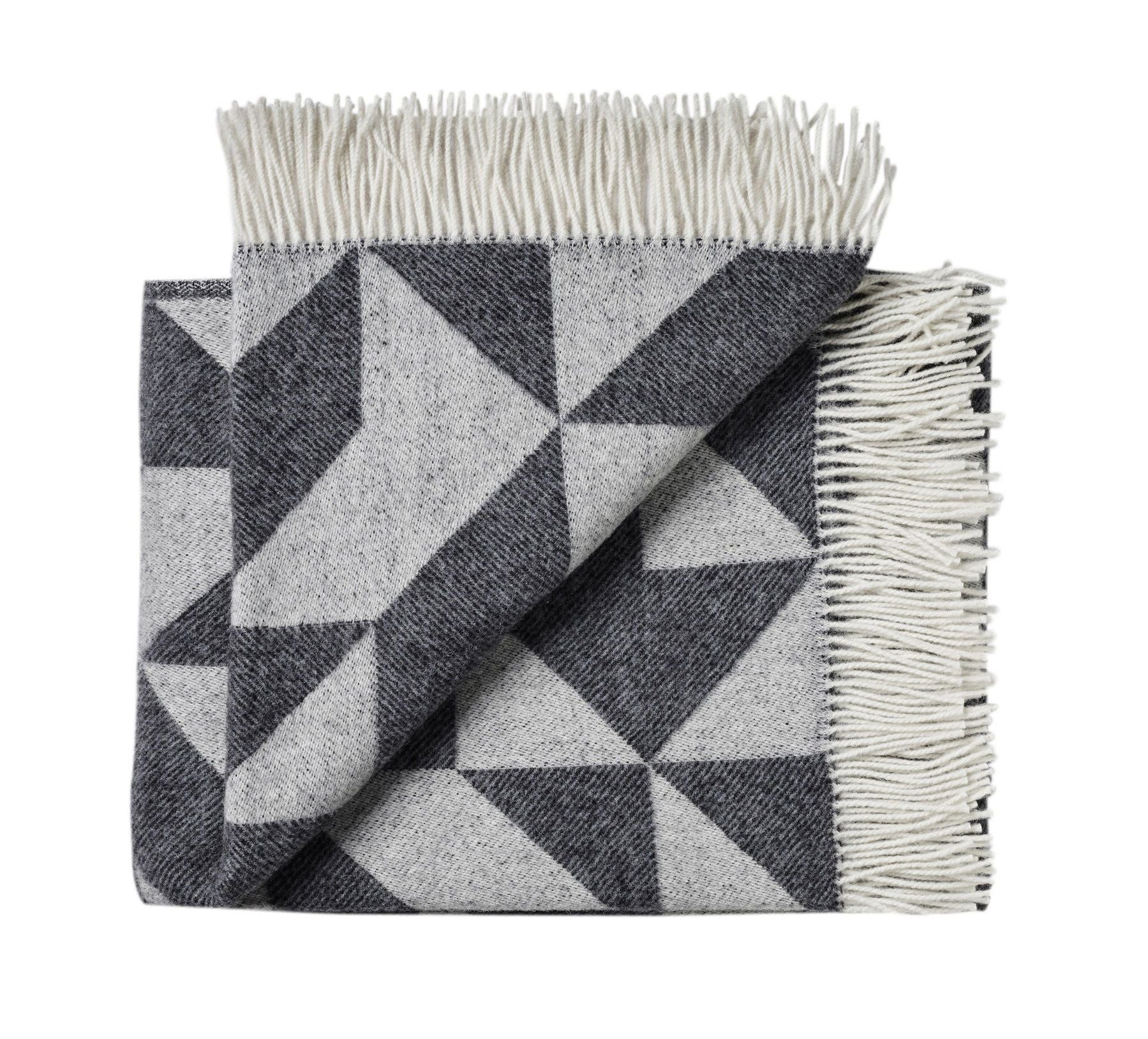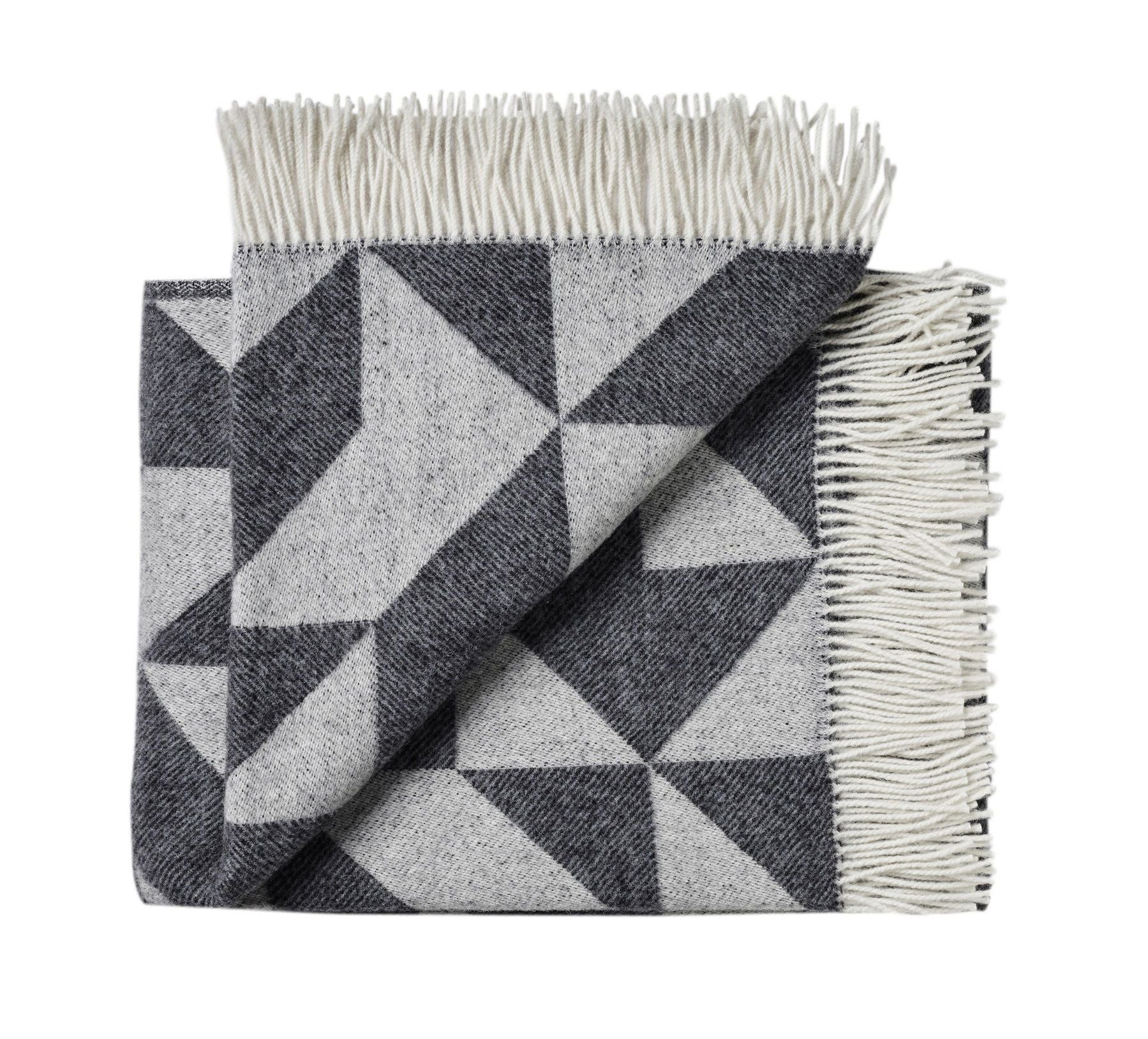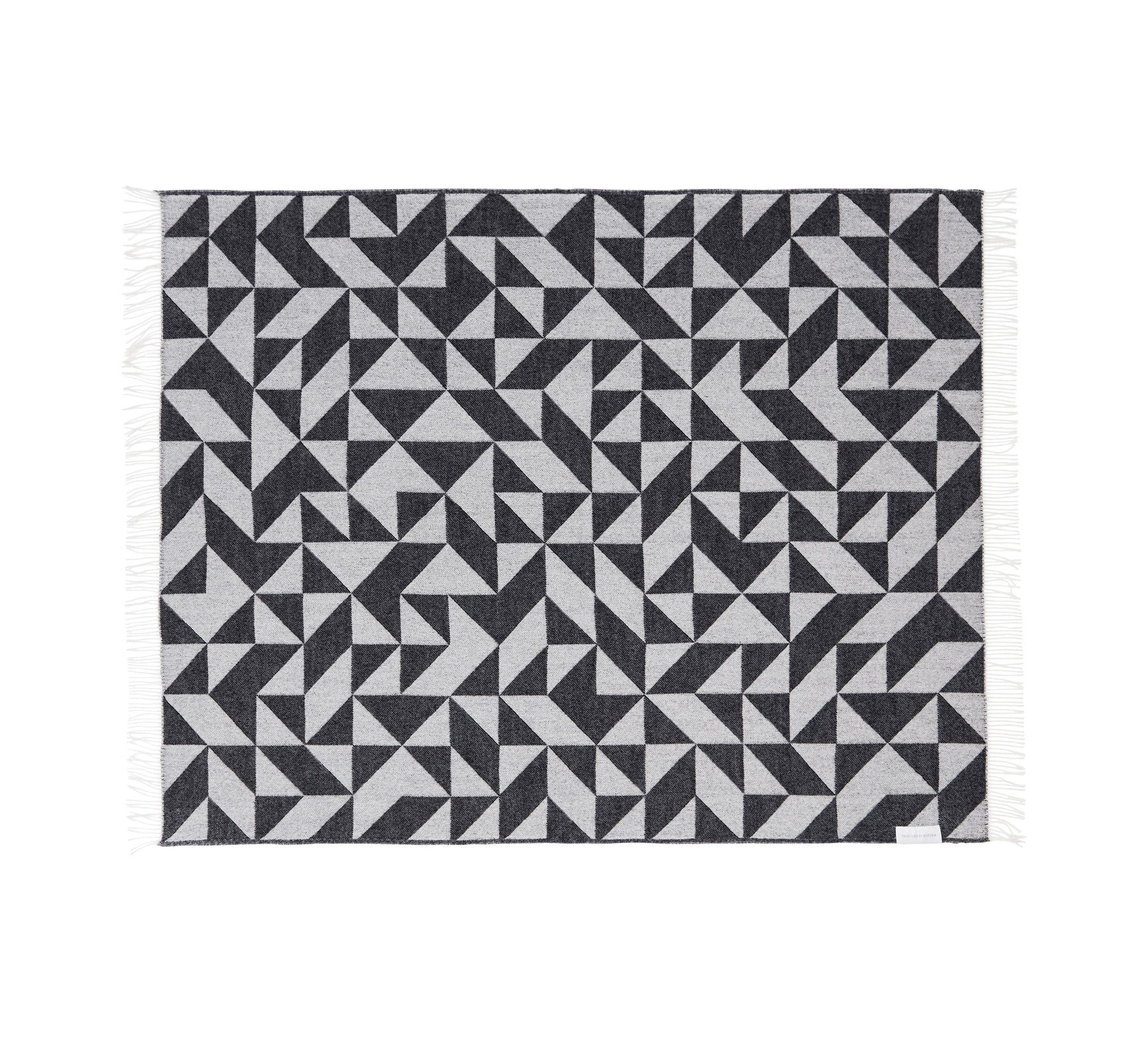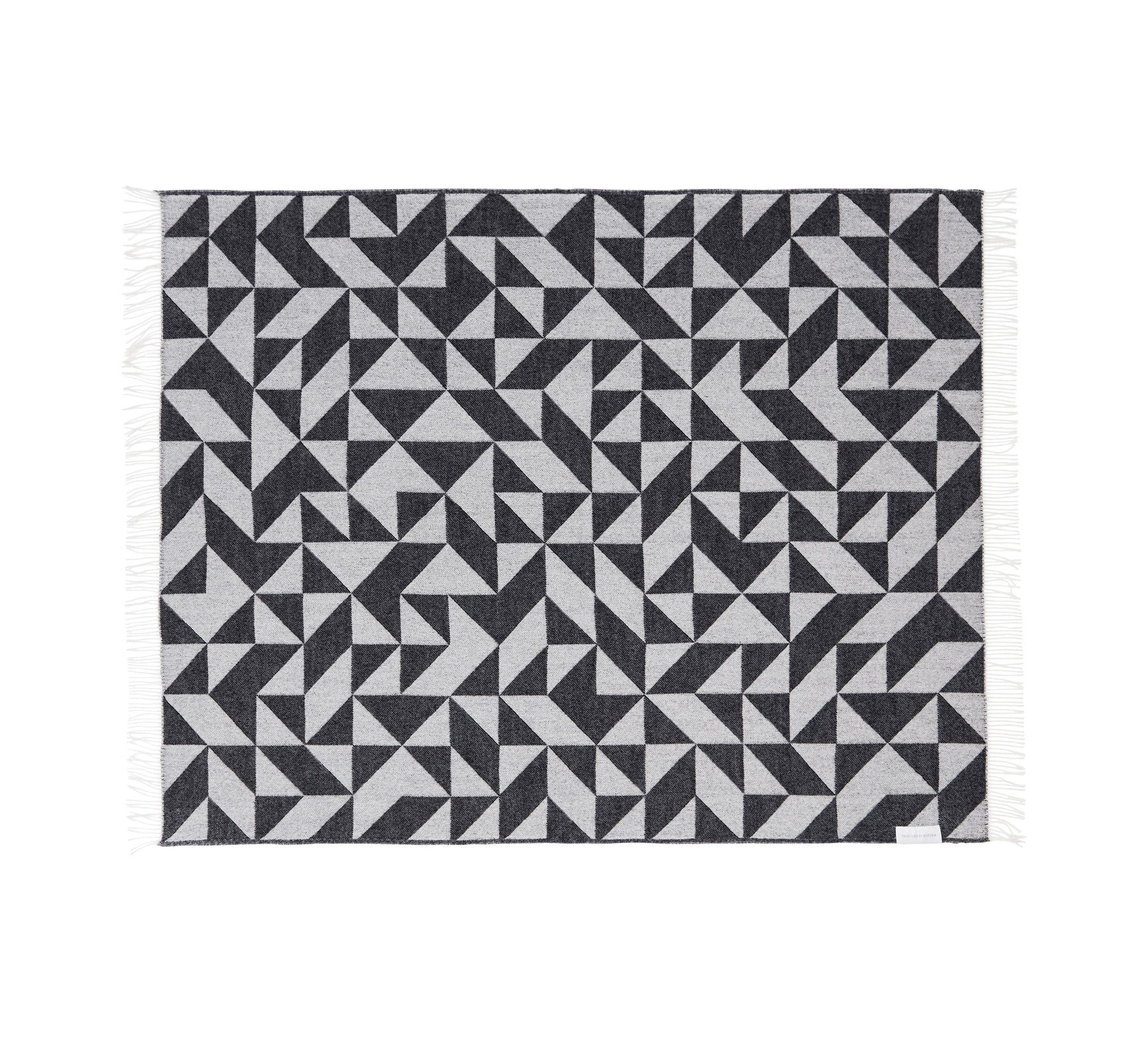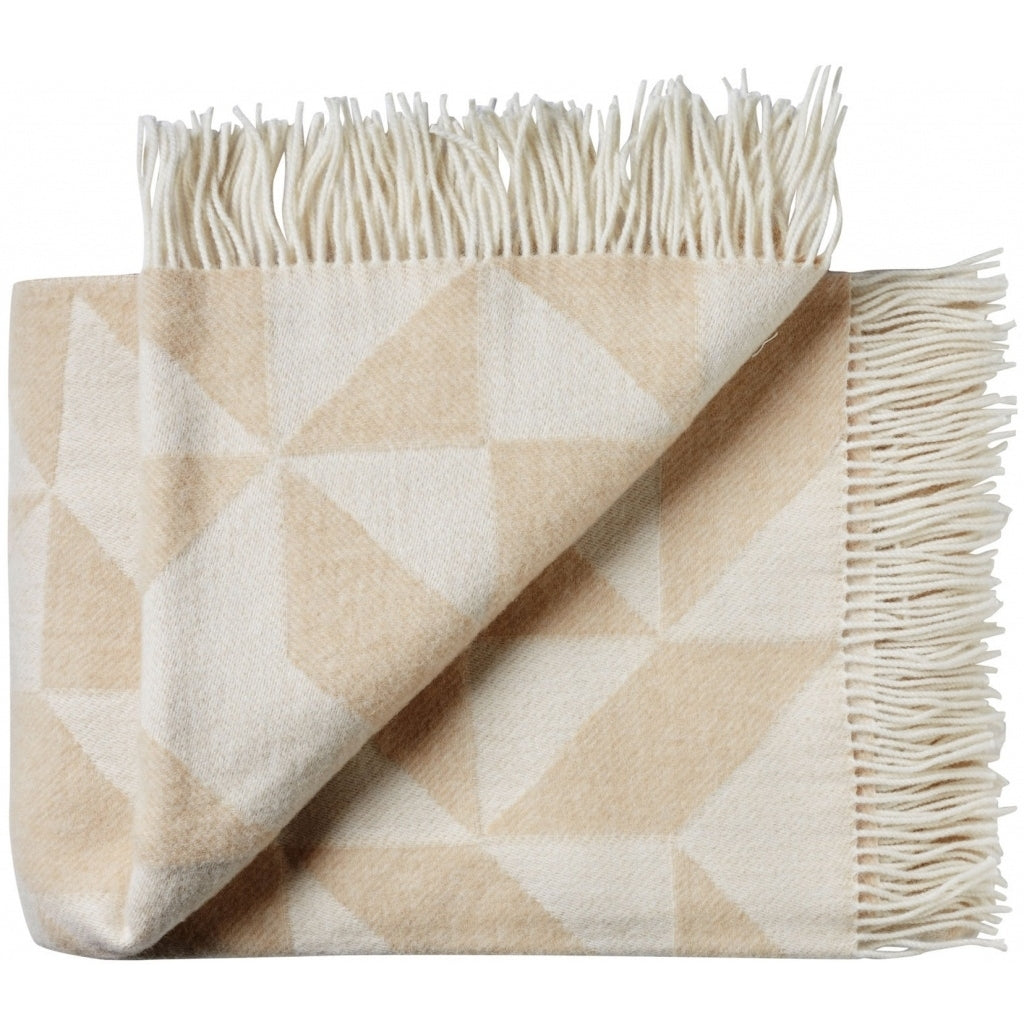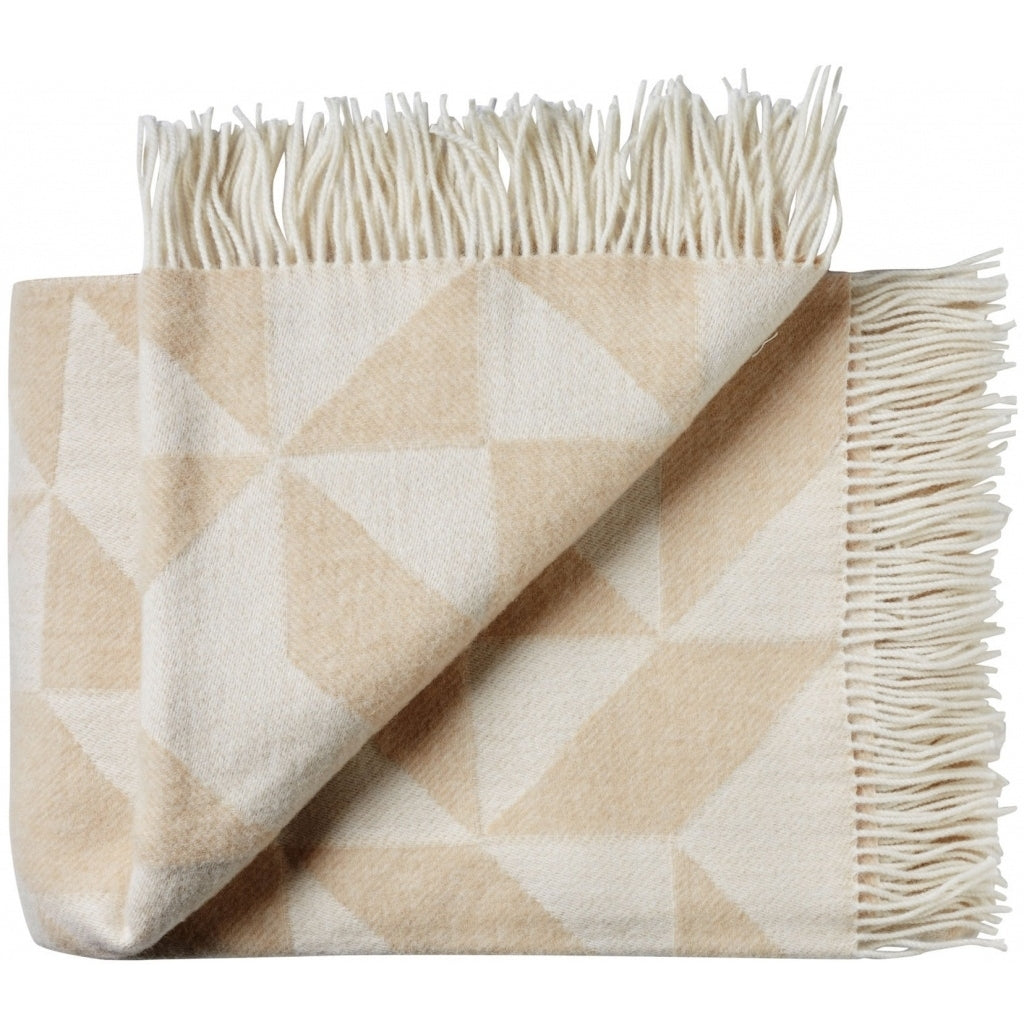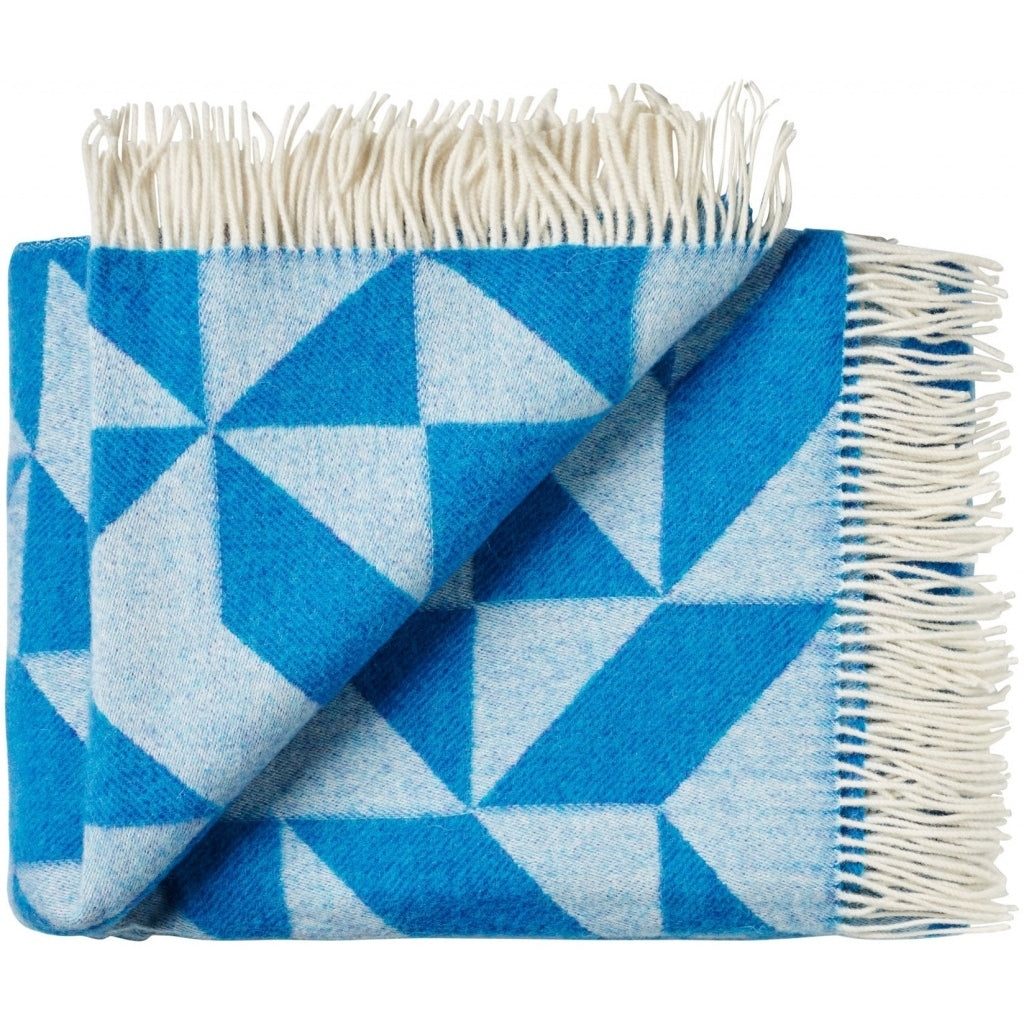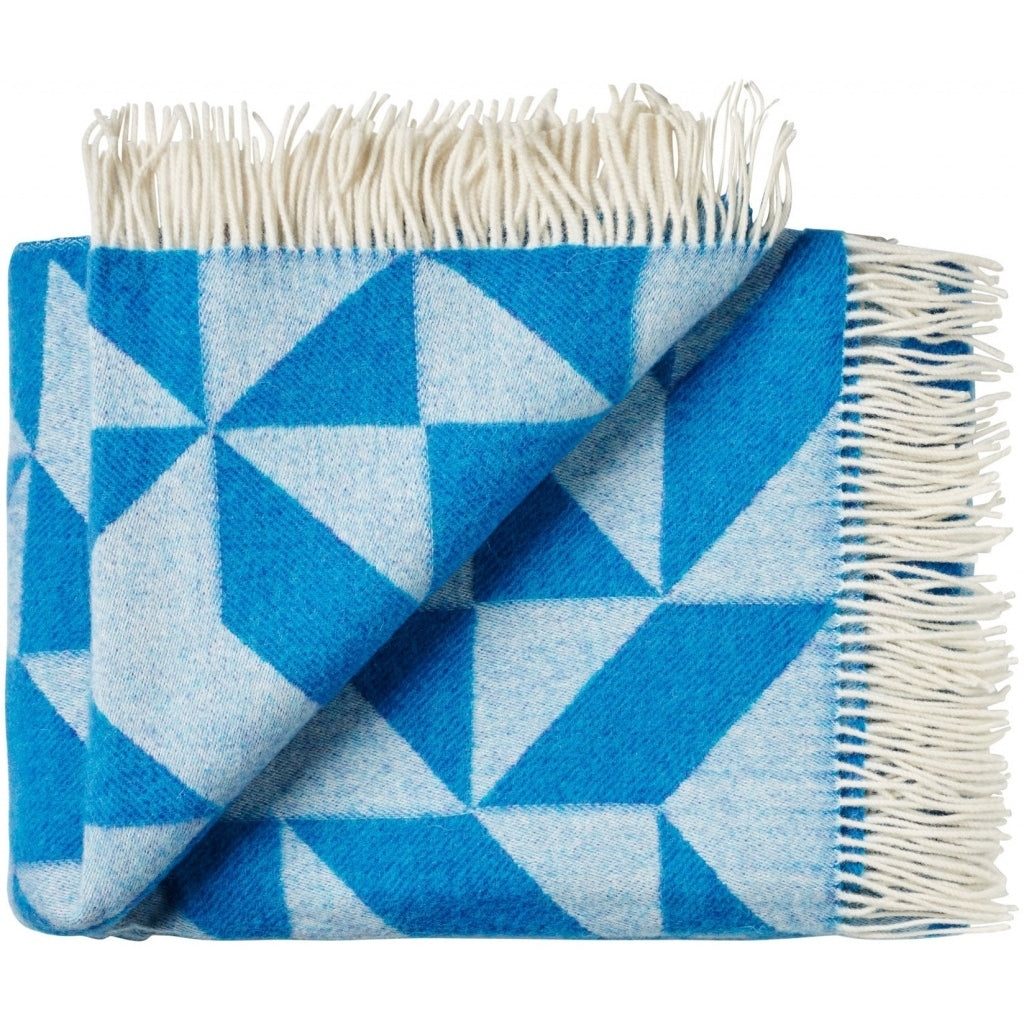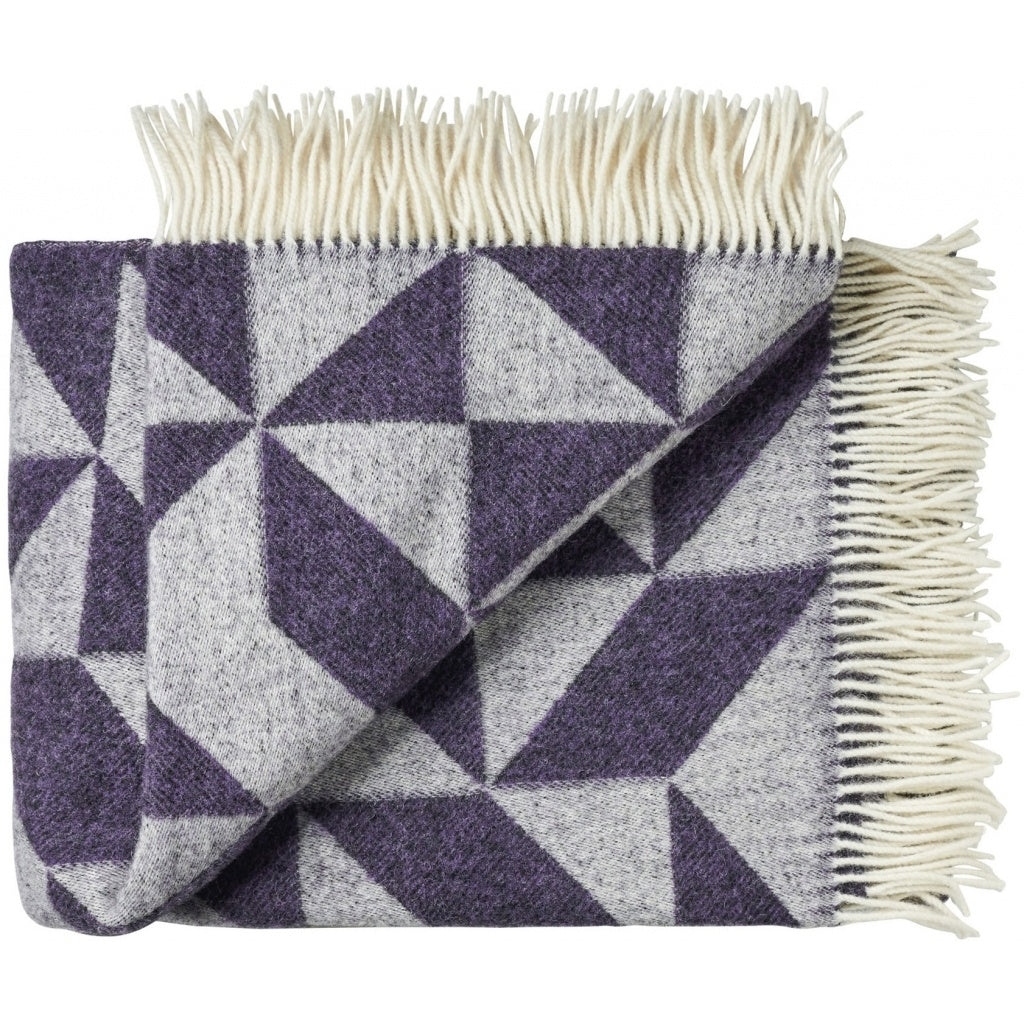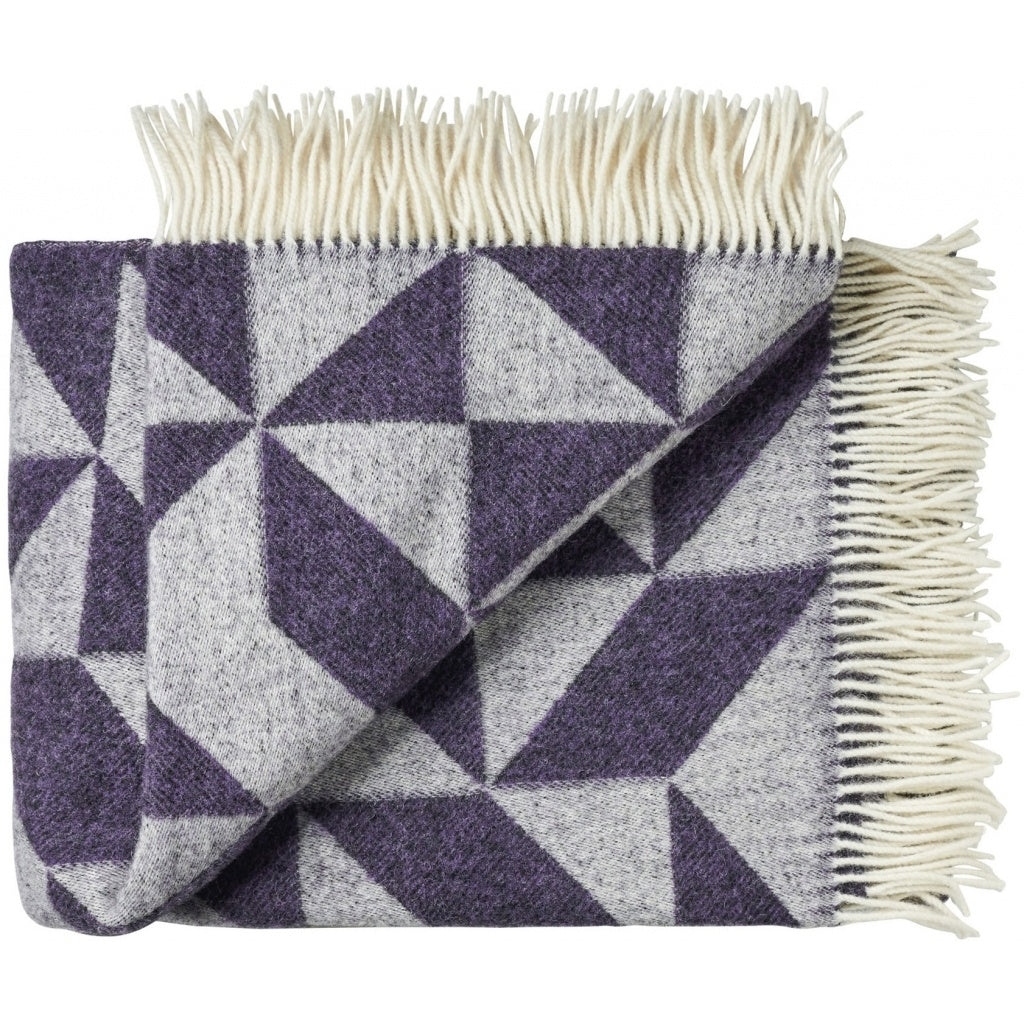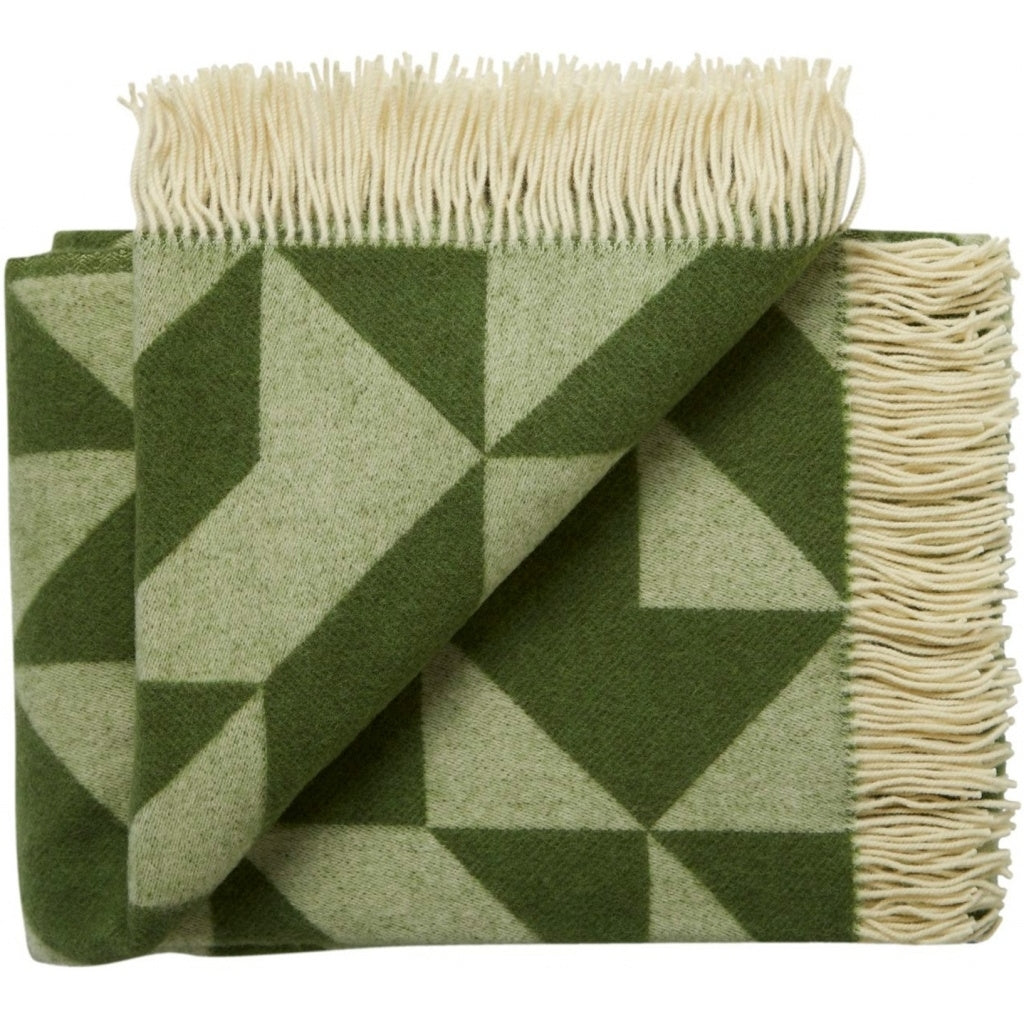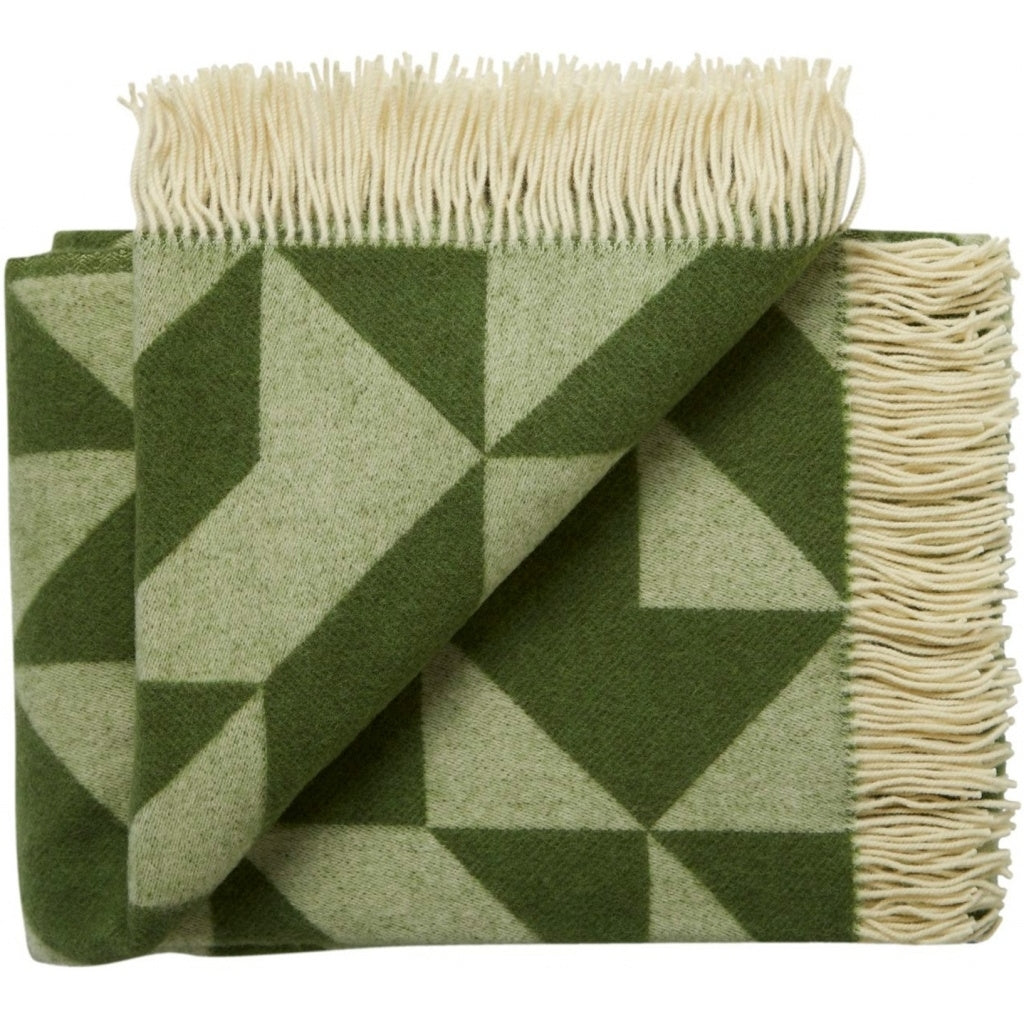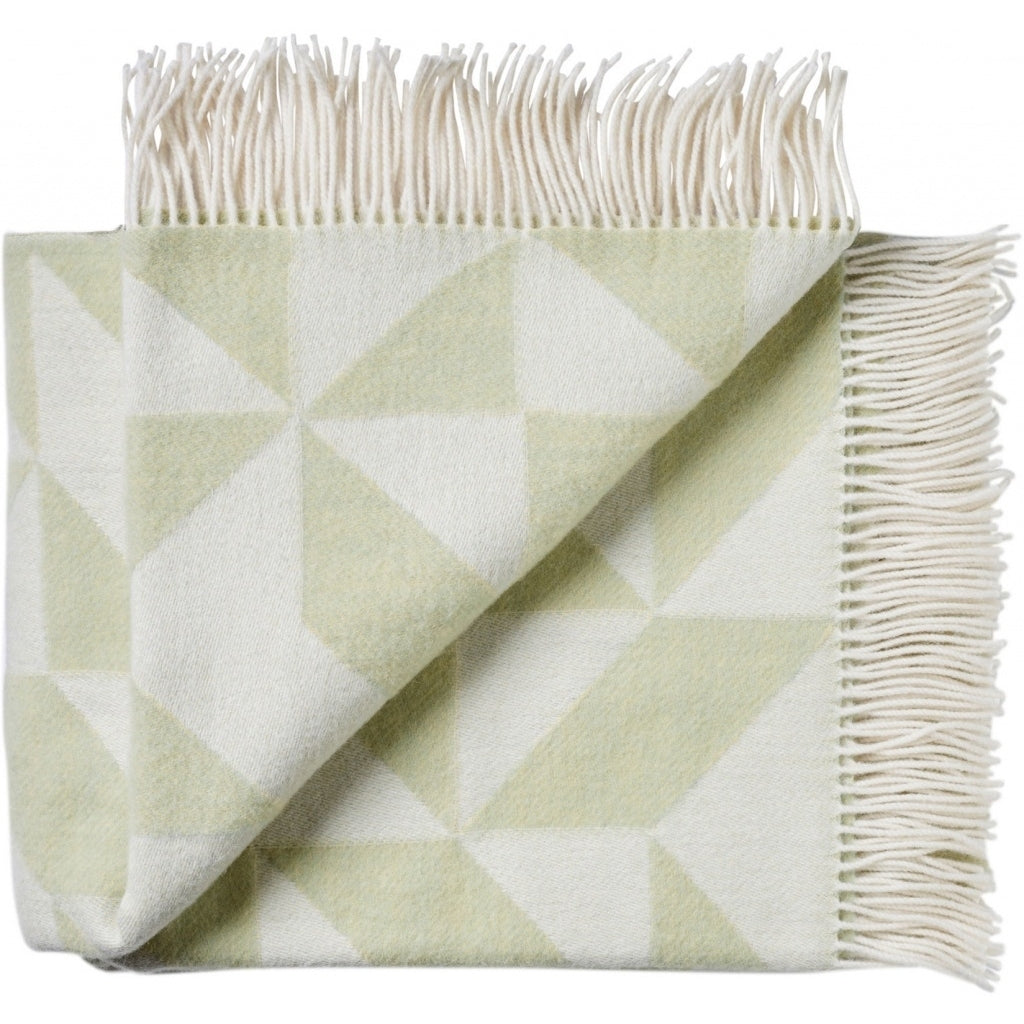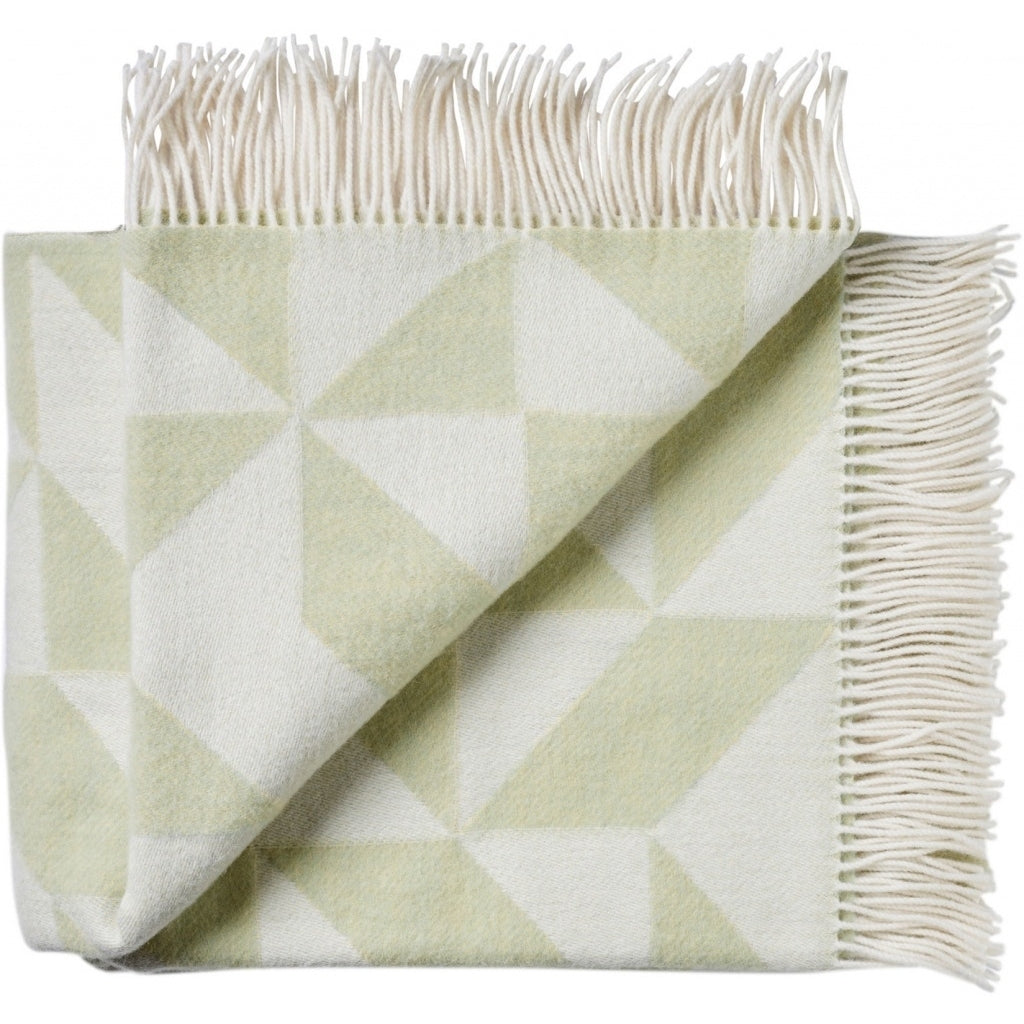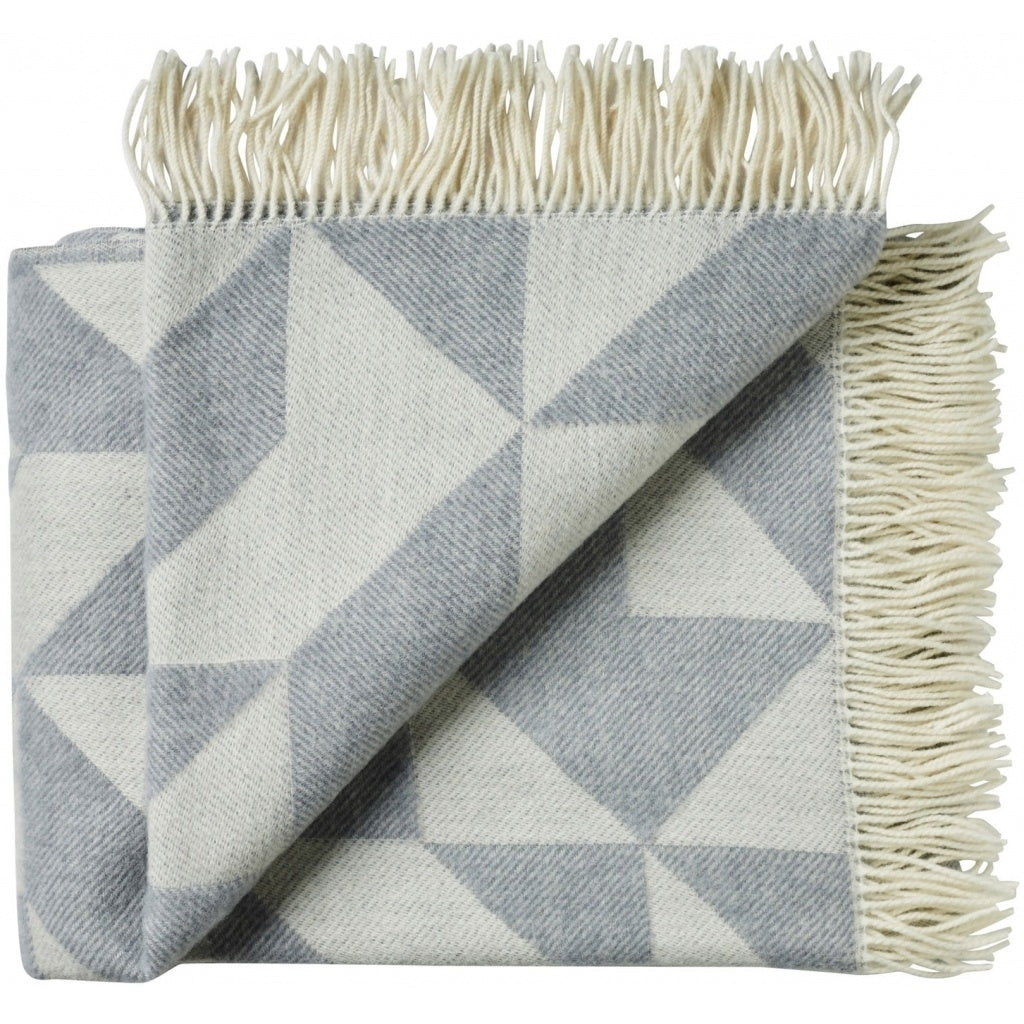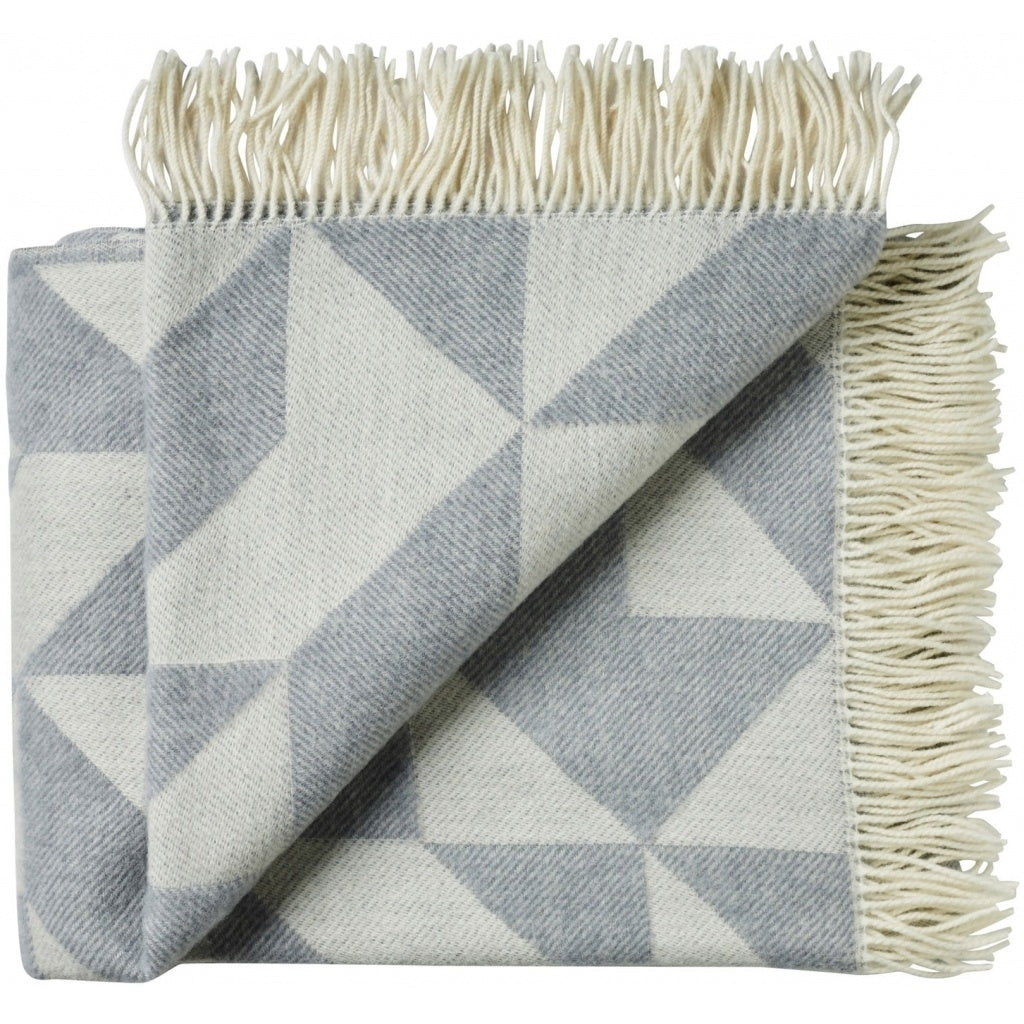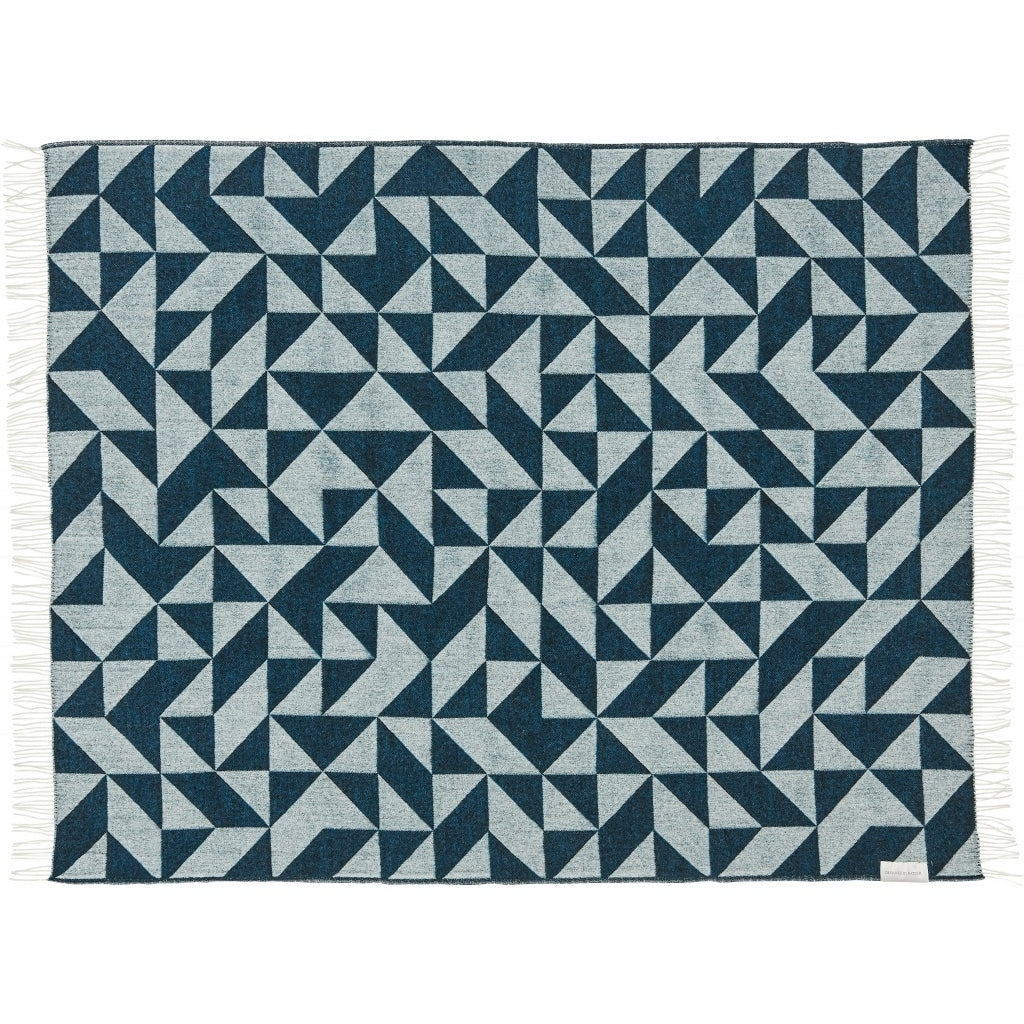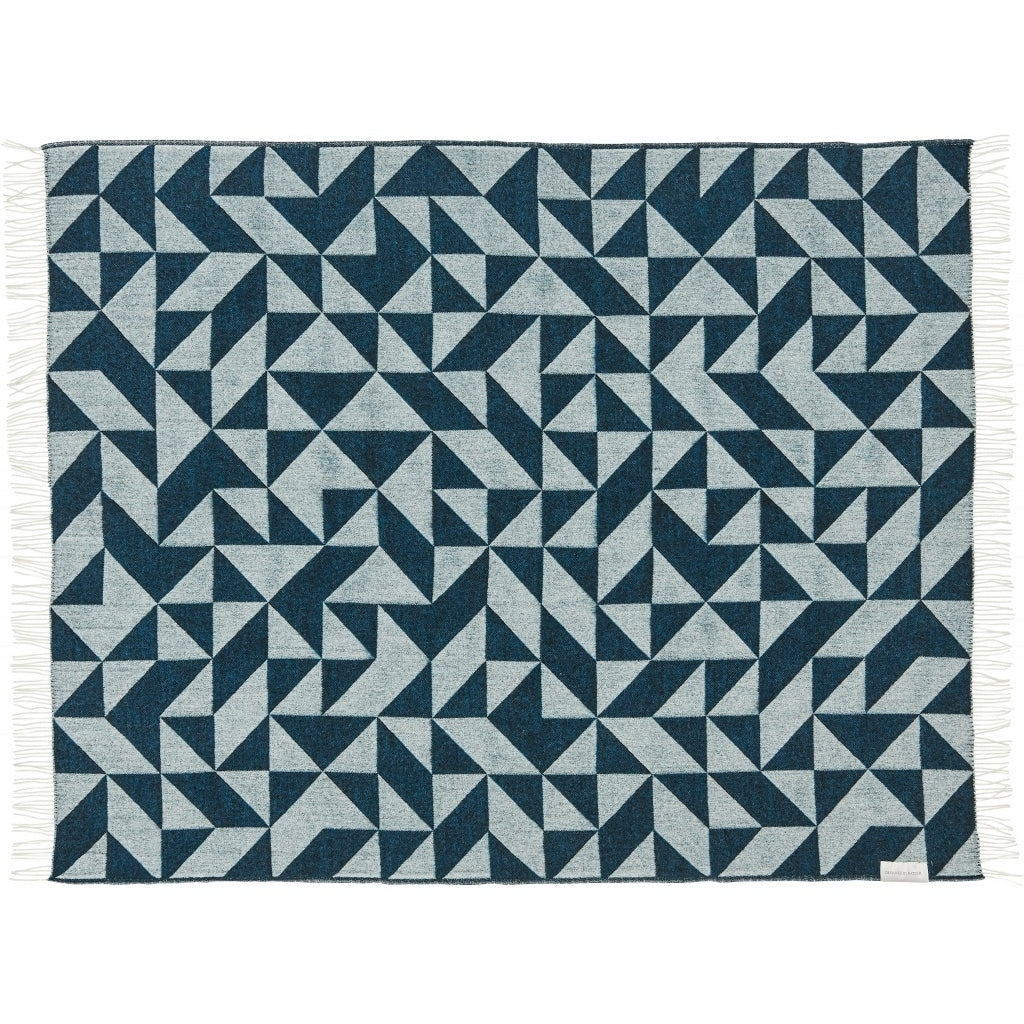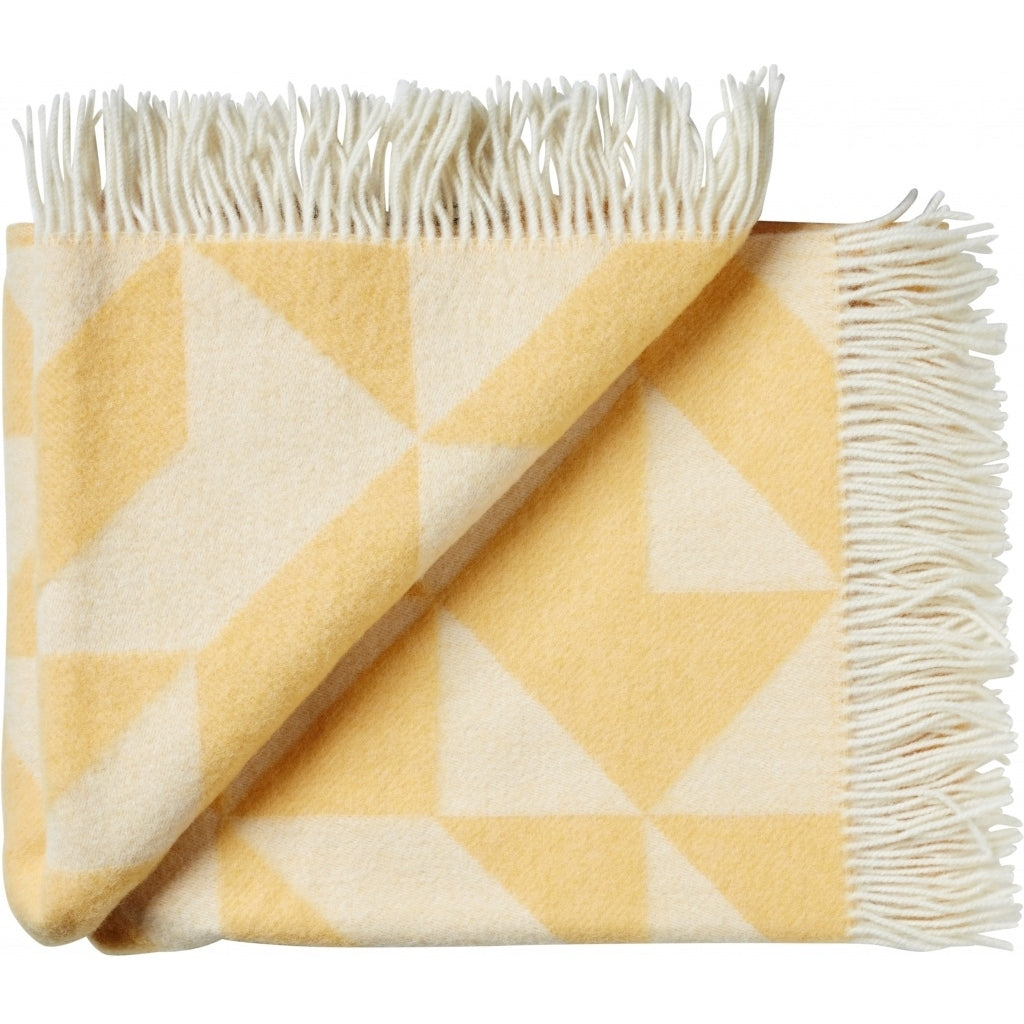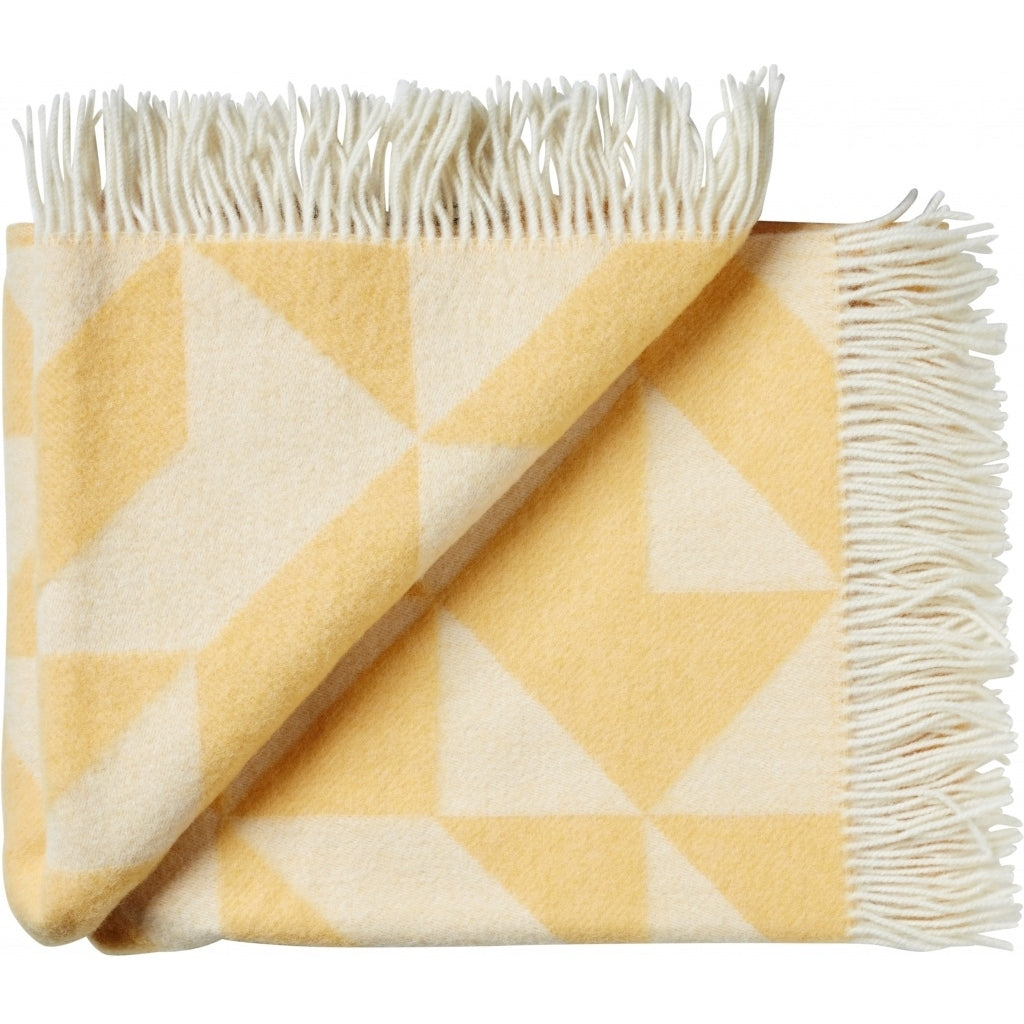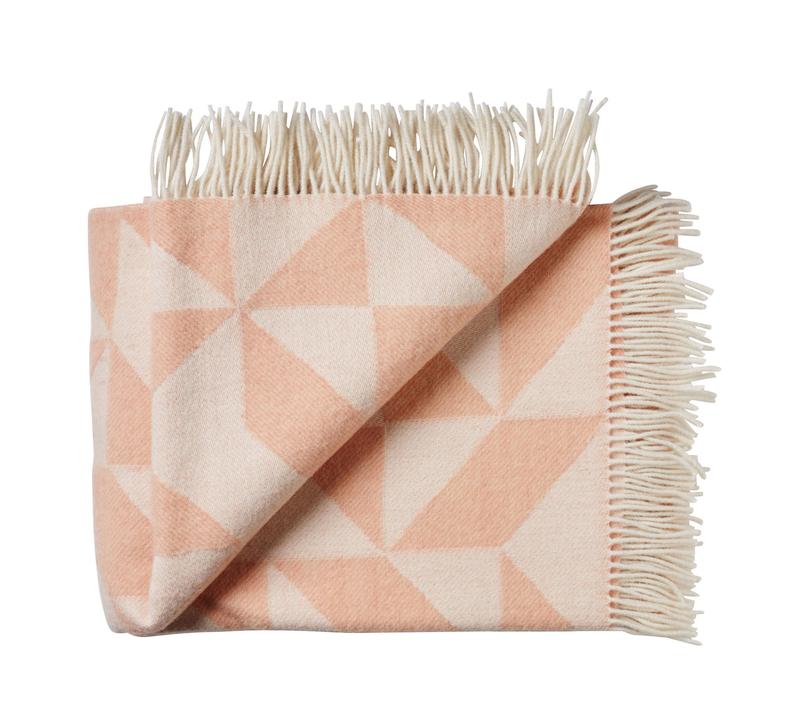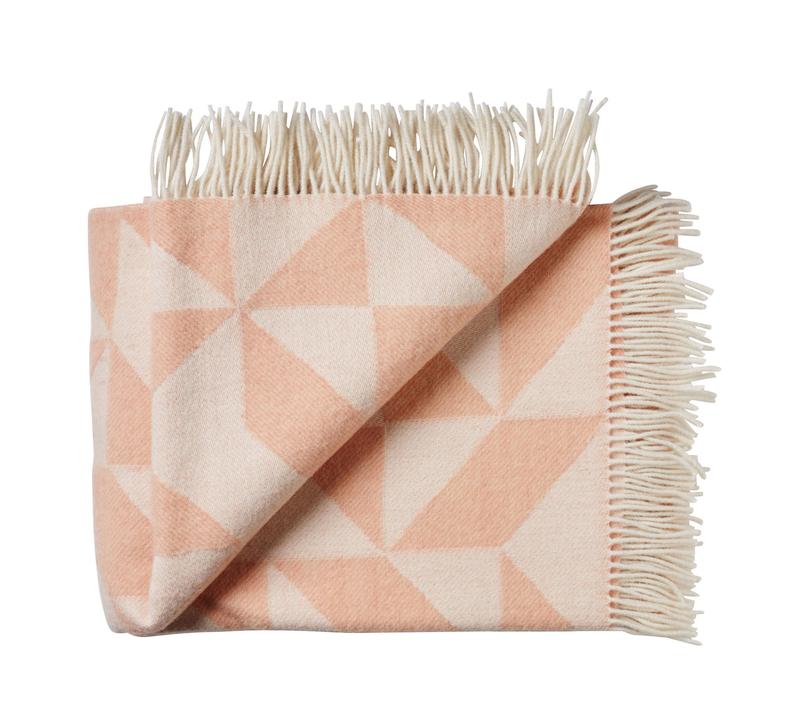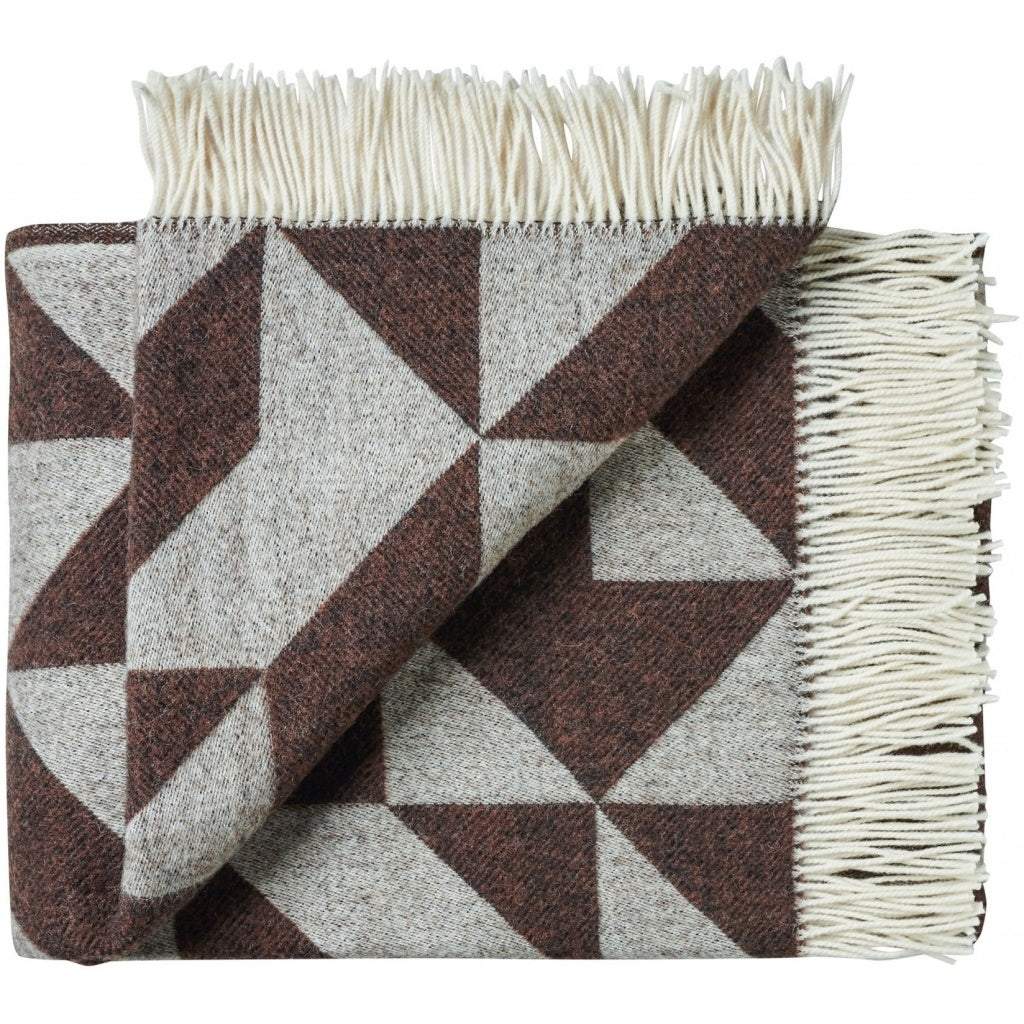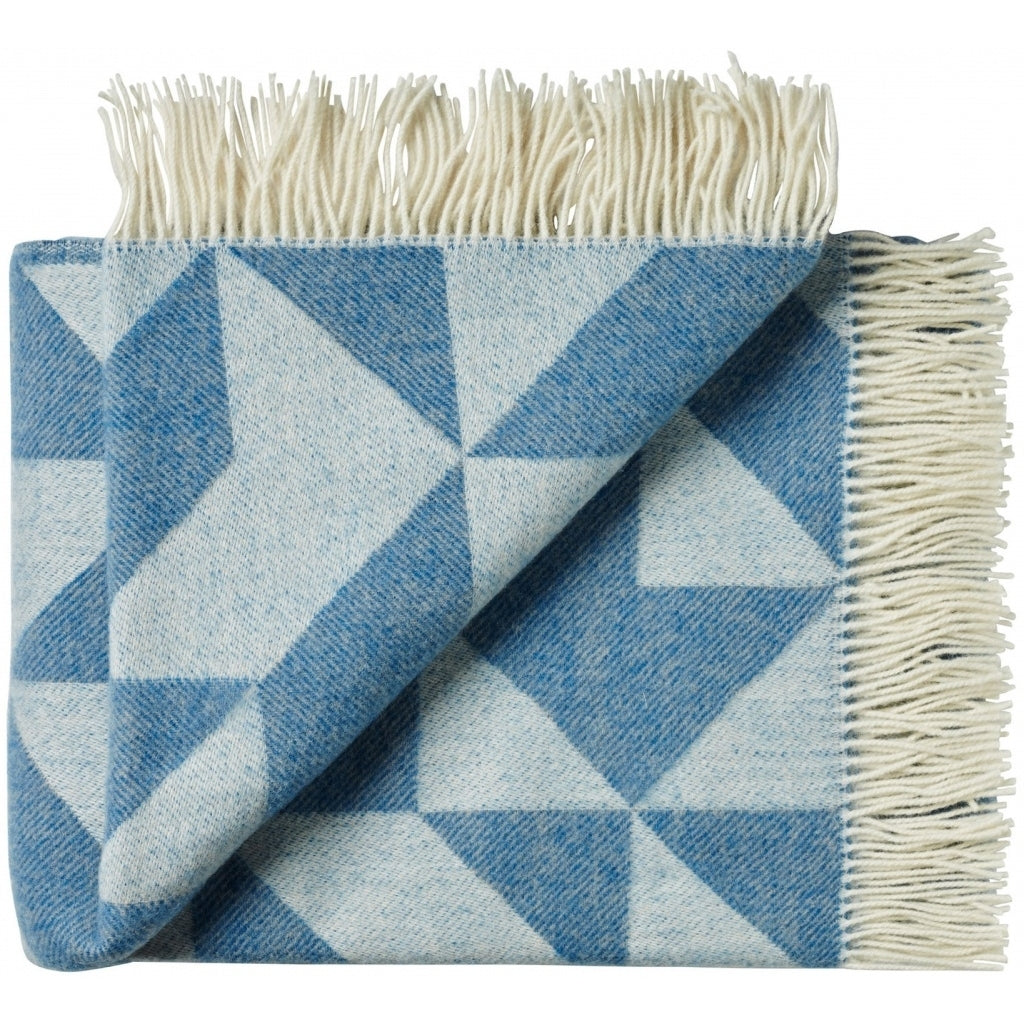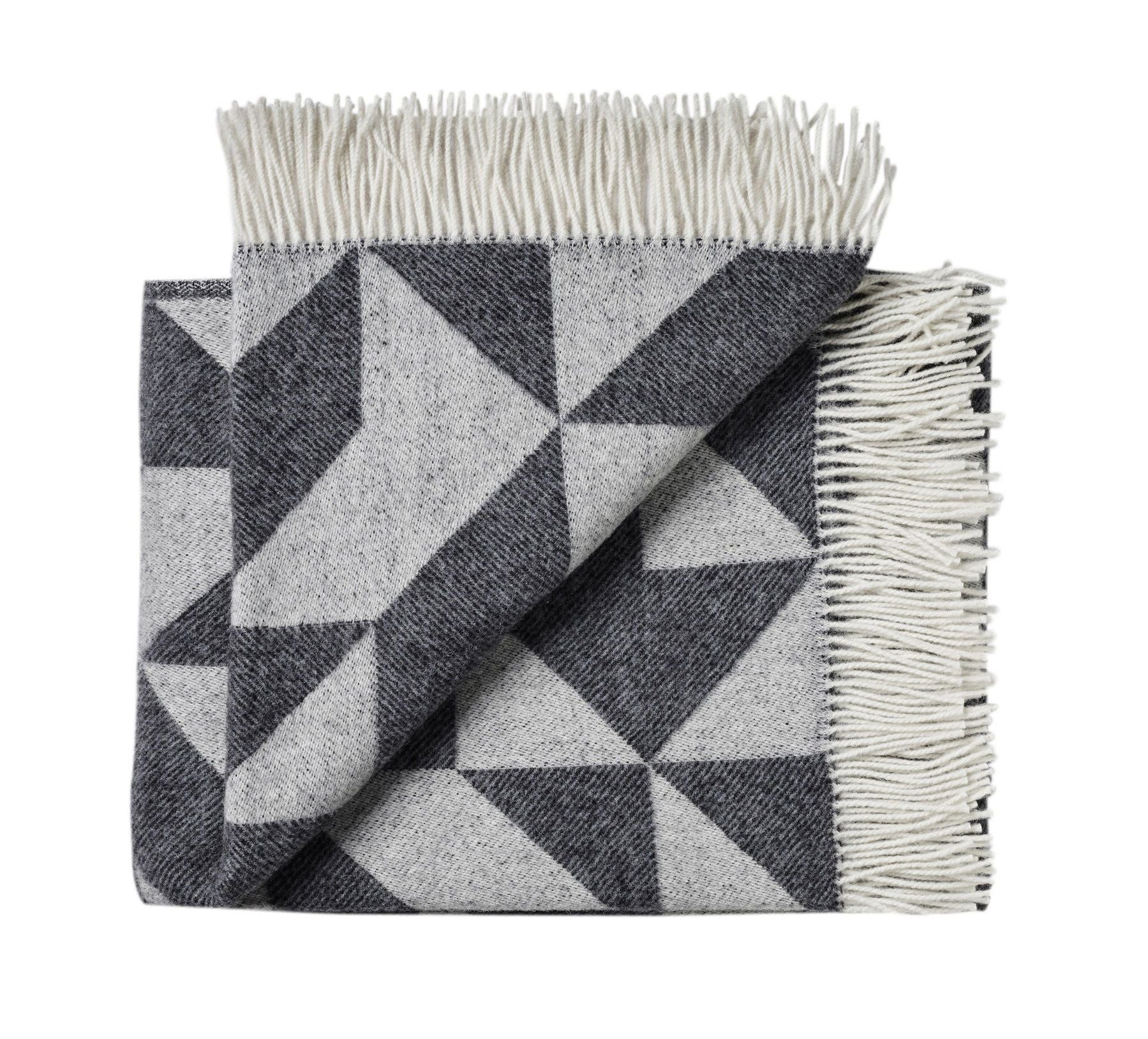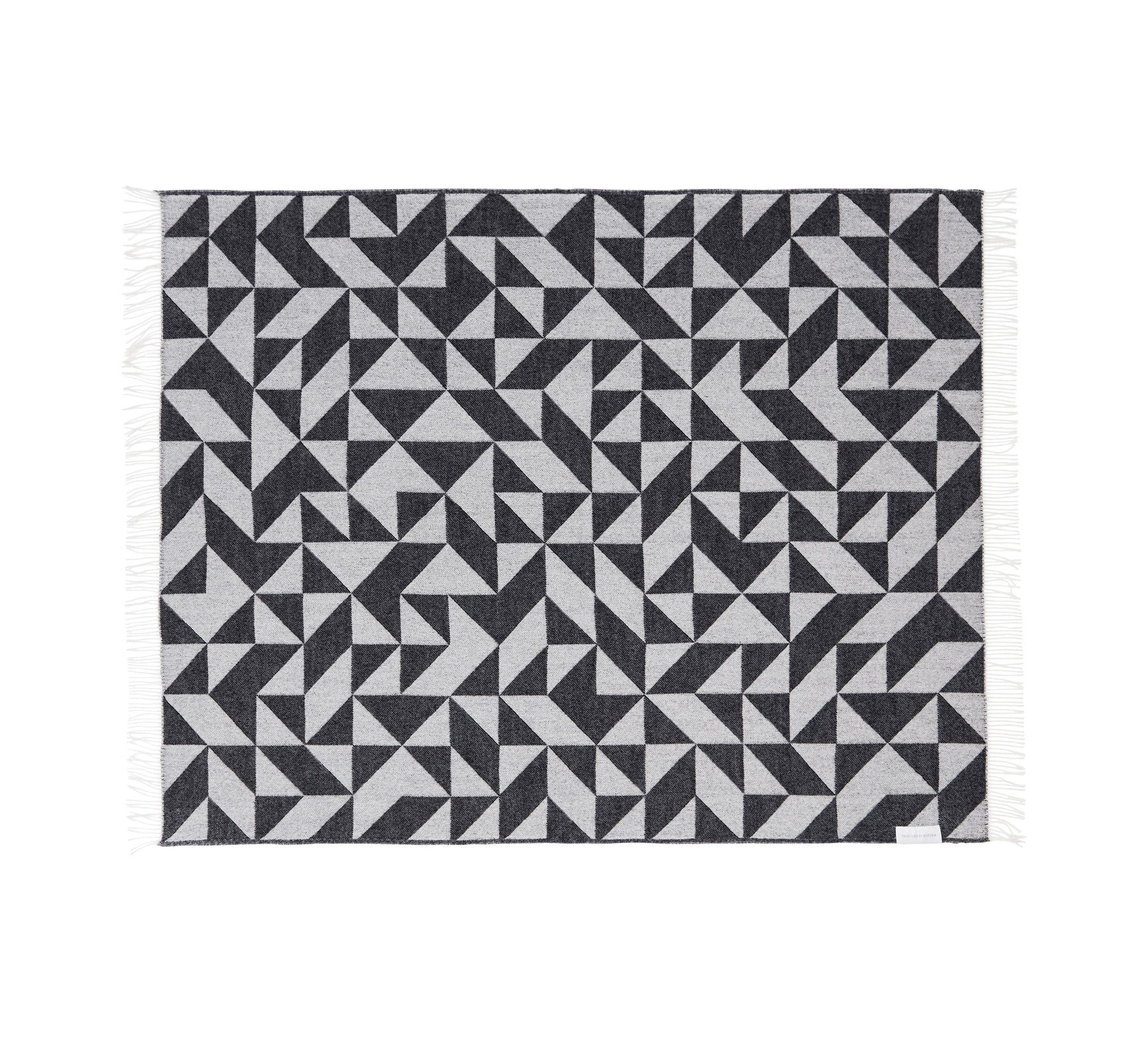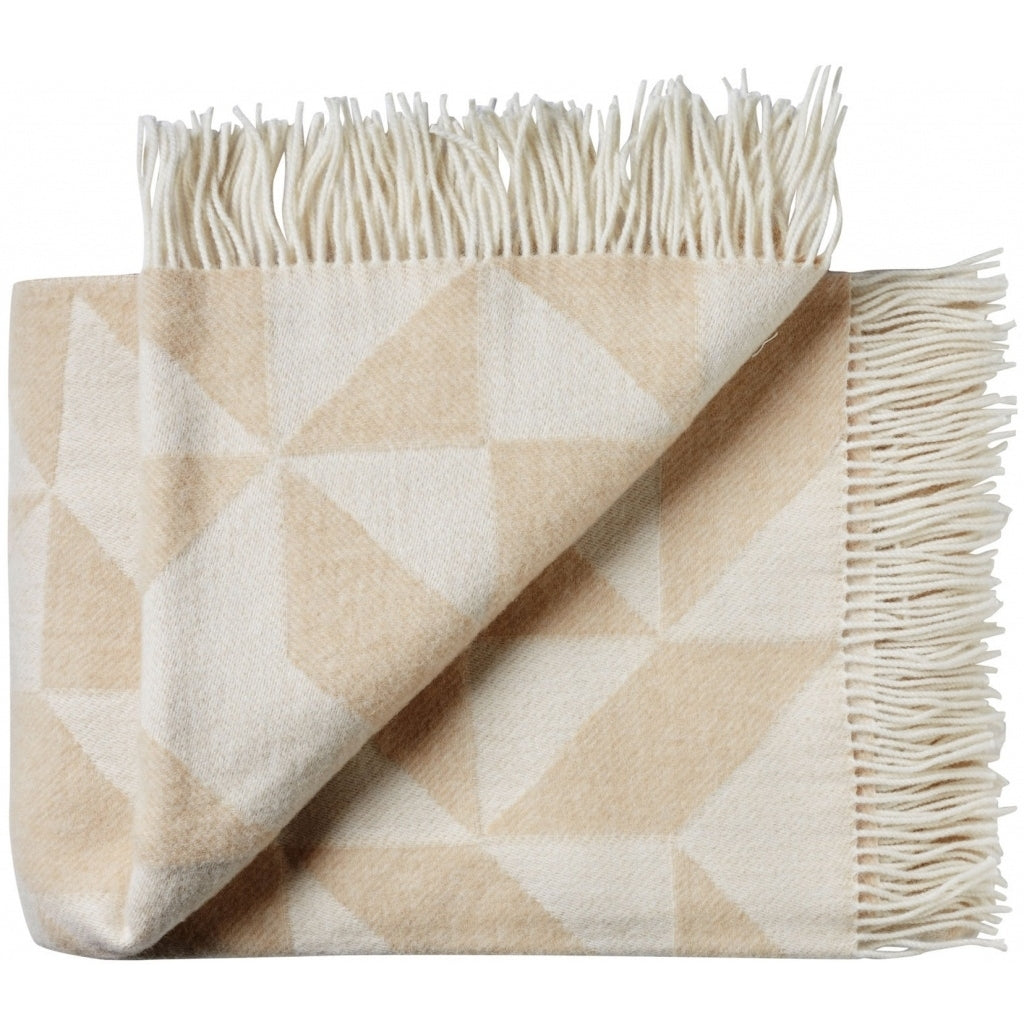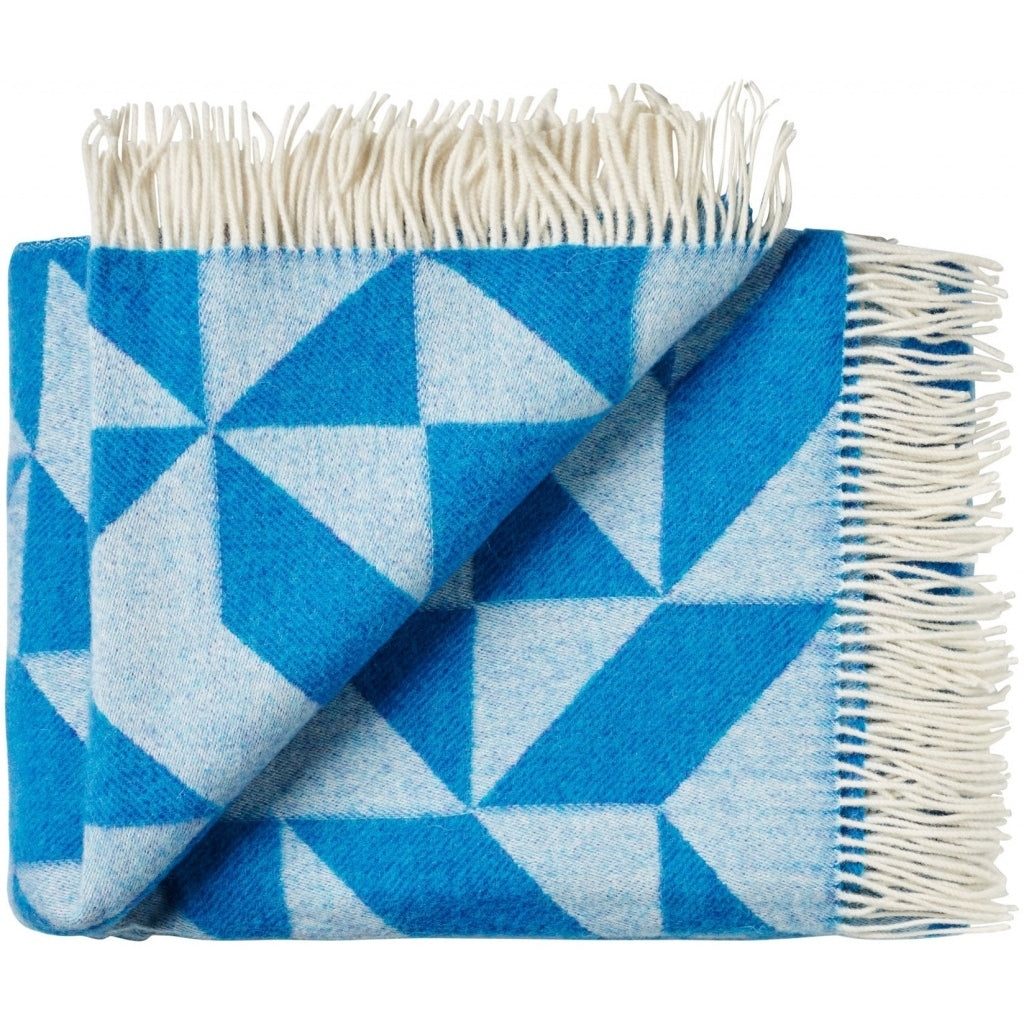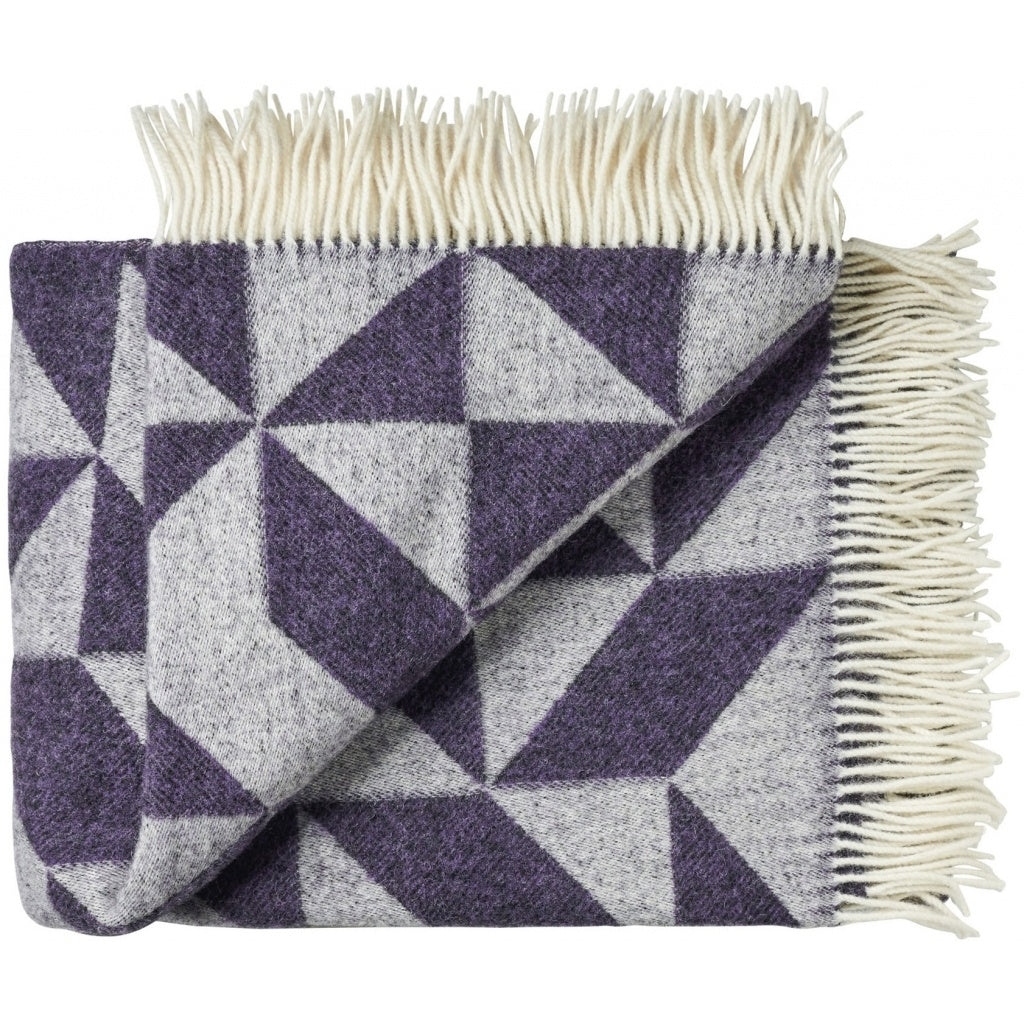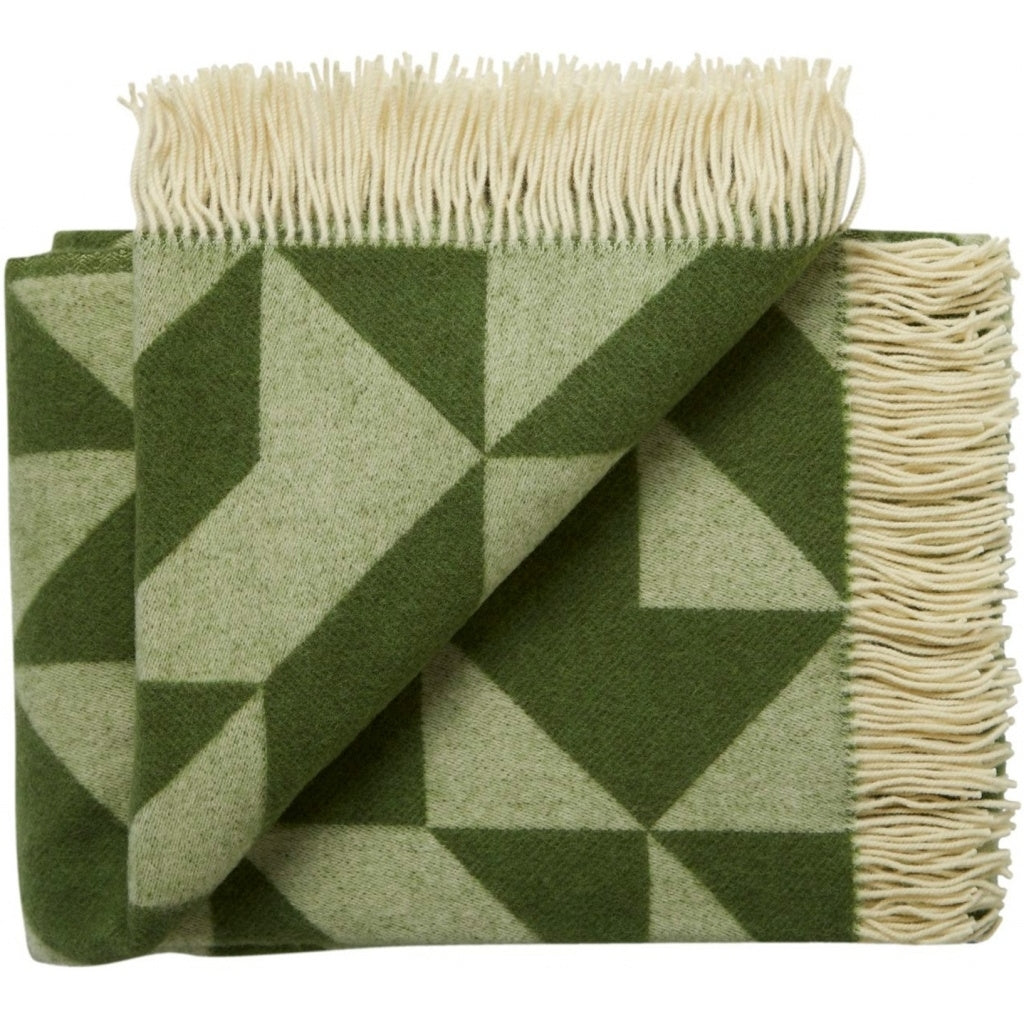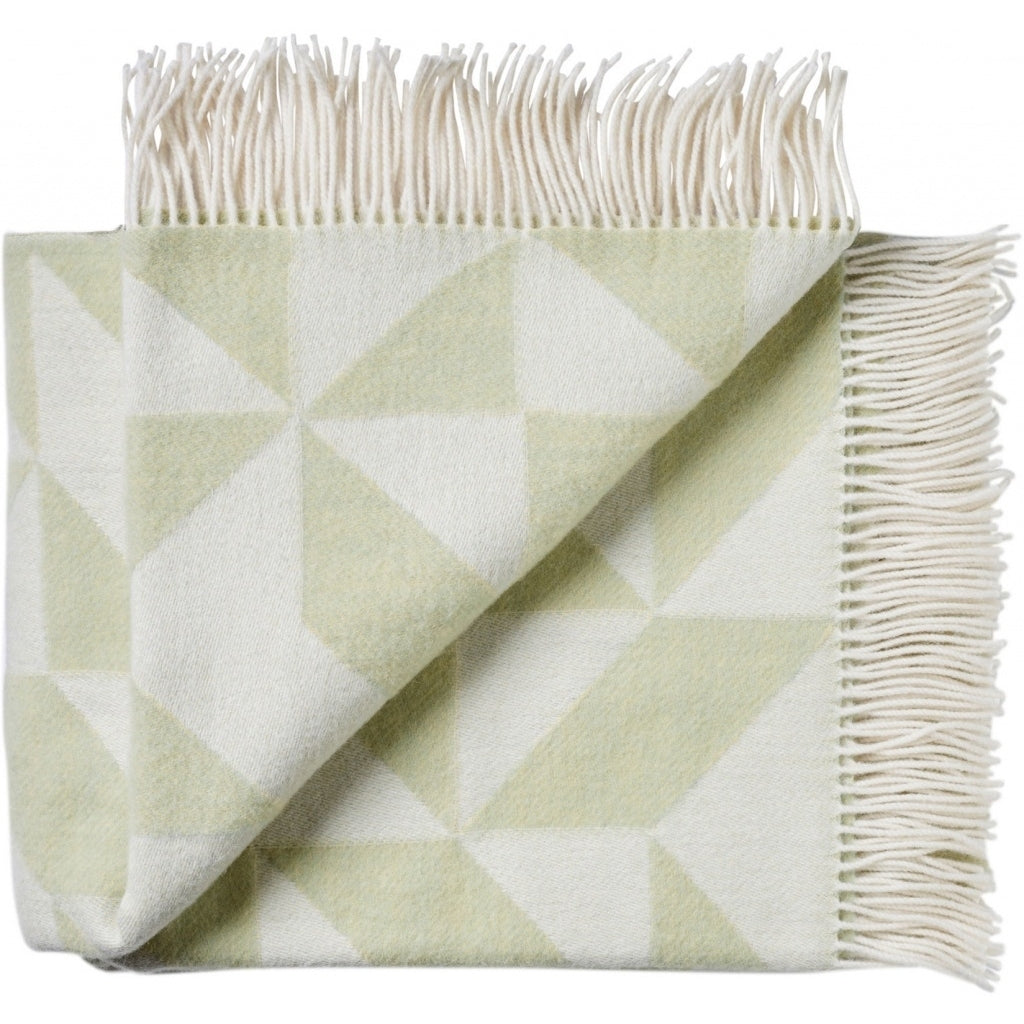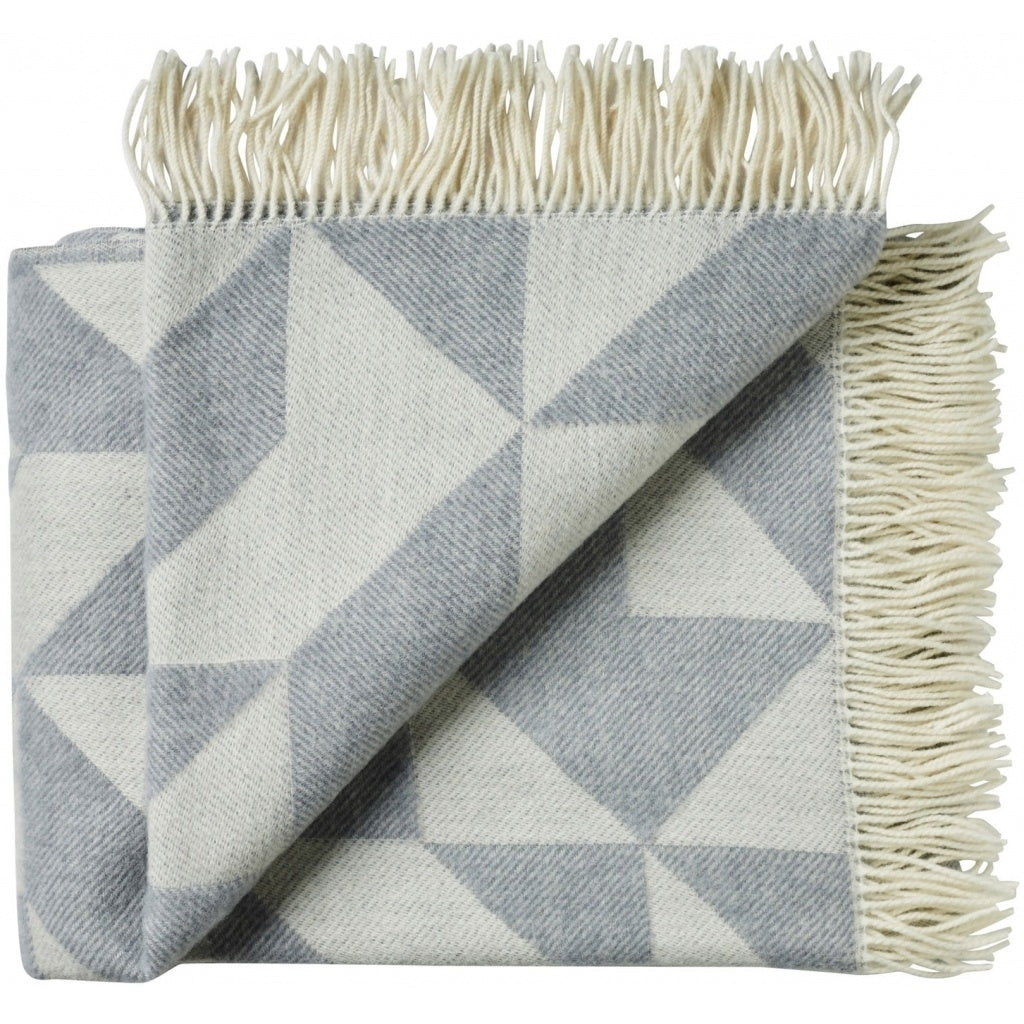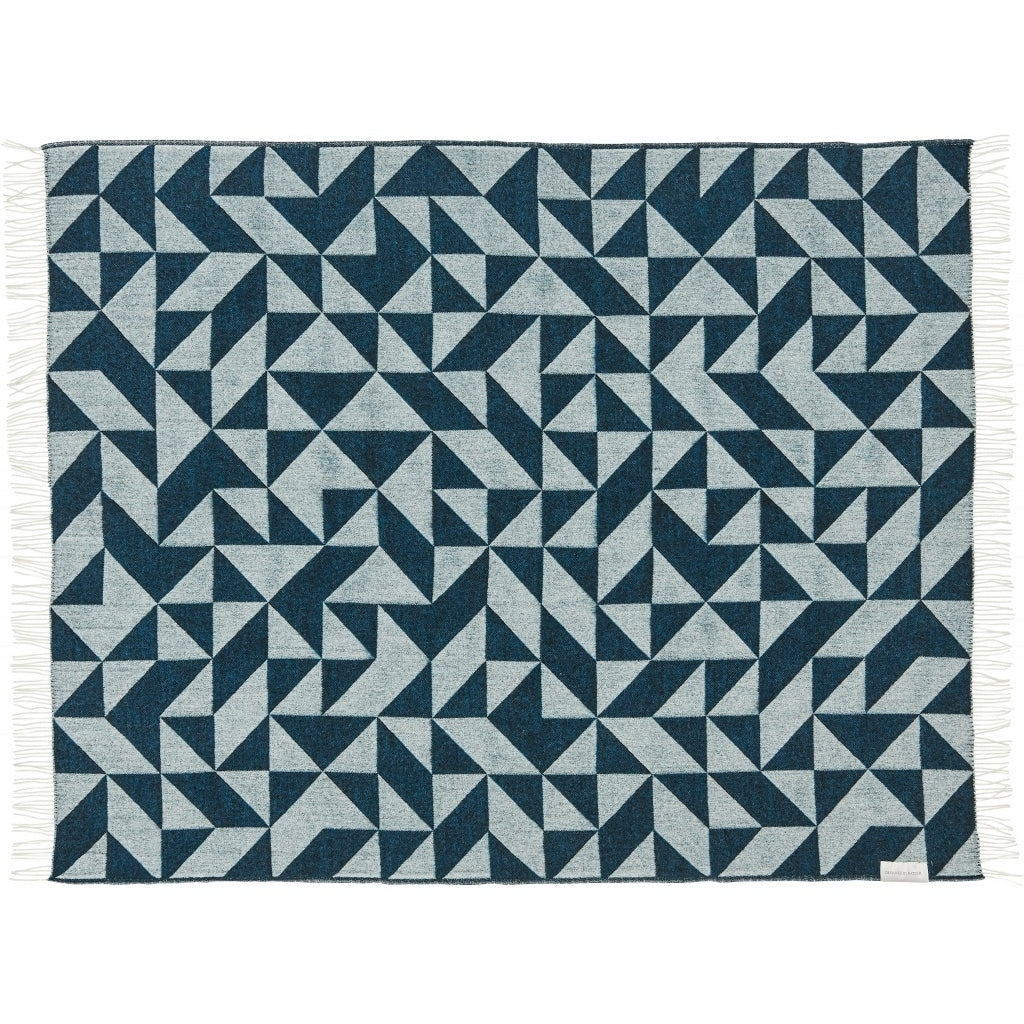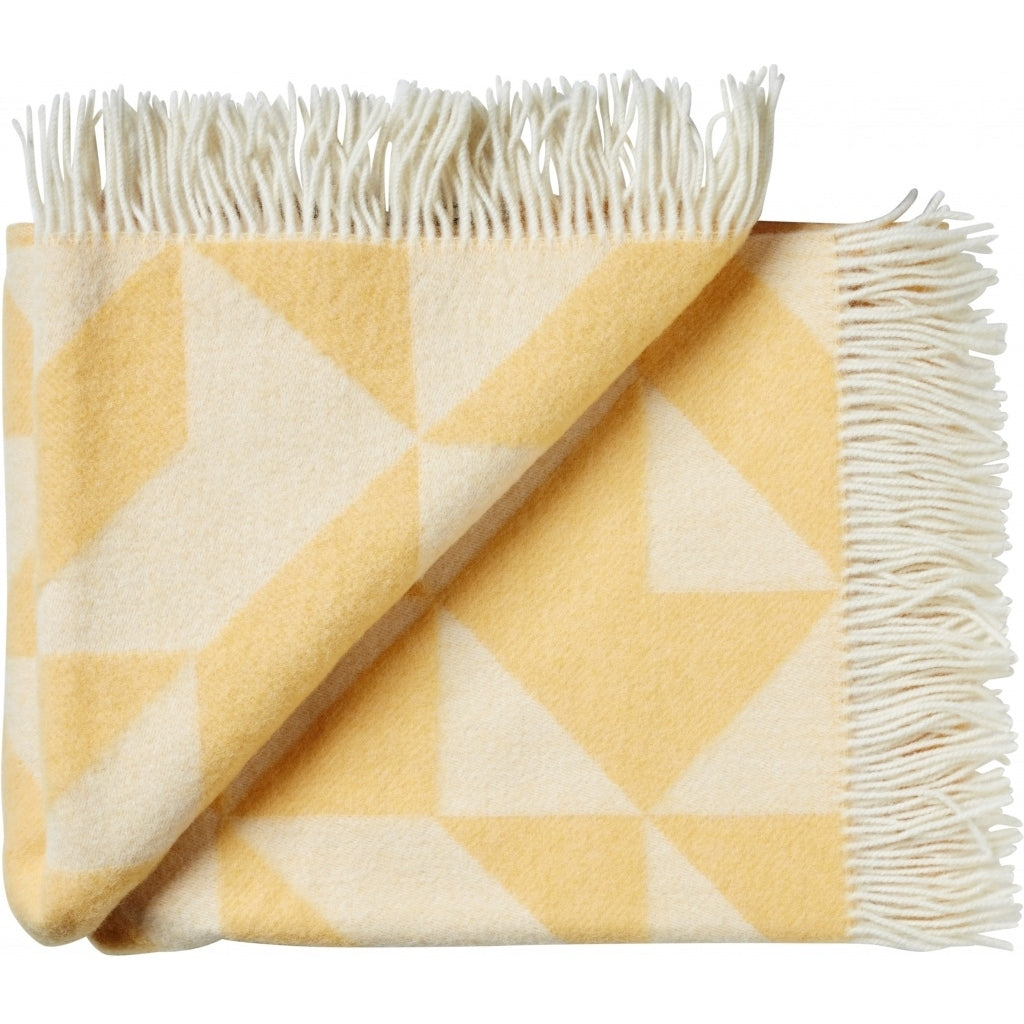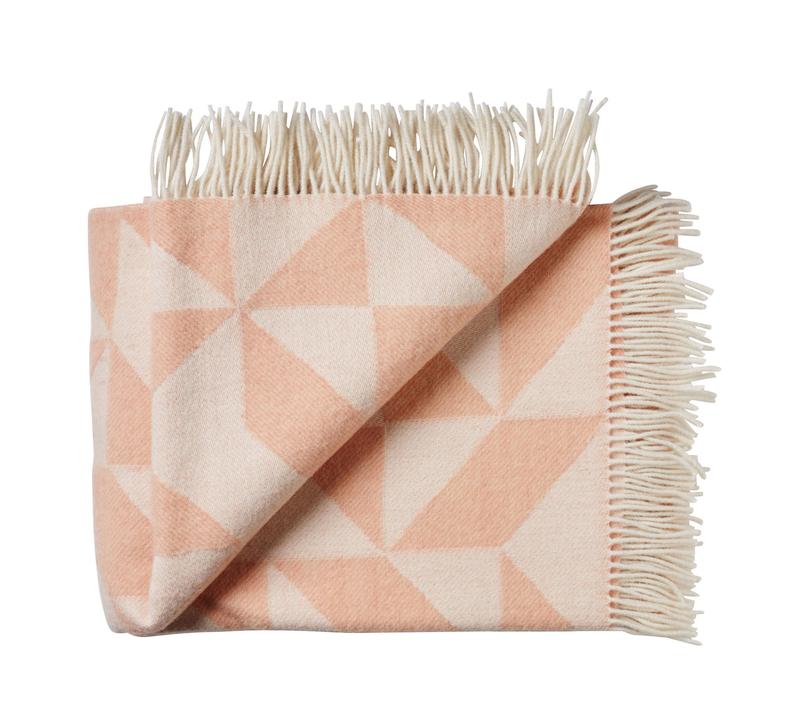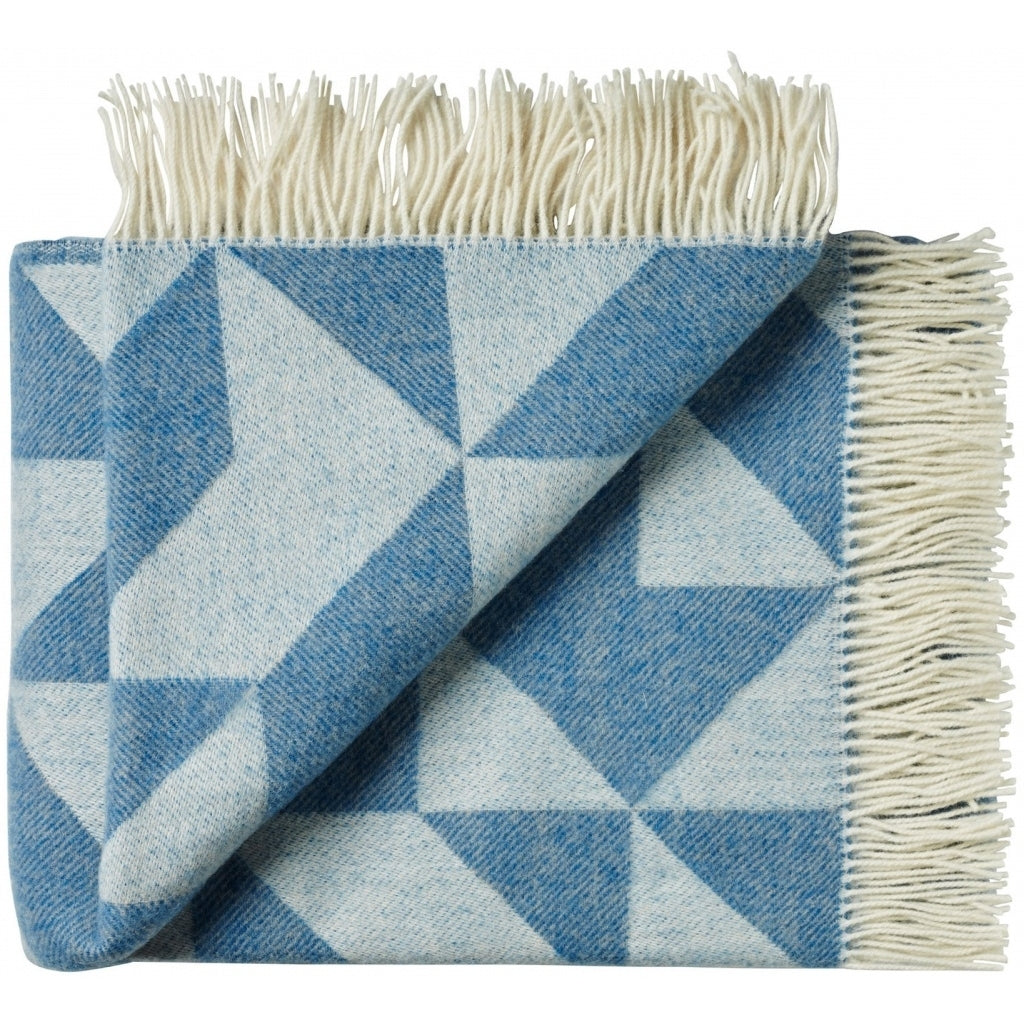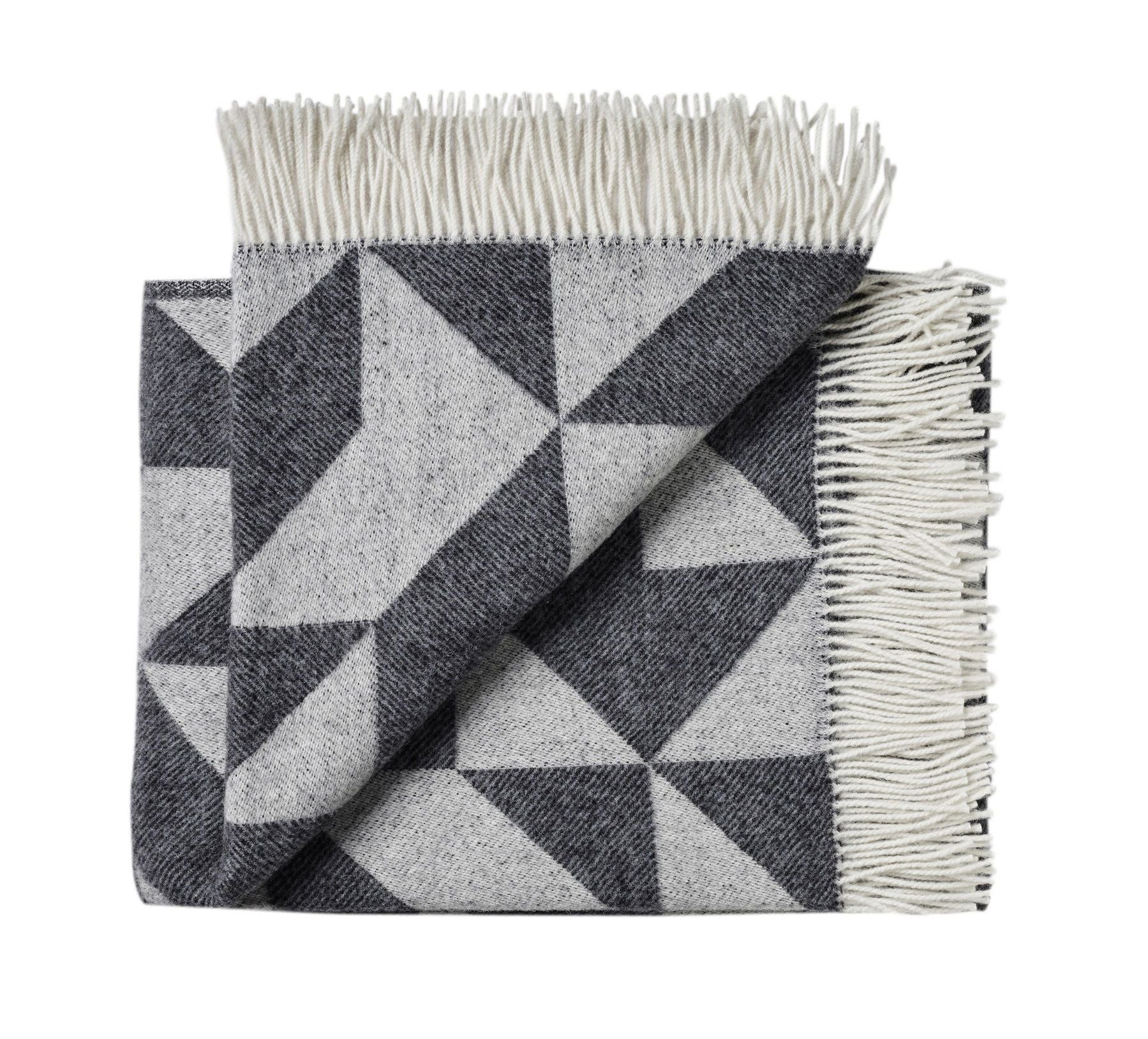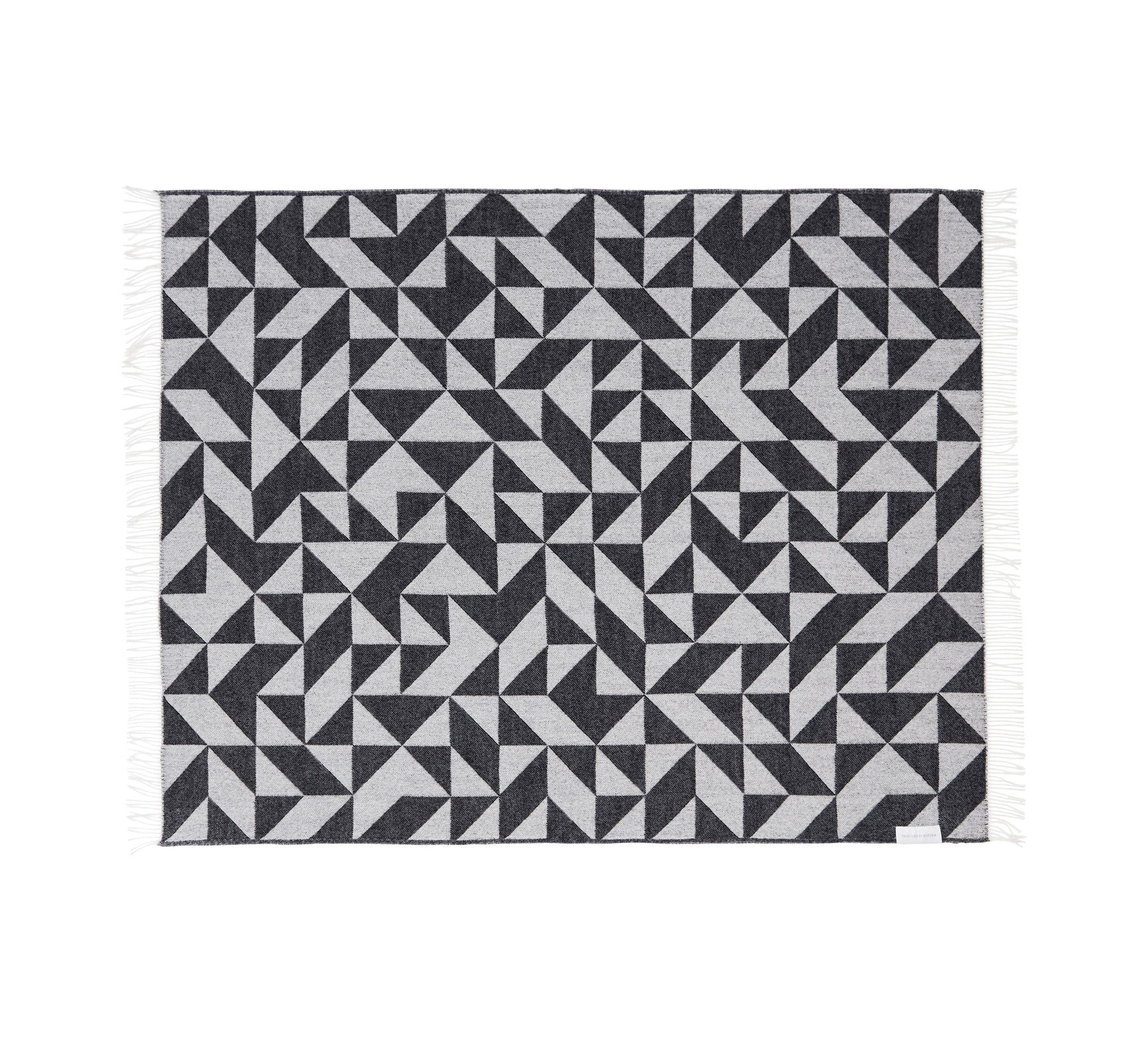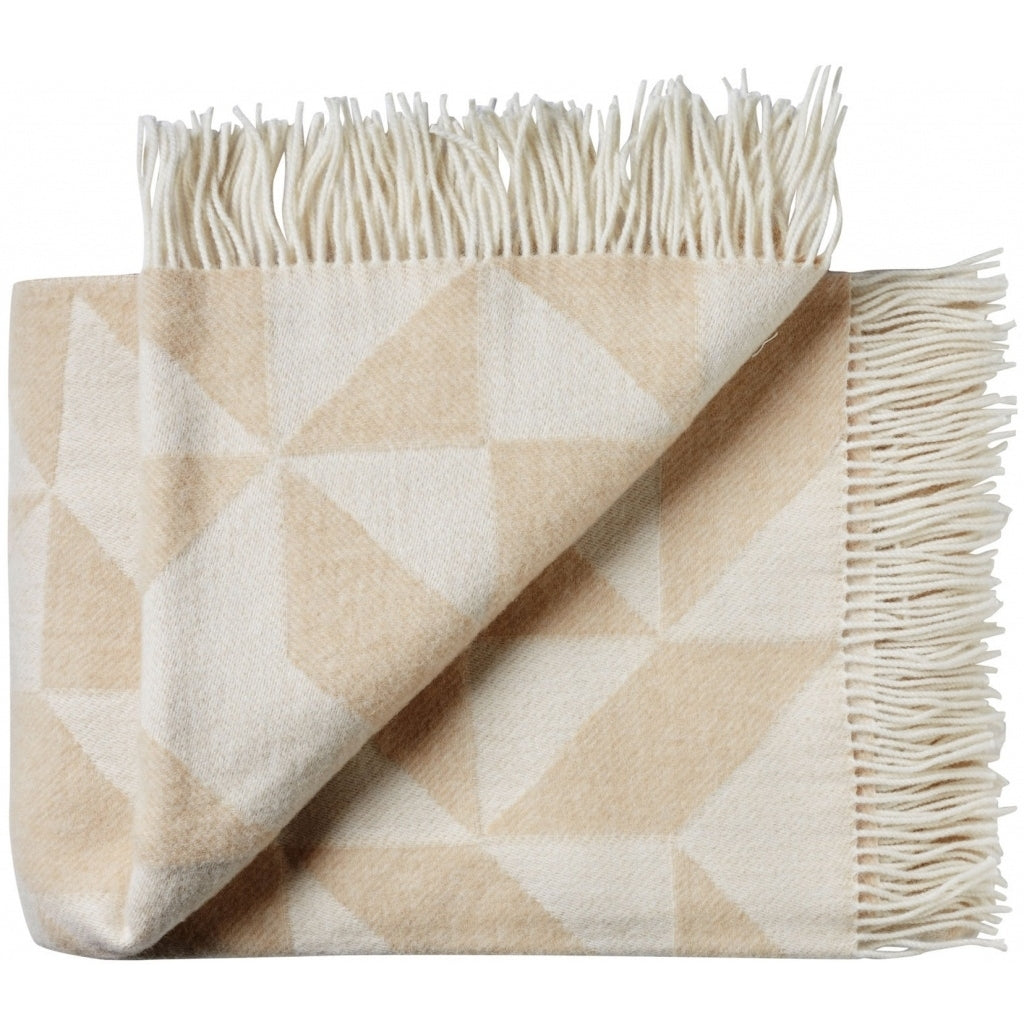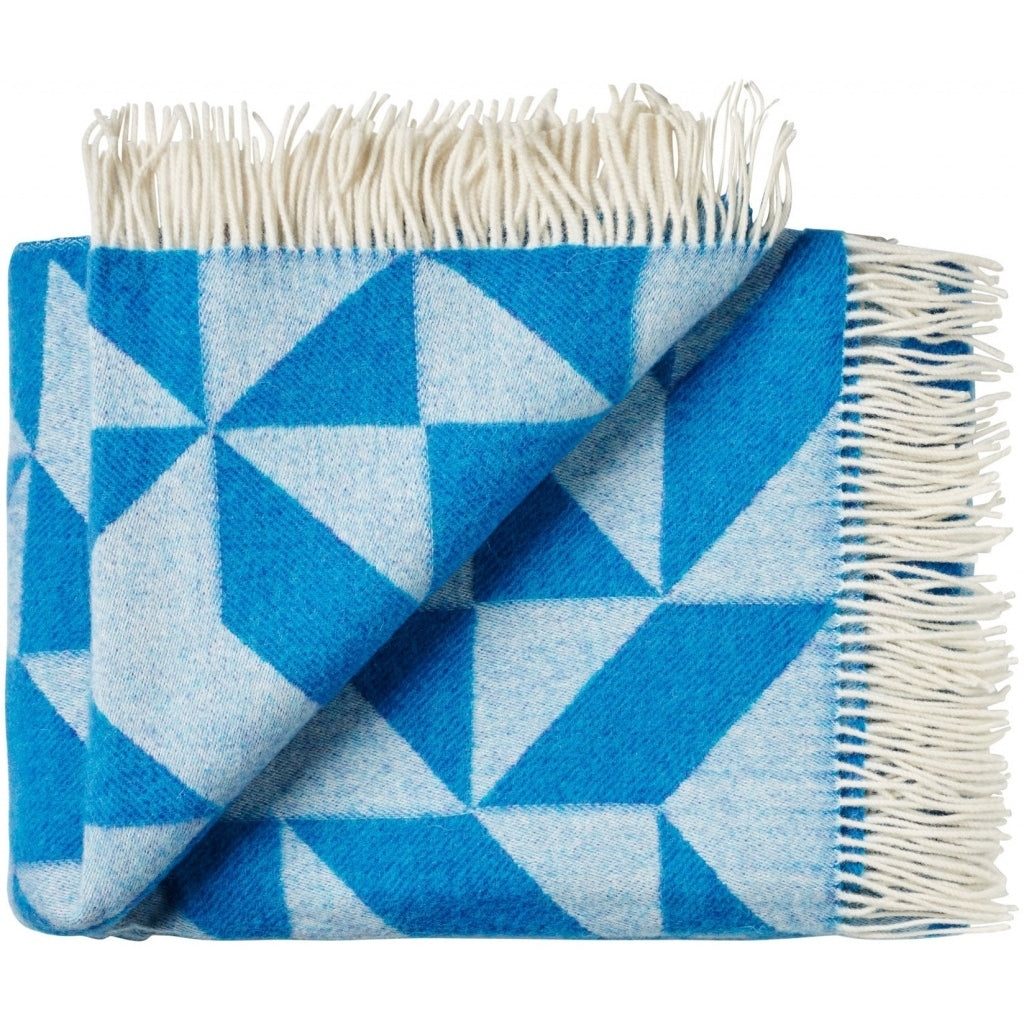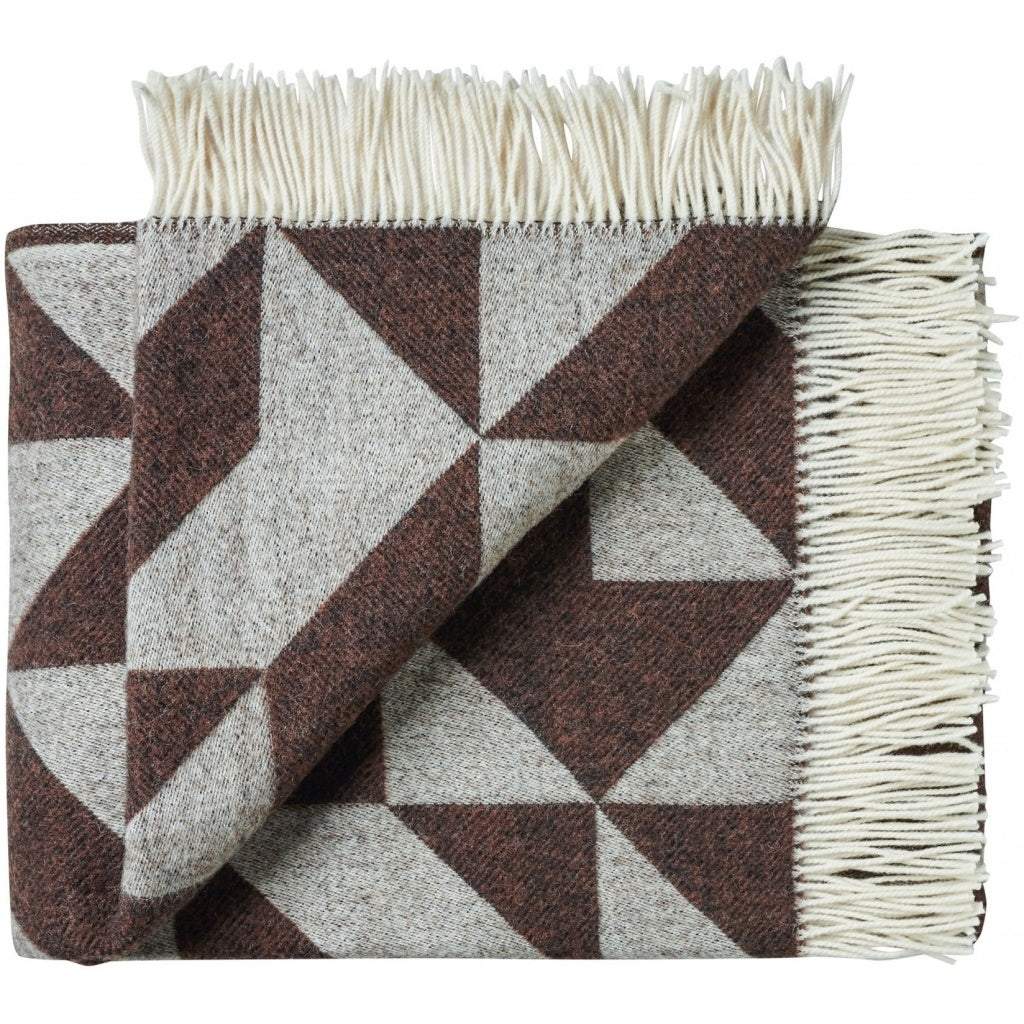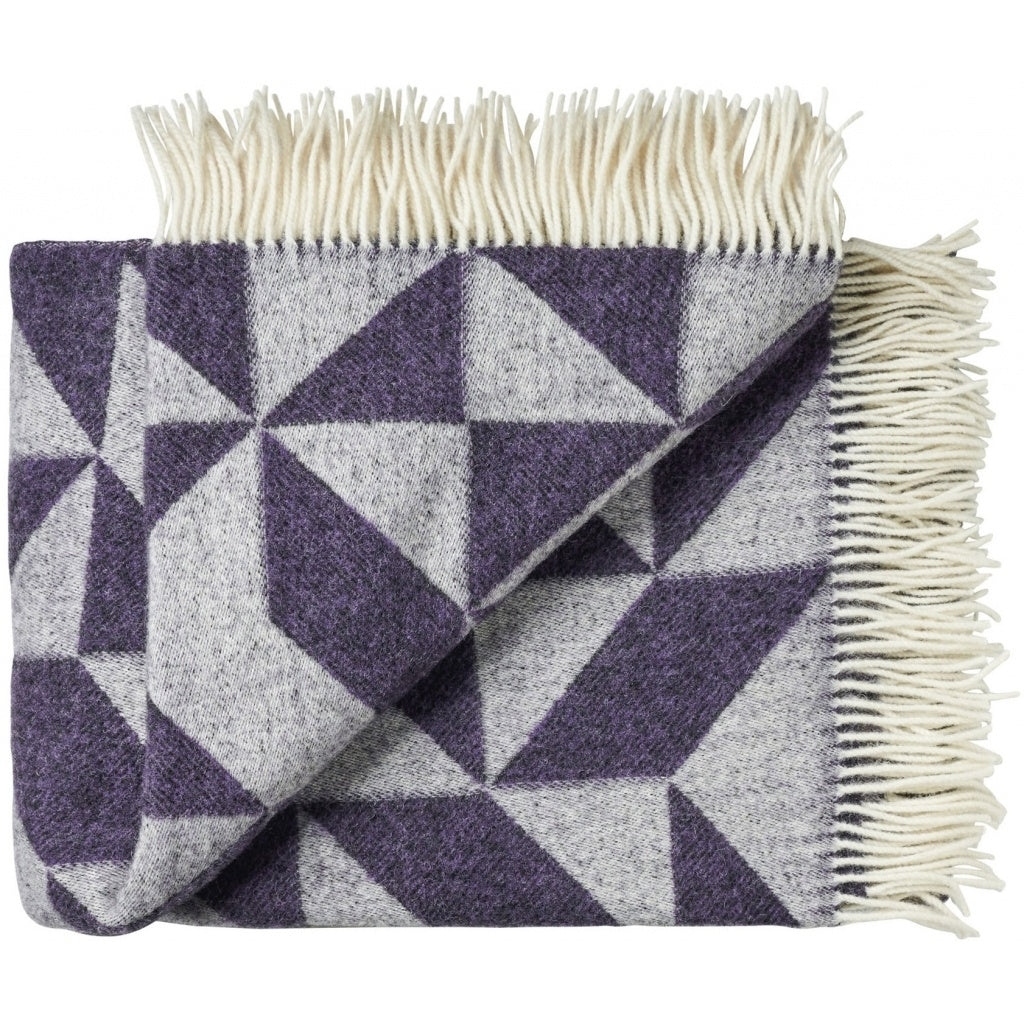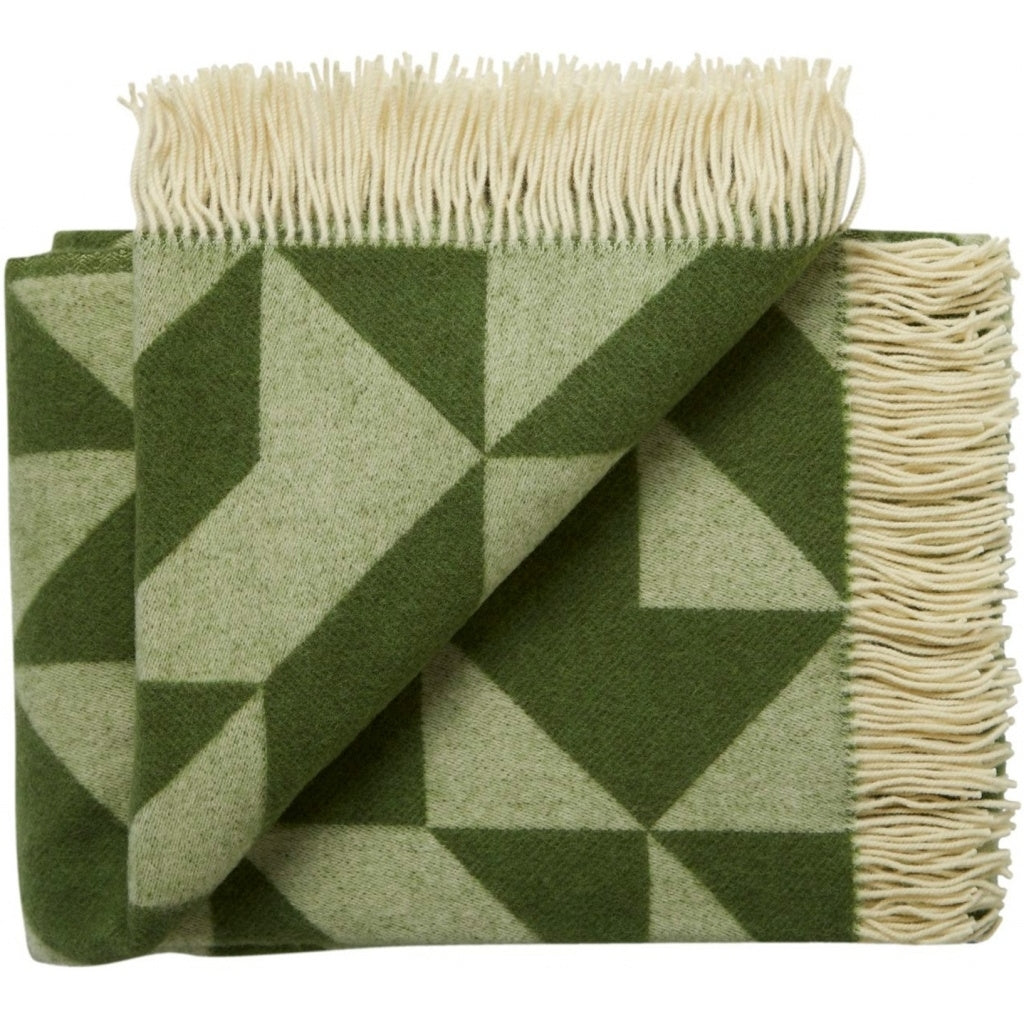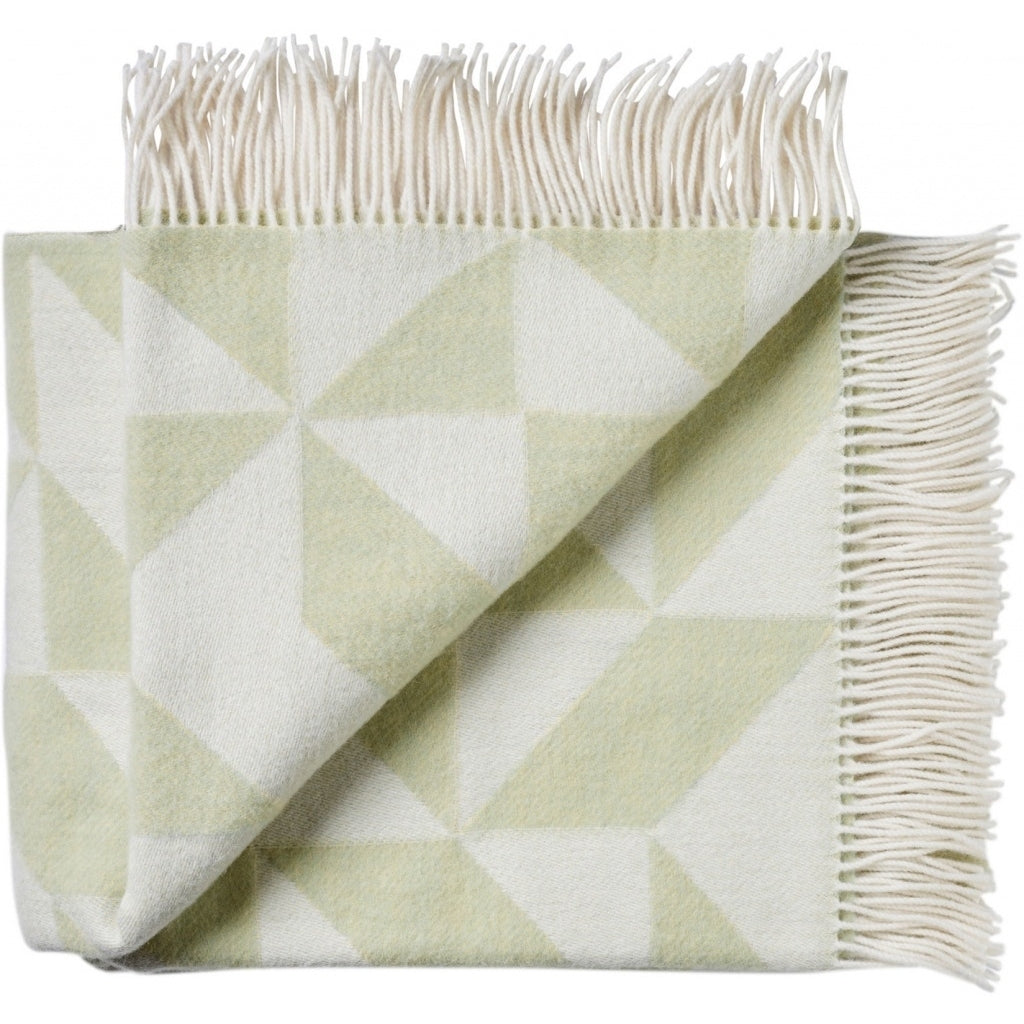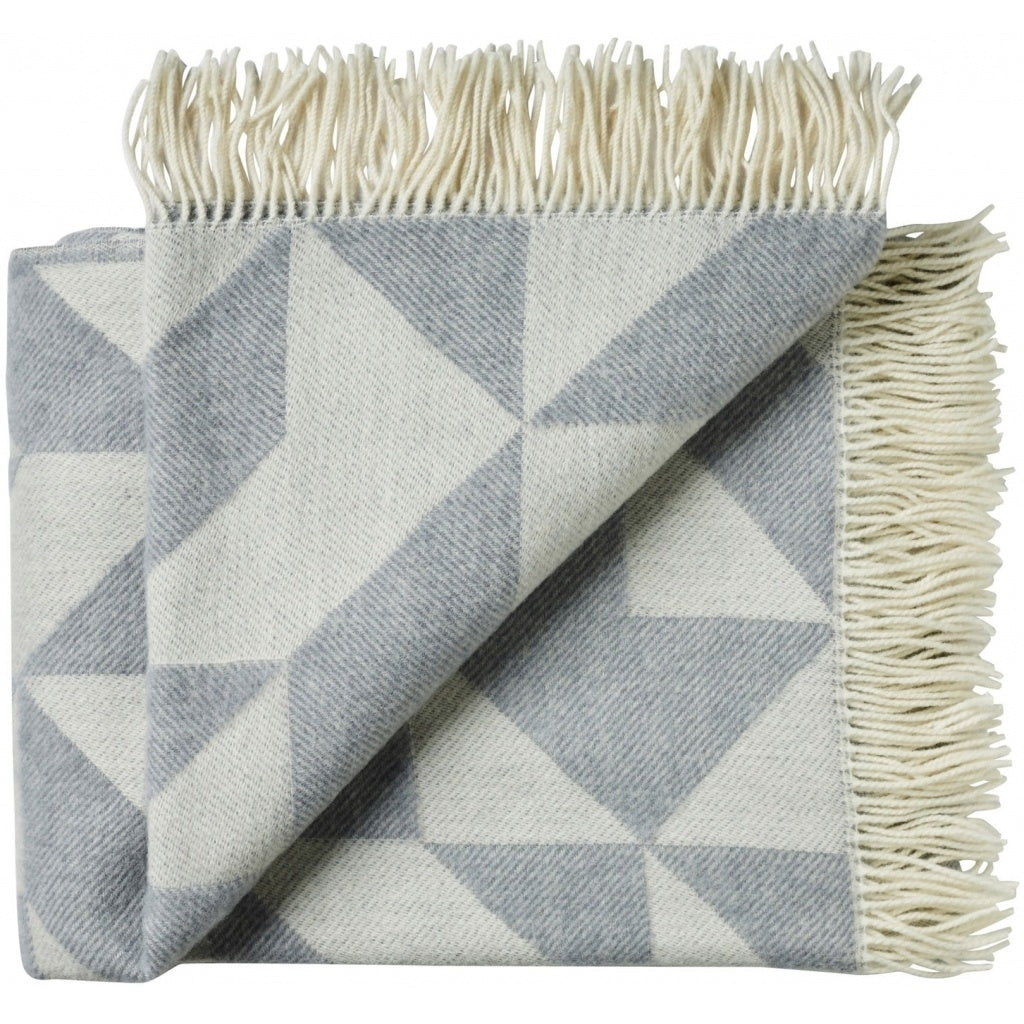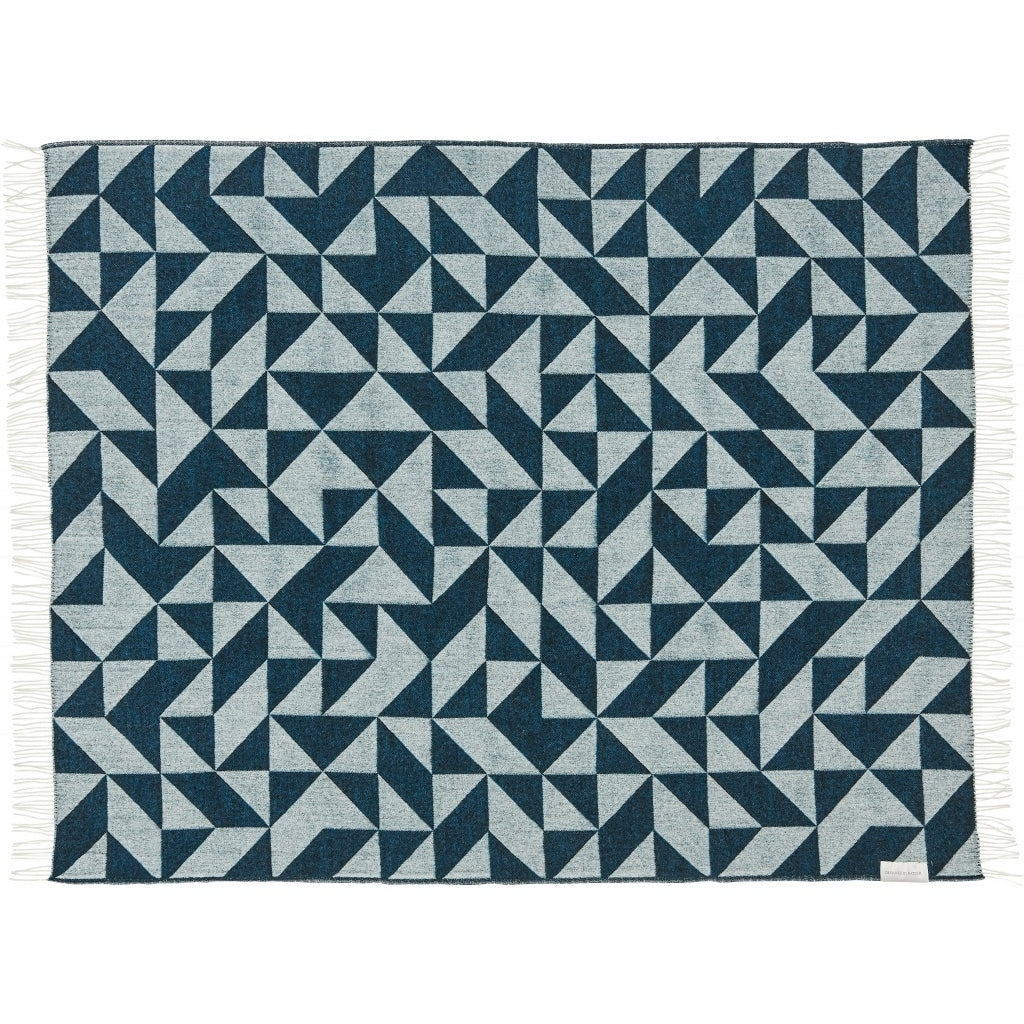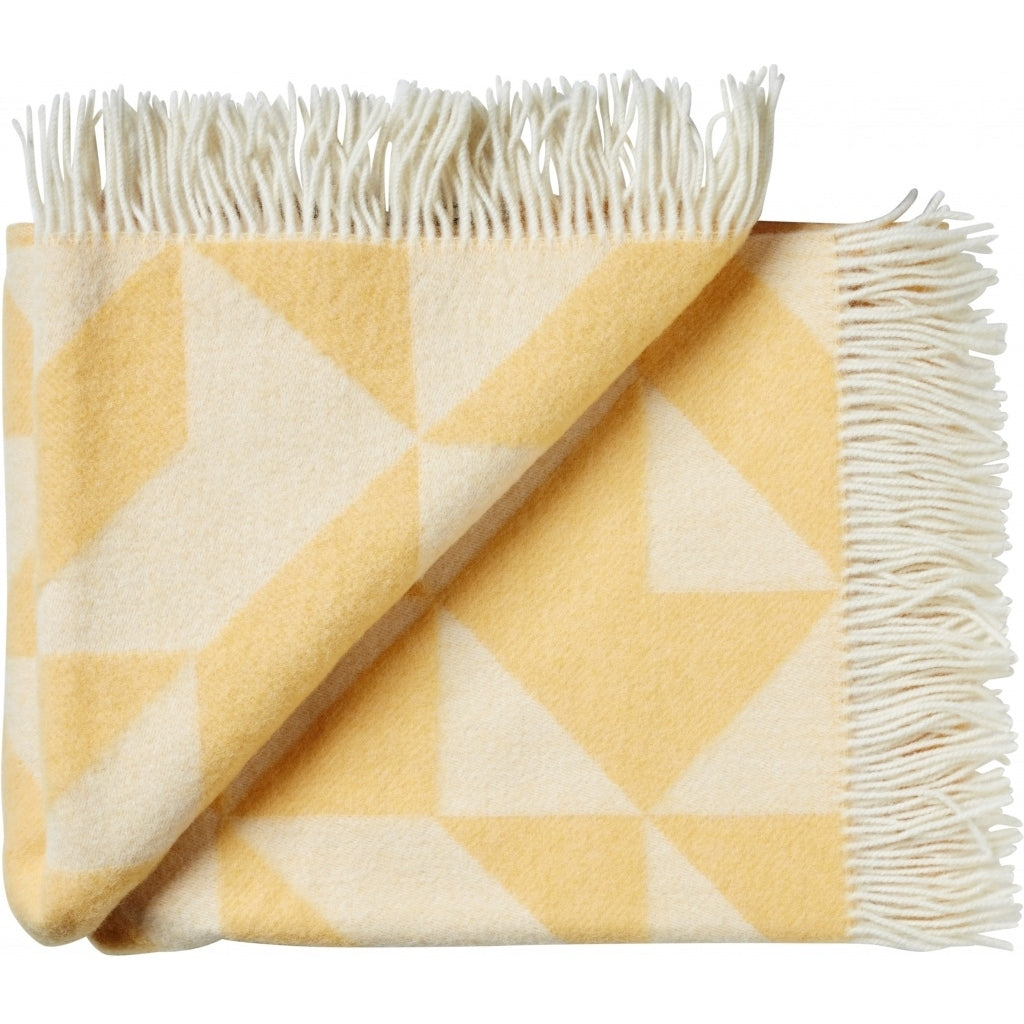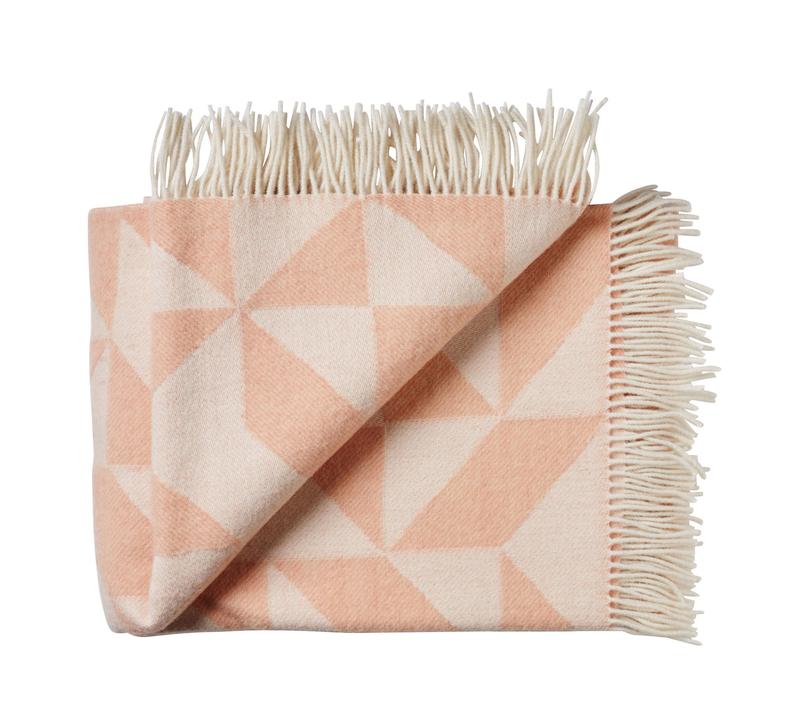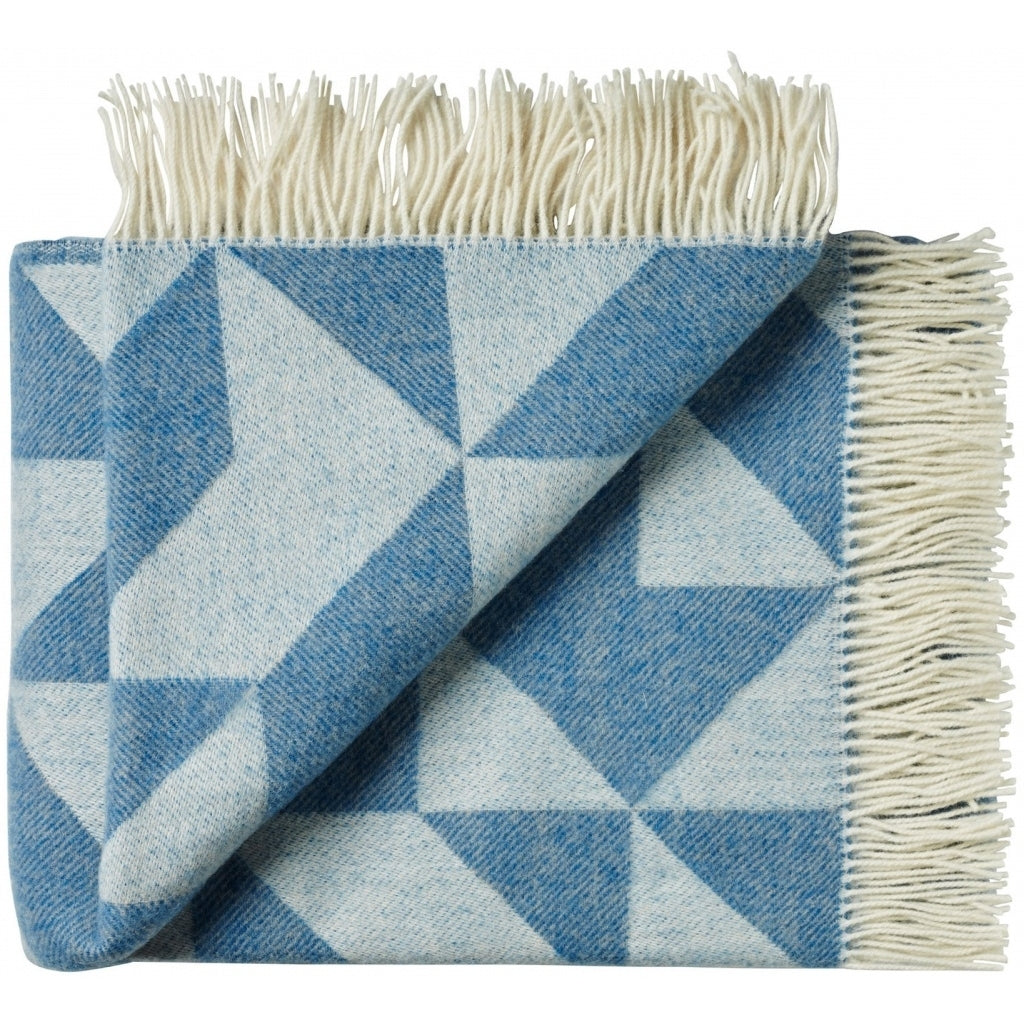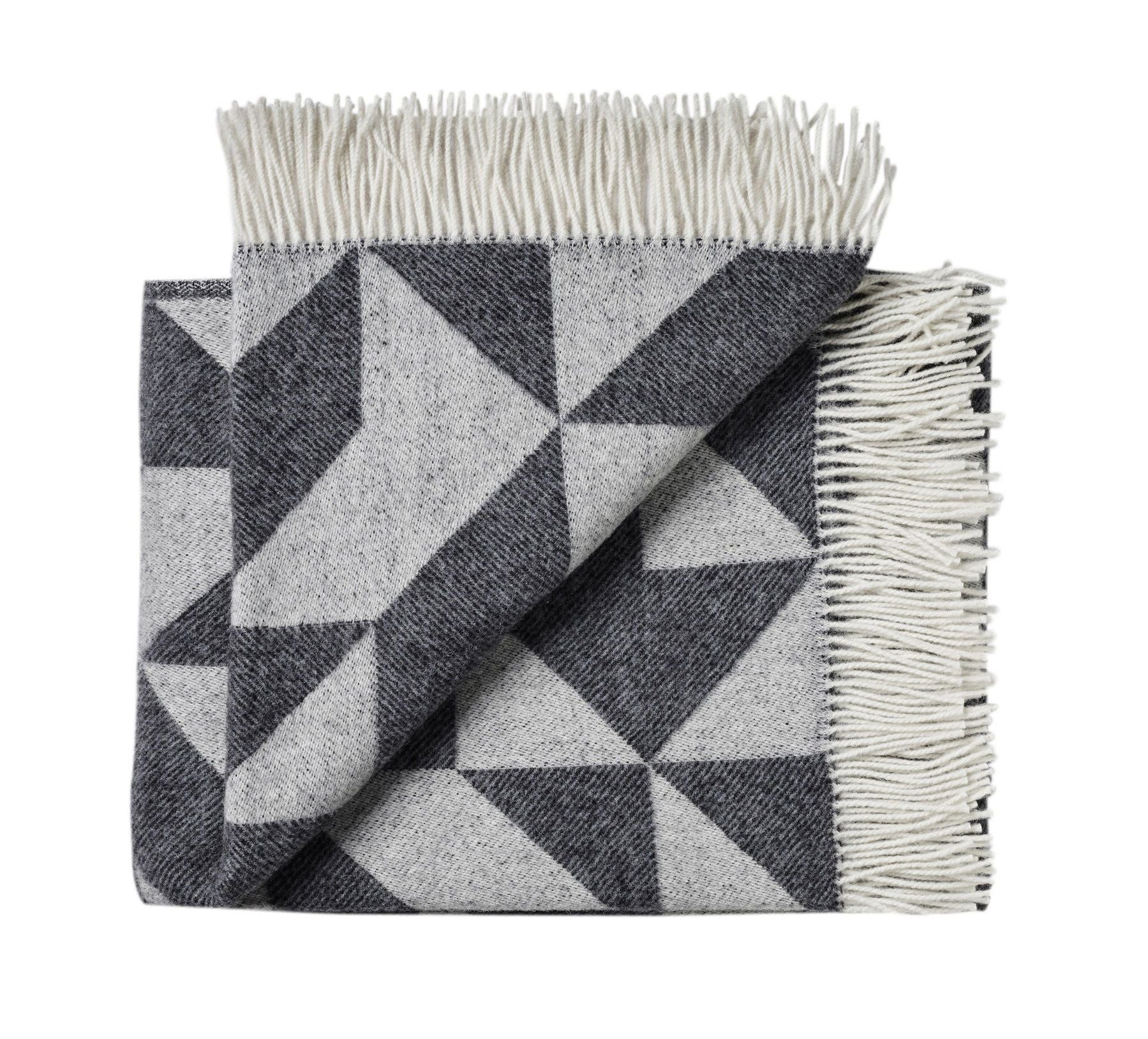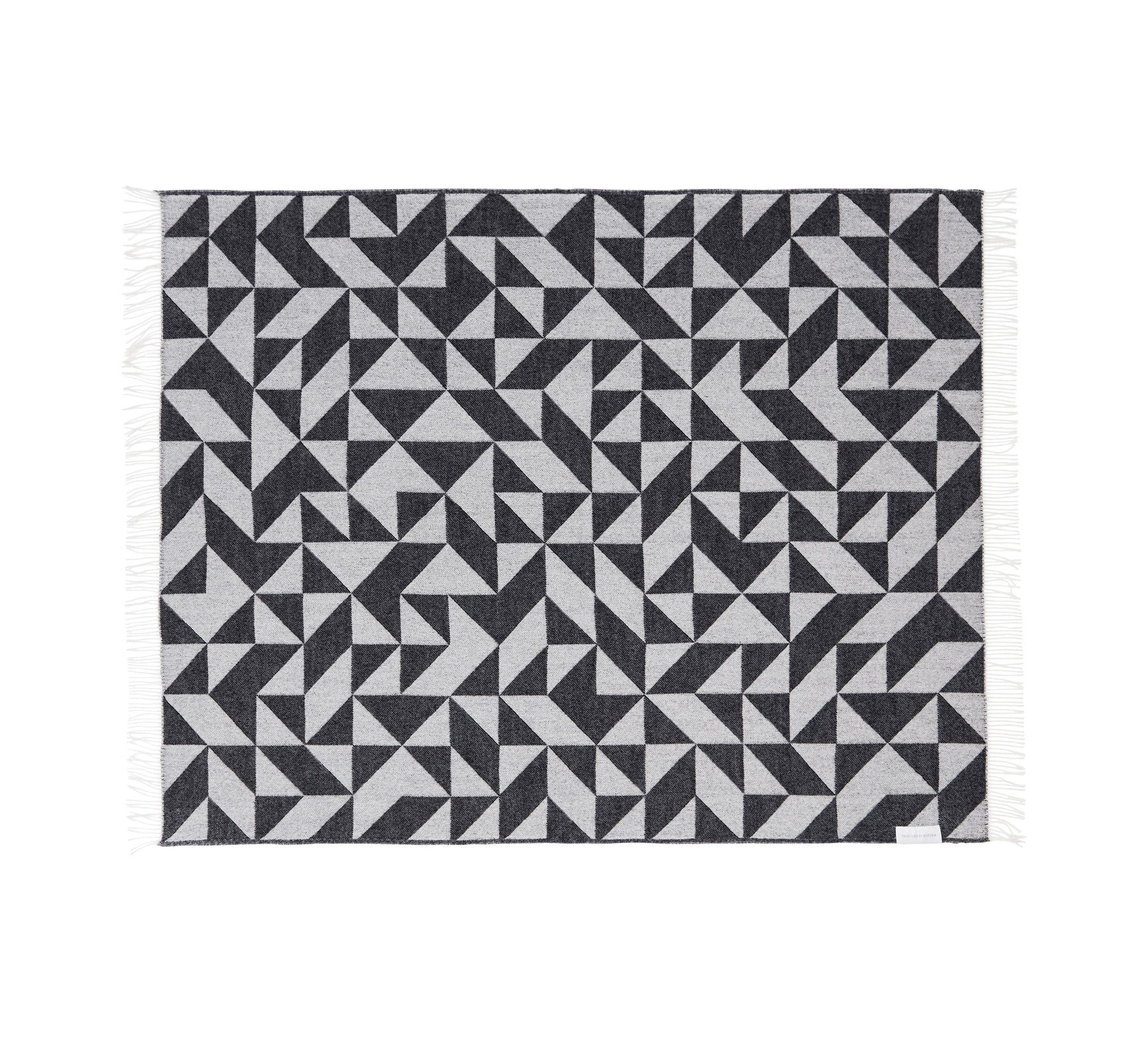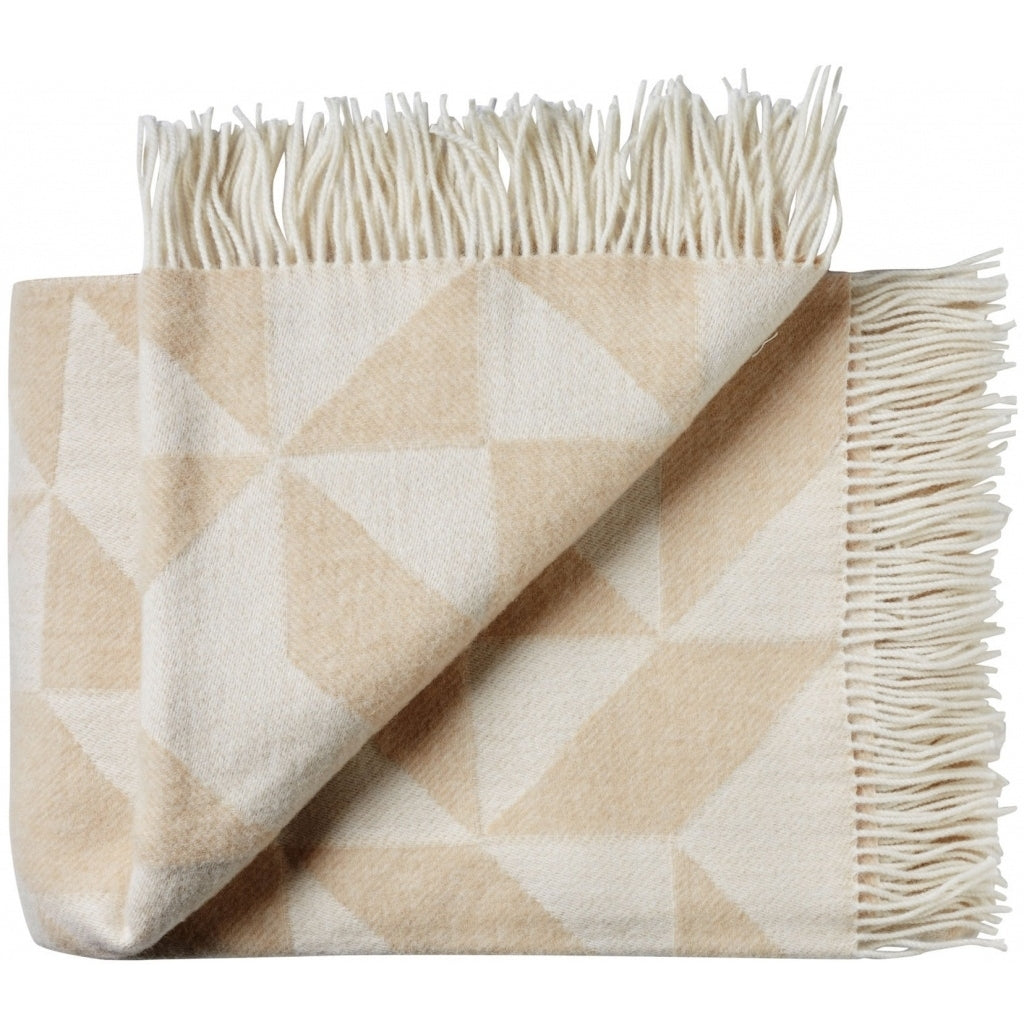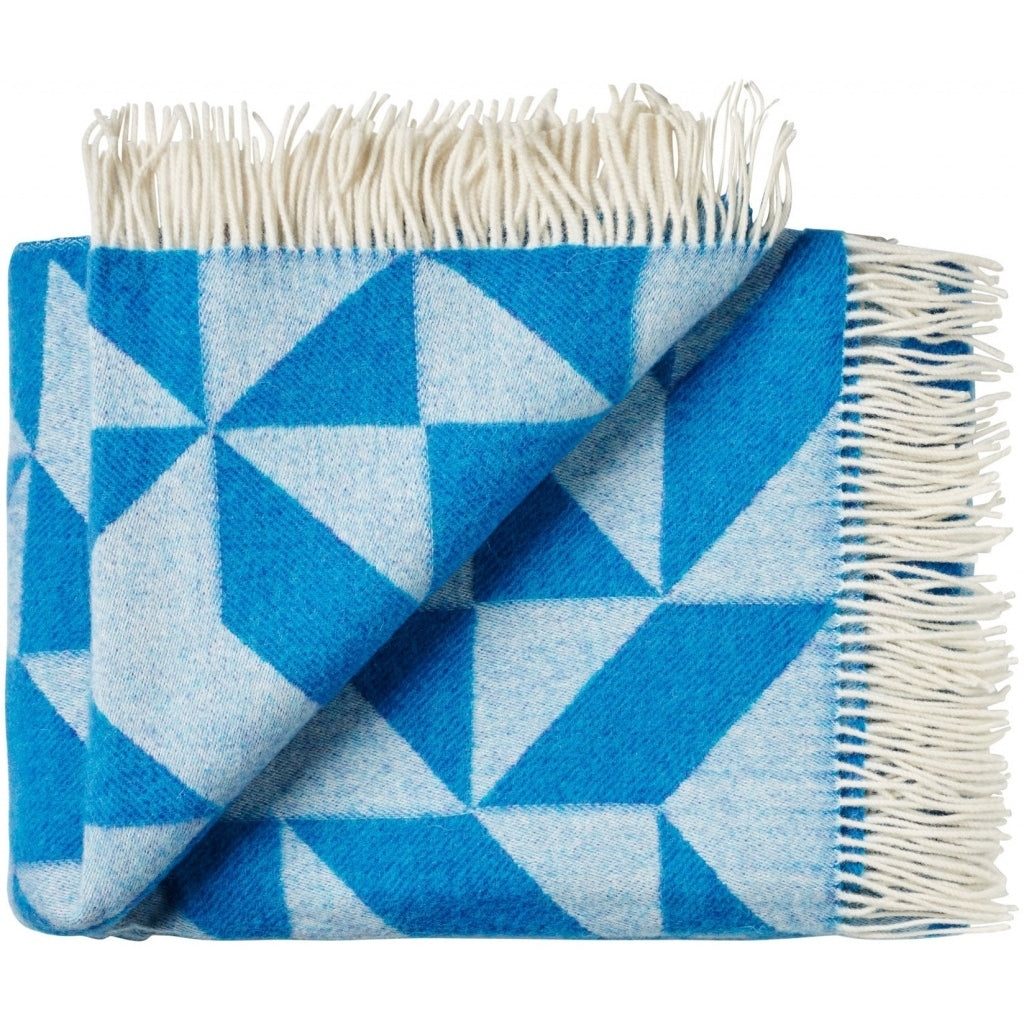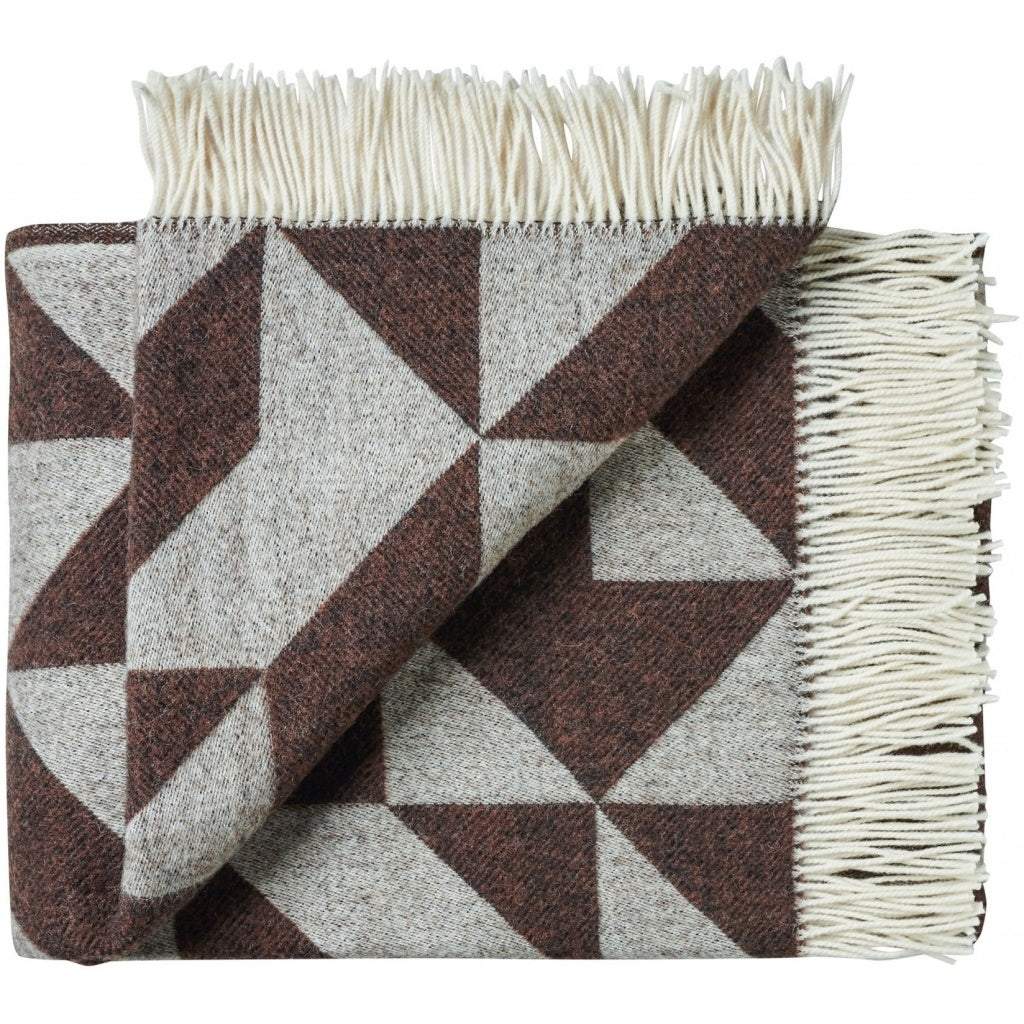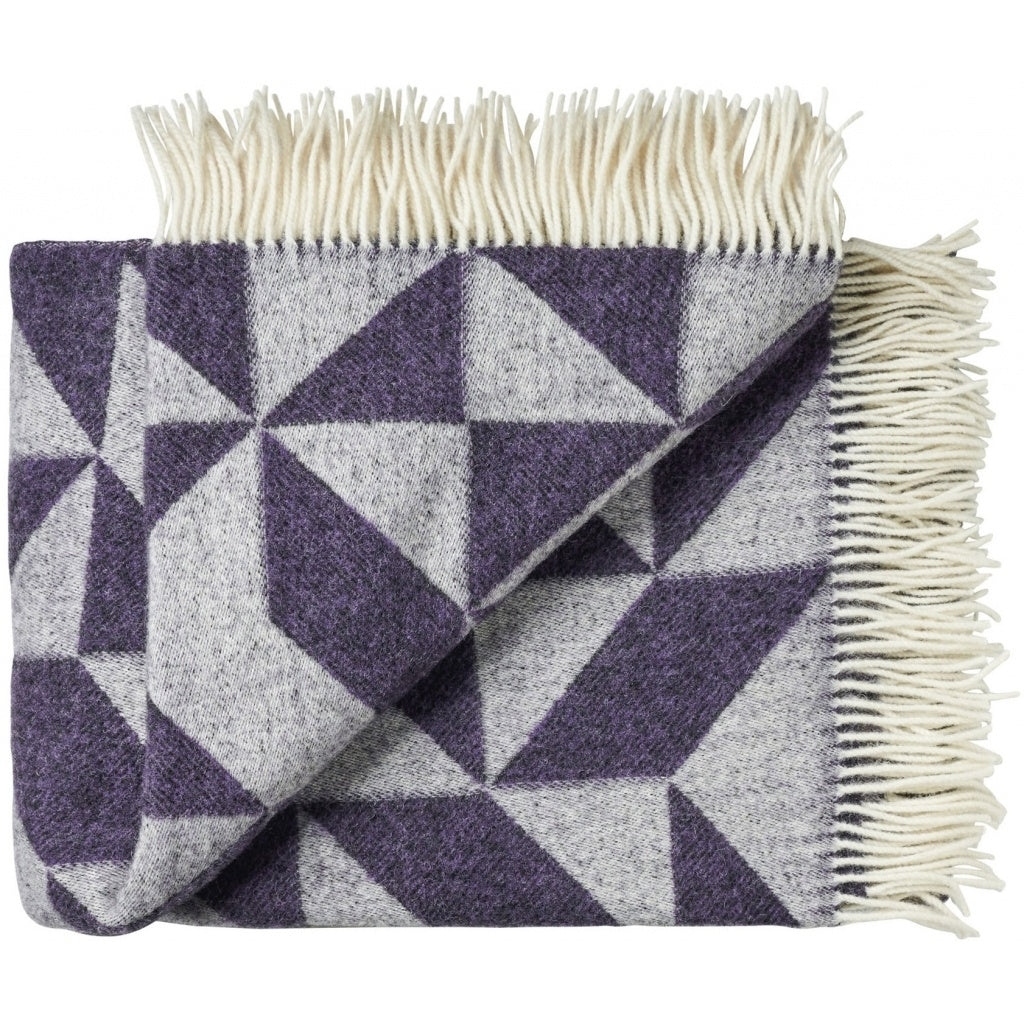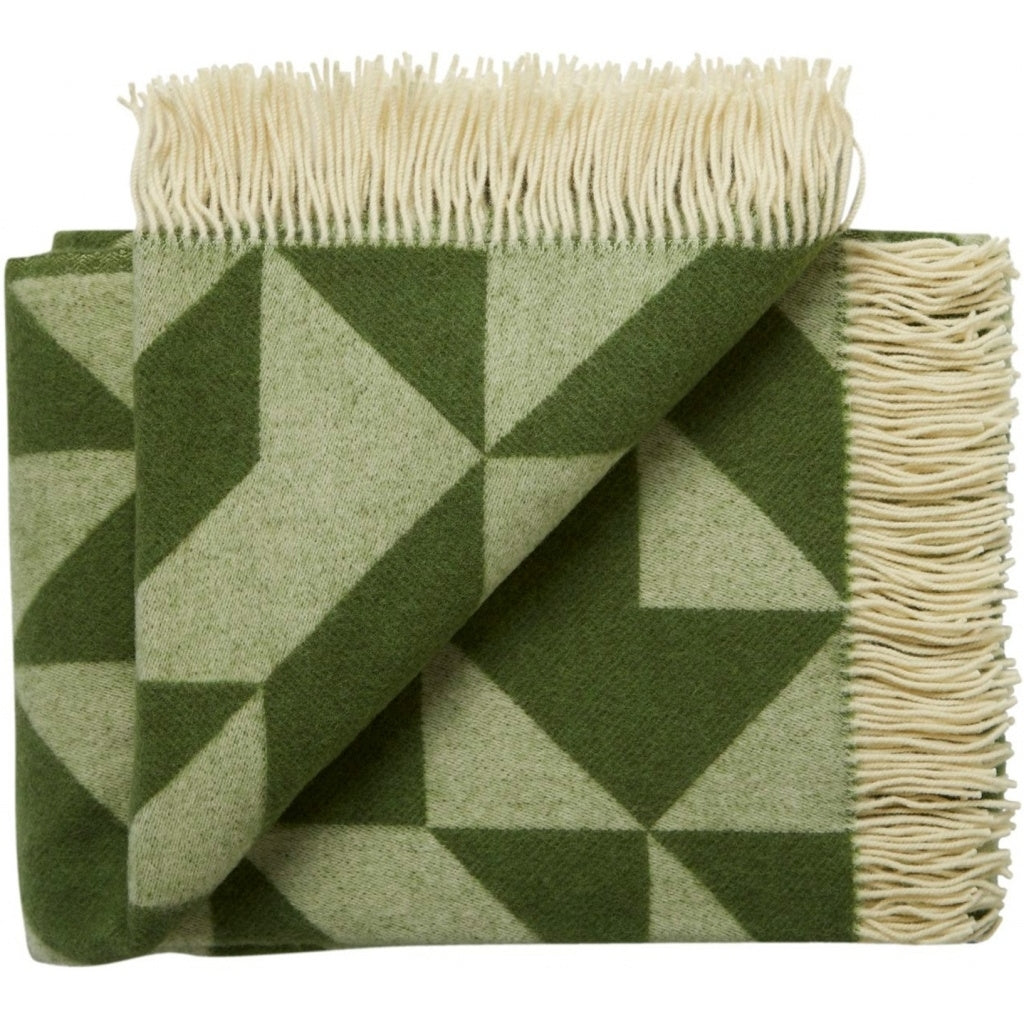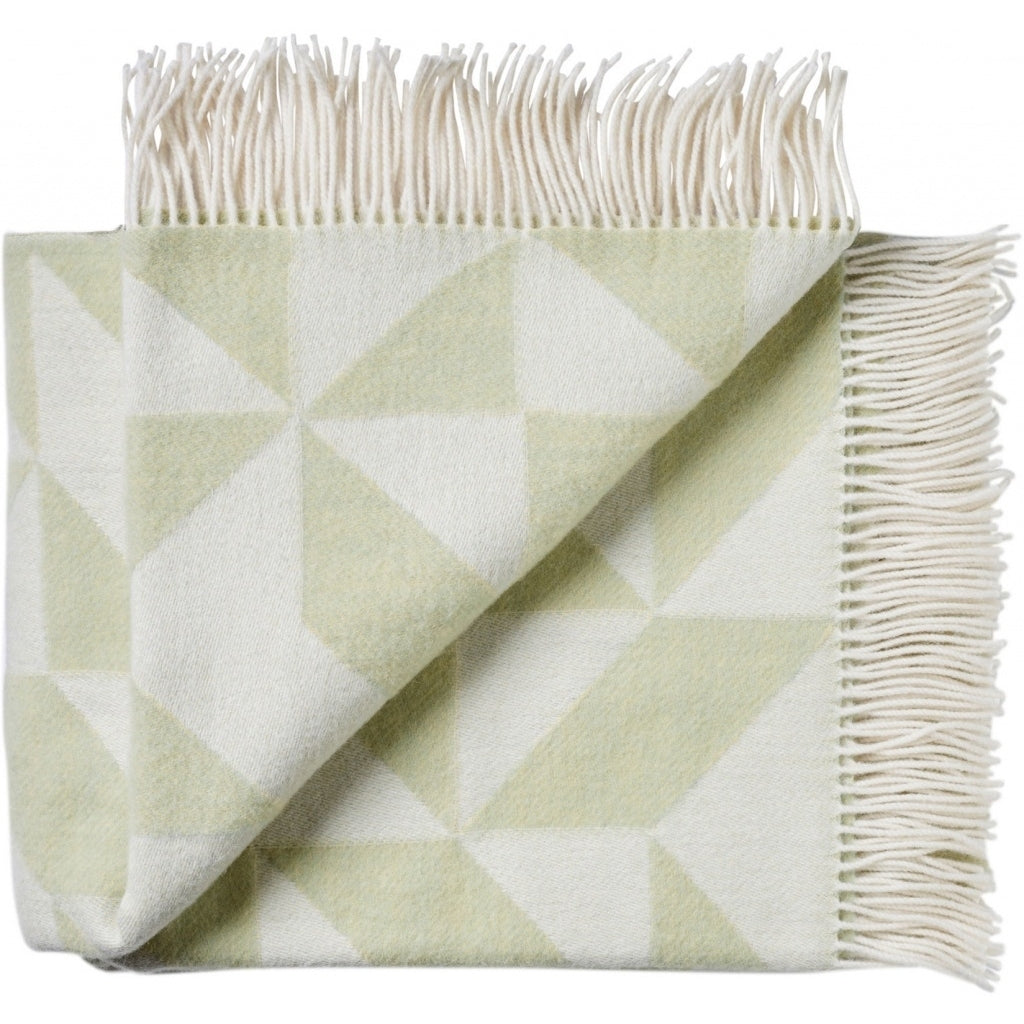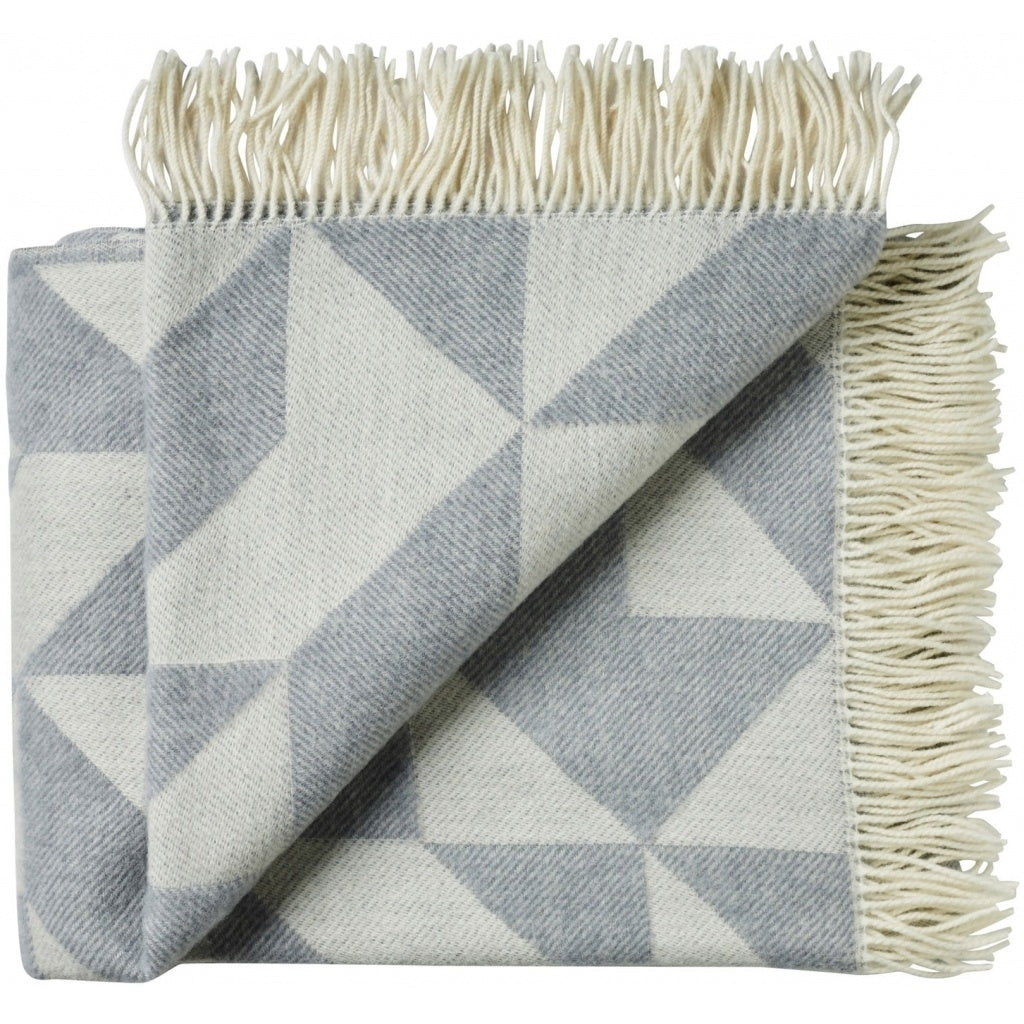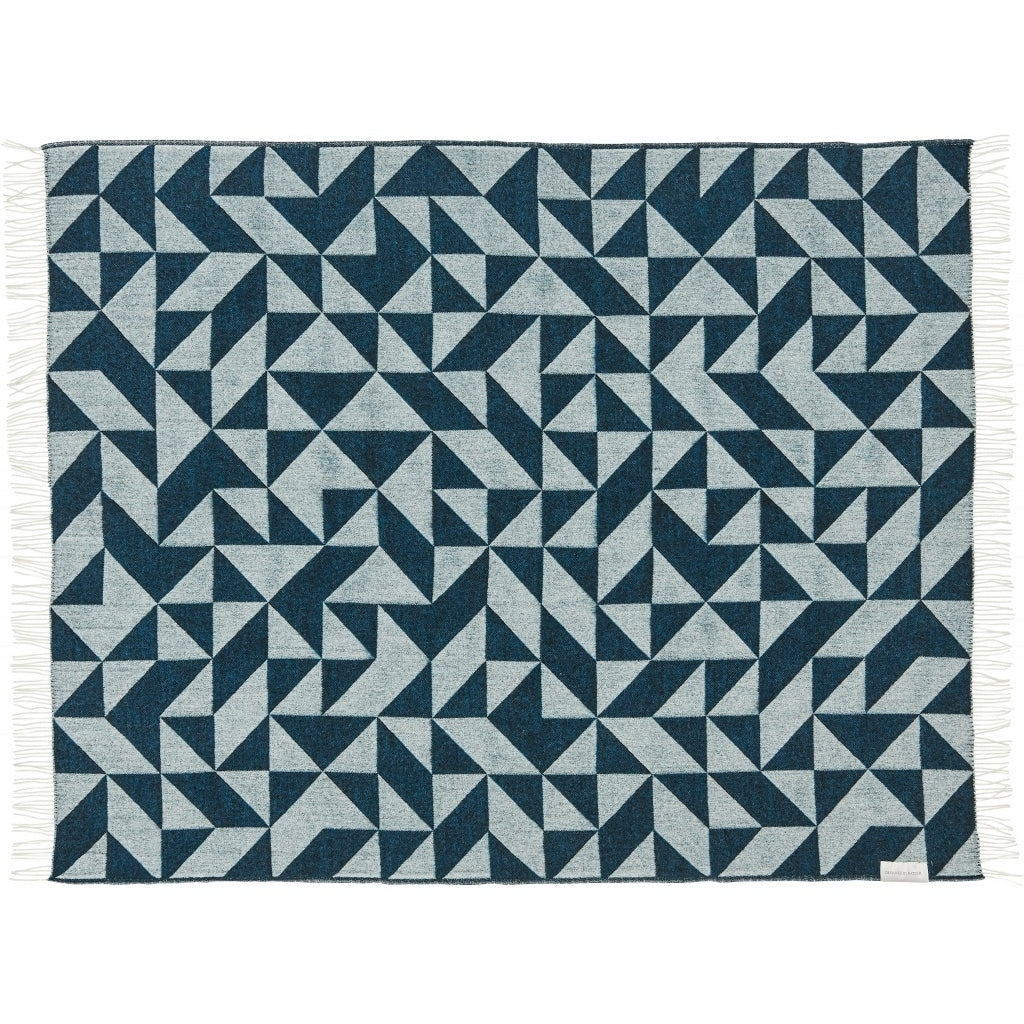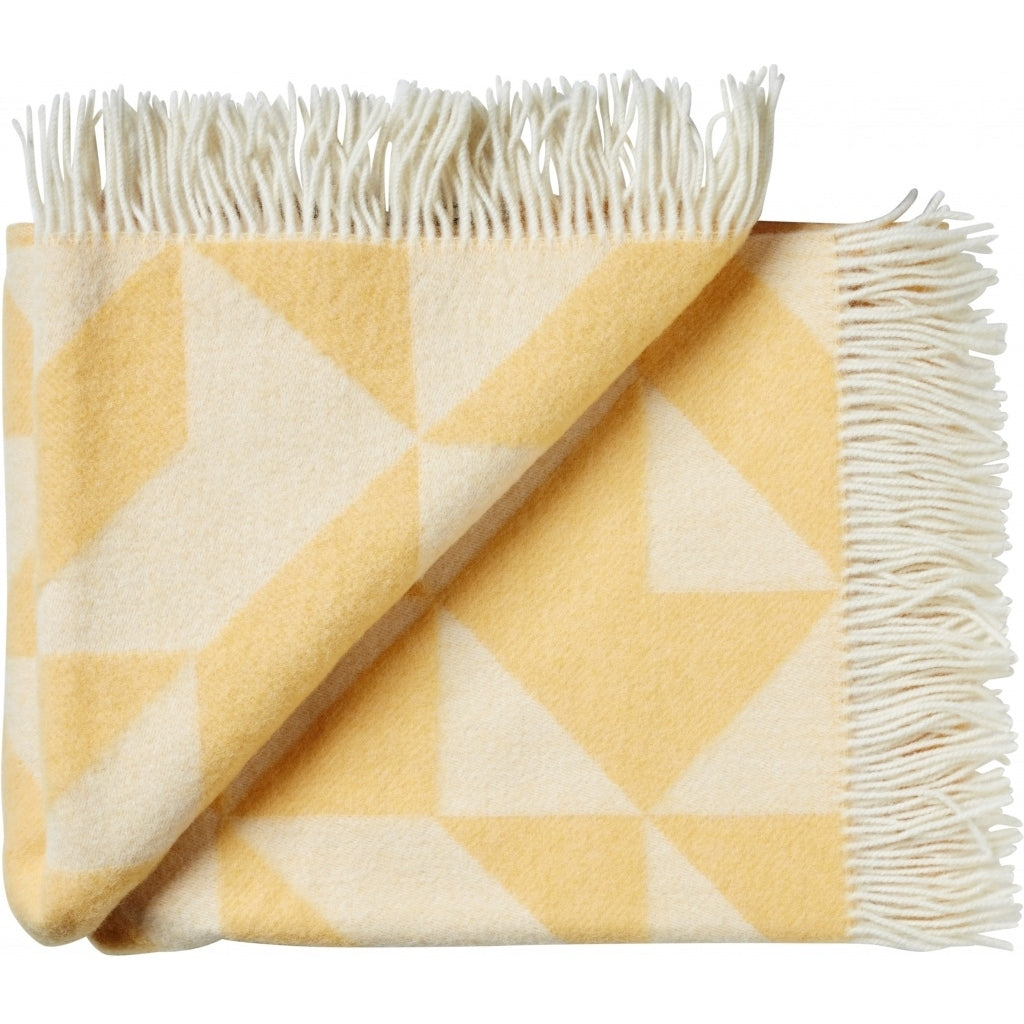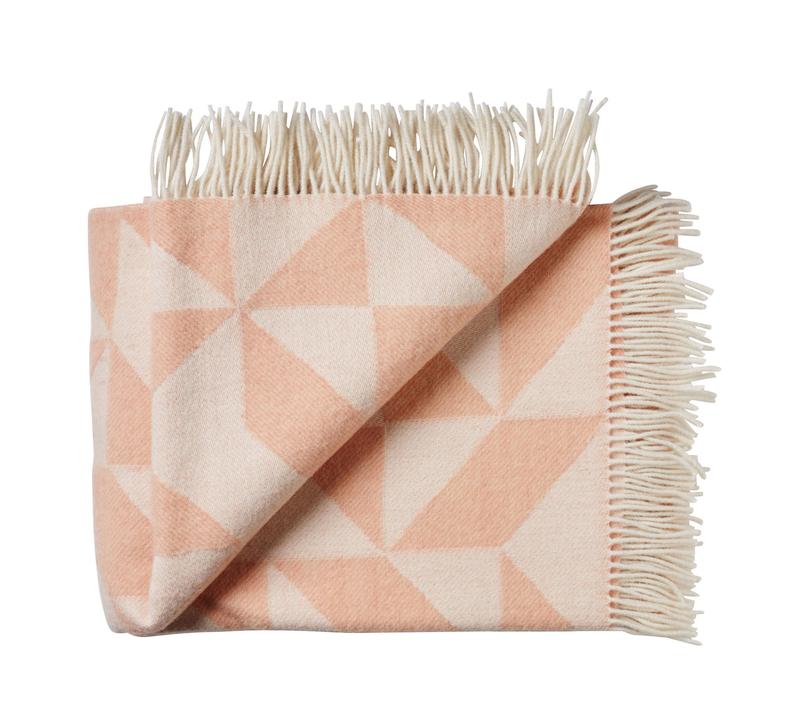 Silkeborg by Ratzer Twist a Twill
Twist a Twill is a modern classic designed for Silkeborg Uldspinderi by Tina Ratzer.

With the slanted lines of twill weave as its base, the pattern plays with geometric shapes broken, twisted and turned, parted and joined into new expressions.

It is woven from 100% worsted wool.